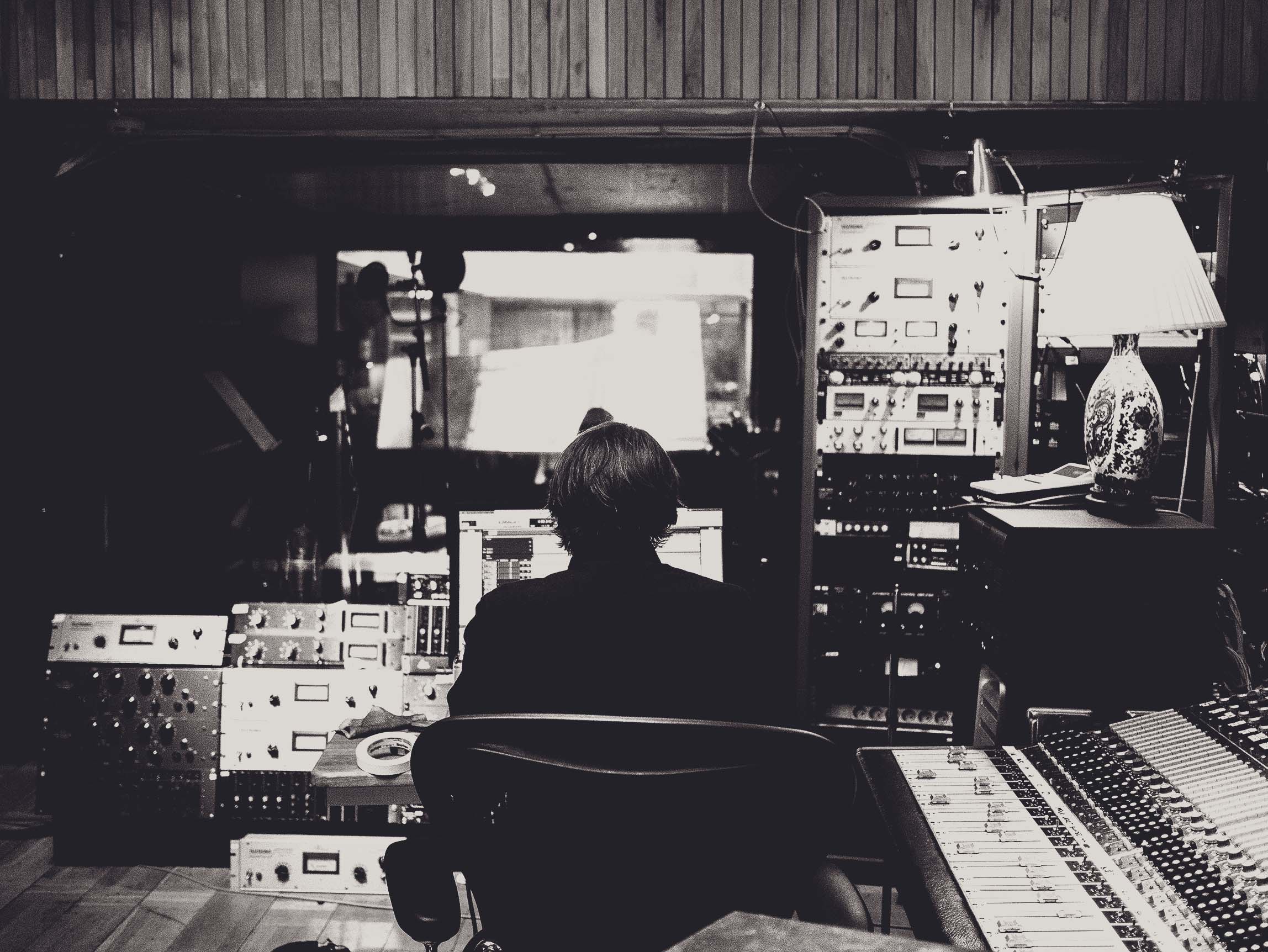 Education for Sound Art and Community Music Center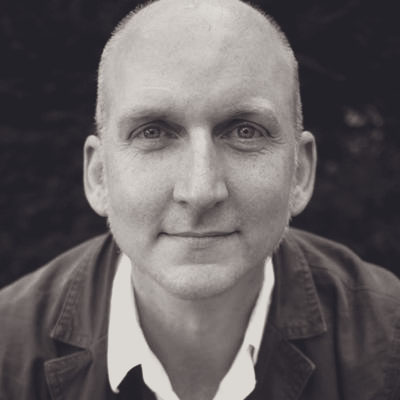 Brandon LaBelle
Renowned artist, writer and theorist working with sound culture, voice, and questions of agency.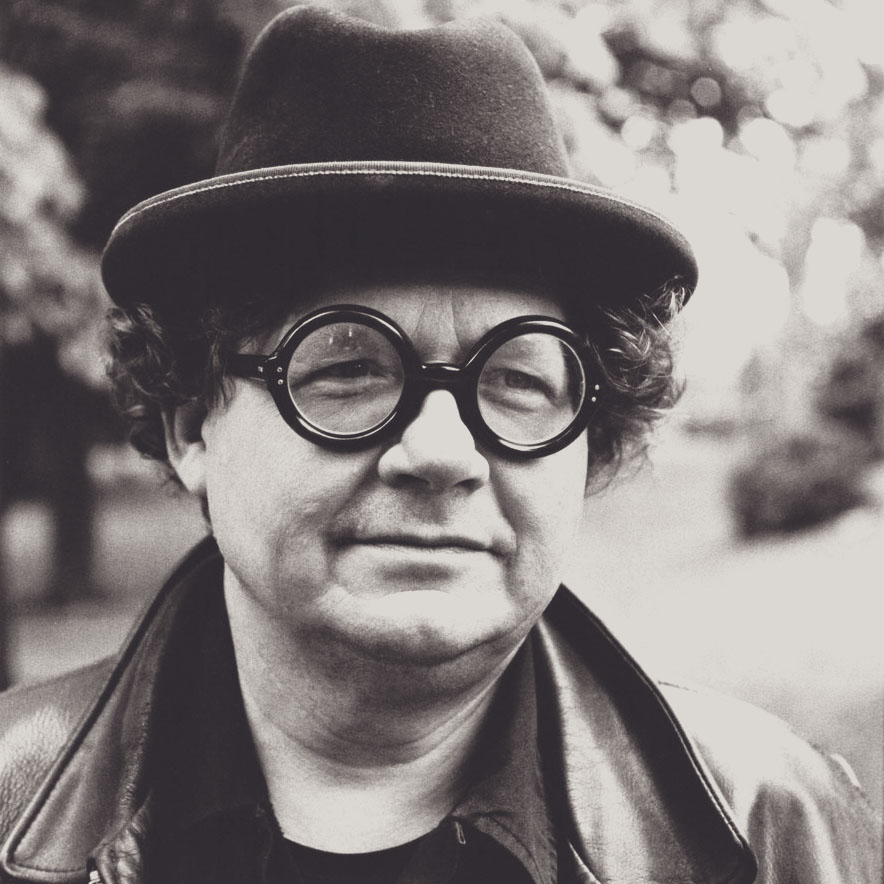 Marc Sabat
Composer, for concert and installation settings, drawing inspiration from ongoing research on sound and pyschoacoustics.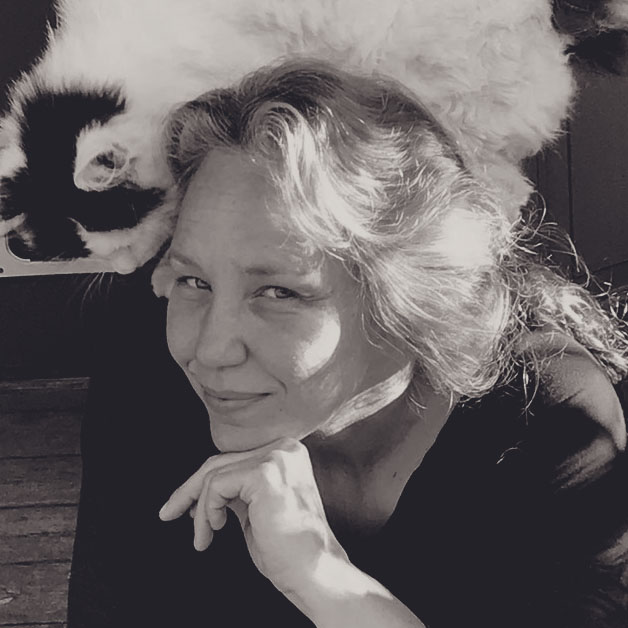 Åsa Helena Stjerna
Artist and researcher using sound and listening in site-specific installations.
March 4th – May 5th
What's happening Upcoming Events What's happening Upcoming Events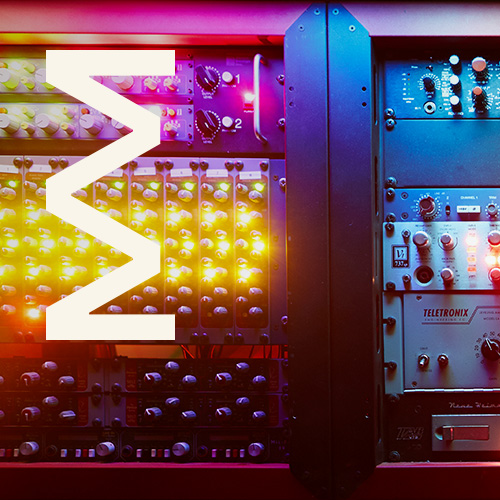 4. March 2024 – 5. May 2024, 18:00
This course teaches you to jump into the specializations and career paths for sound designers and composers in one intensive education: how to set sound to picture, what you need to know specifically in order to do sound design for theater, for dance/movement and performance, for professional live sound on concert stages and for radio/podcast production. An introduction to recording in a professional studio environment and a pro seminar on audio mastering completes the course. Present your final project work at the Acud Club
Course Modules, Ensembles, Course Modules, Ensembles, Course Modules, Ensembles, Course Modules
CRASH!
Networked Systems Ensemble
Starting end of 2023
Indian Music Transformation Ensemble from Music Temple
Starting 2024
Have an idea for a course or a project?
Would like to join? Please contact us at
contact@berlinschoolofsound.com