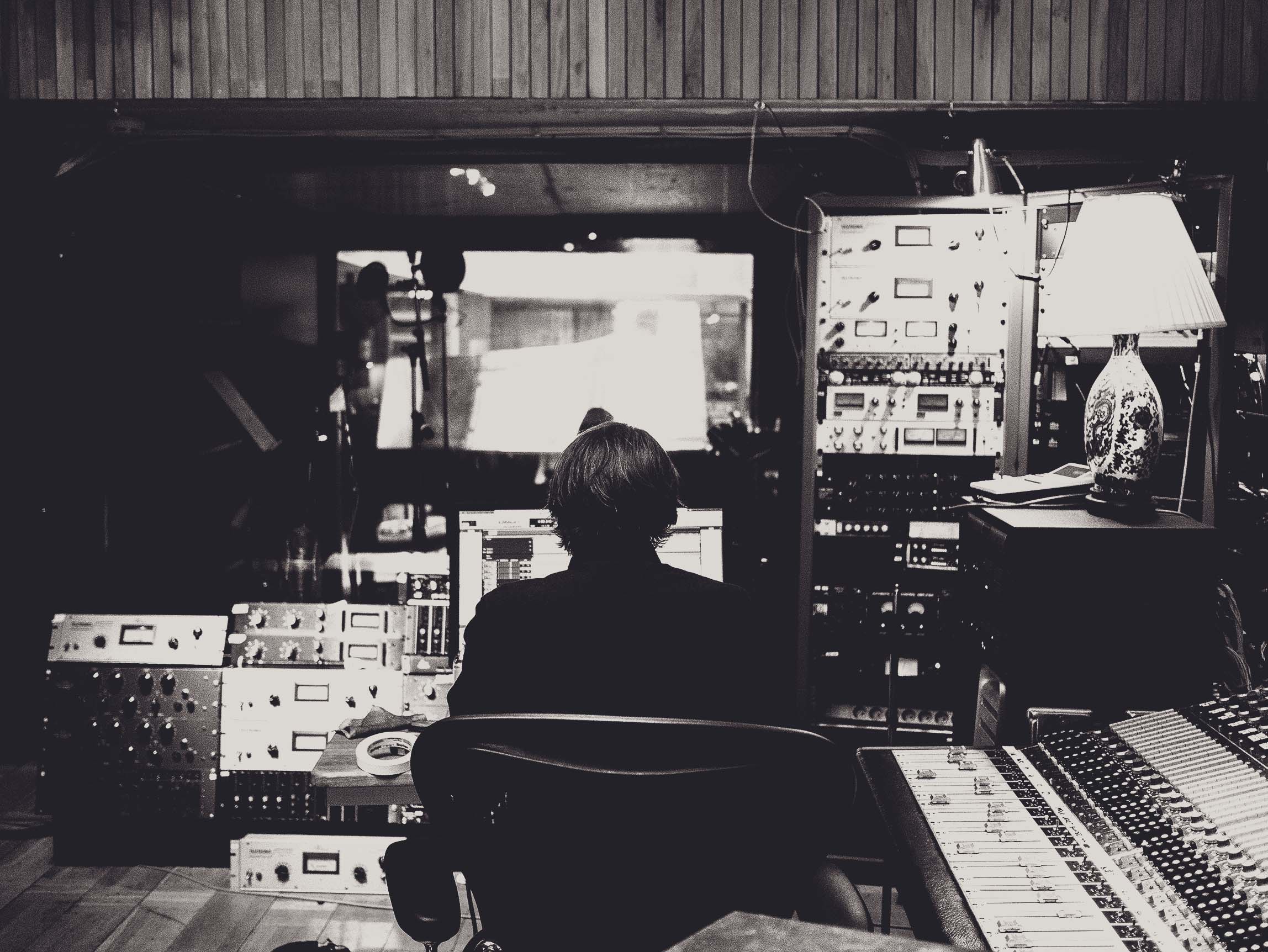 Education for Sound Art and Community Music Center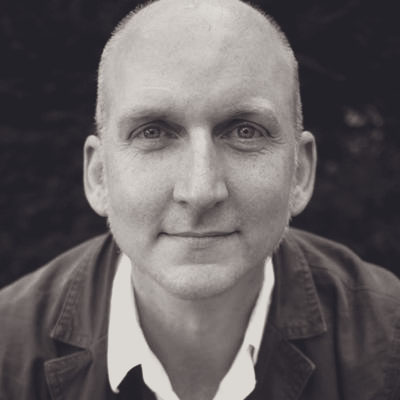 Brandon LaBelle
Renowned artist, writer and theorist working with sound culture, voice, and questions of agency.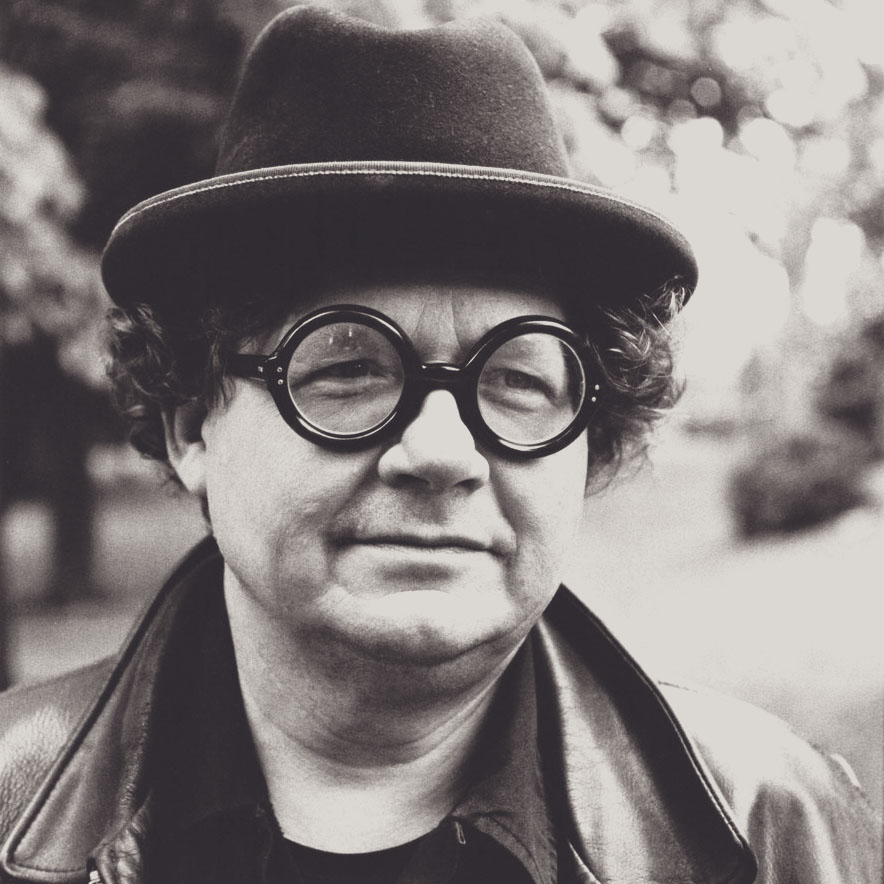 Marc Sabat
Composer, for concert and installation settings, drawing inspiration from ongoing research on sound and pyschoacoustics.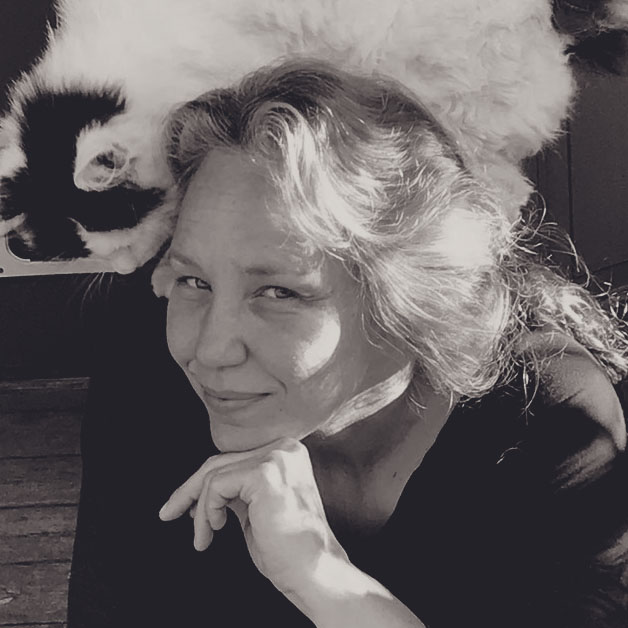 Åsa Helena Stjerna
Artist and researcher using sound and listening in site-specific installations.
March 6th – May 6th
With Yogeswaran Manickam, Shantala Subramanyam, Ramesh Vinayakam, Sebastian Dreyer and Ravi Srinivasan, Dr. Waheed Saghar and Yatziv Caspi, Pandit Bahauddin Dagar, Marianne Svašek and also: Sandeep Bhagwati, Chiyoko Szlavnics, Uday Krishnakumar, Jeremy Woodruff, Stefan Keller and Marc Sabat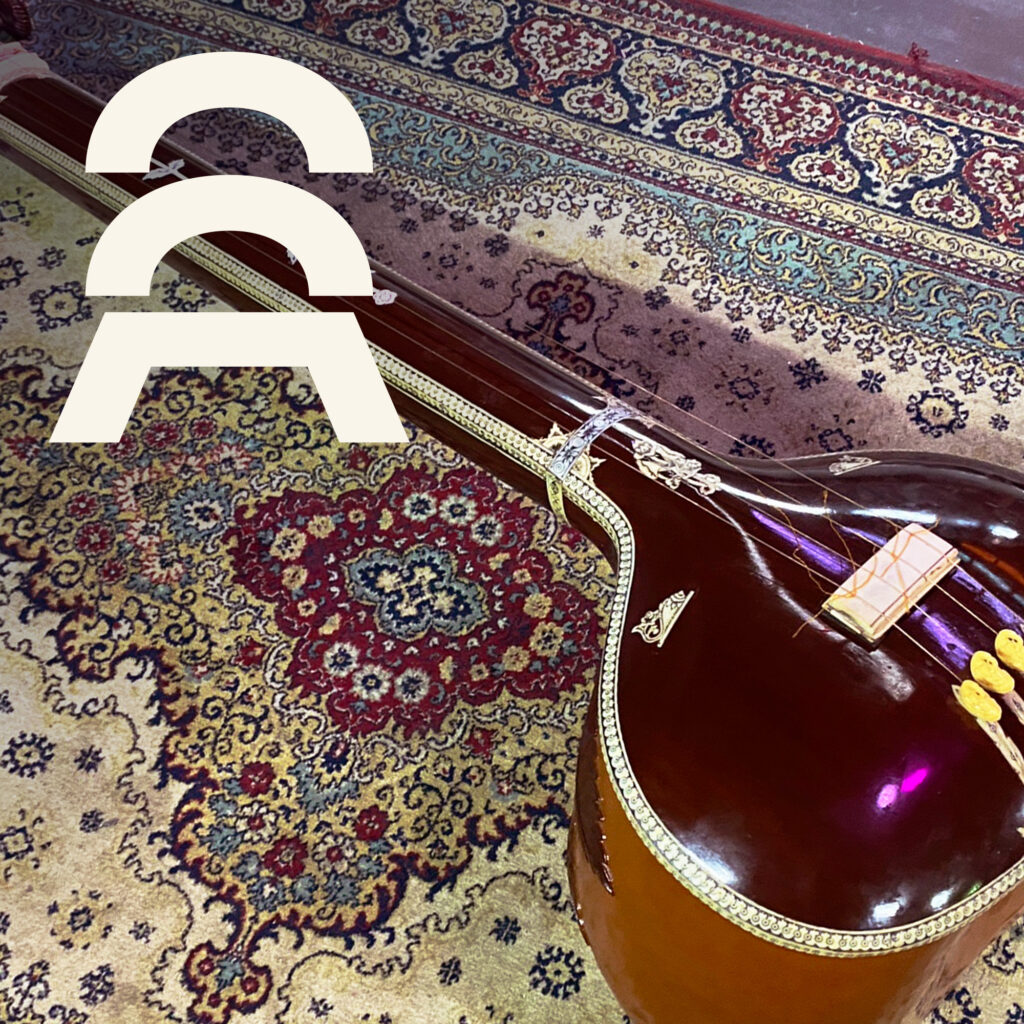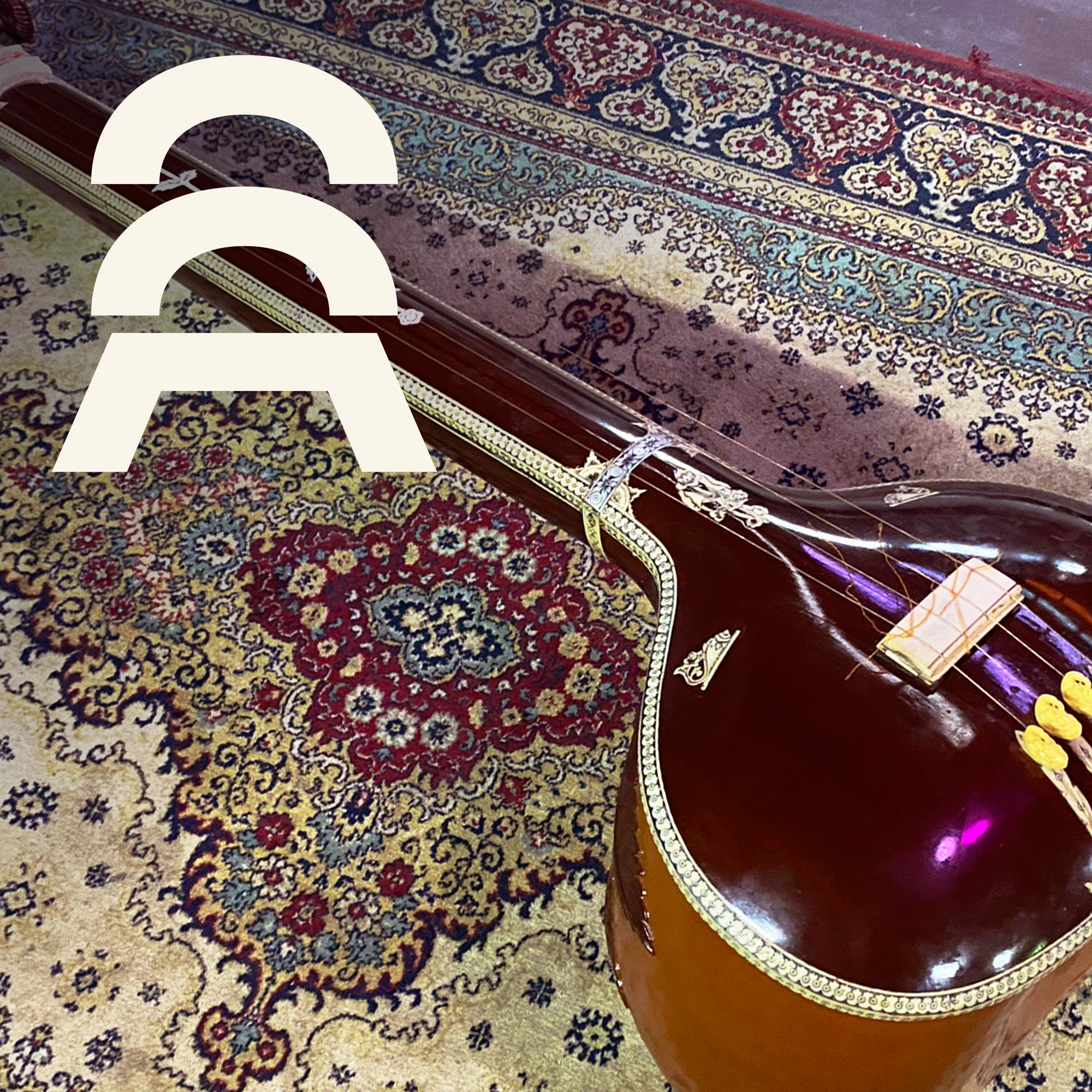 What's happening Upcoming Events What's happening Upcoming Events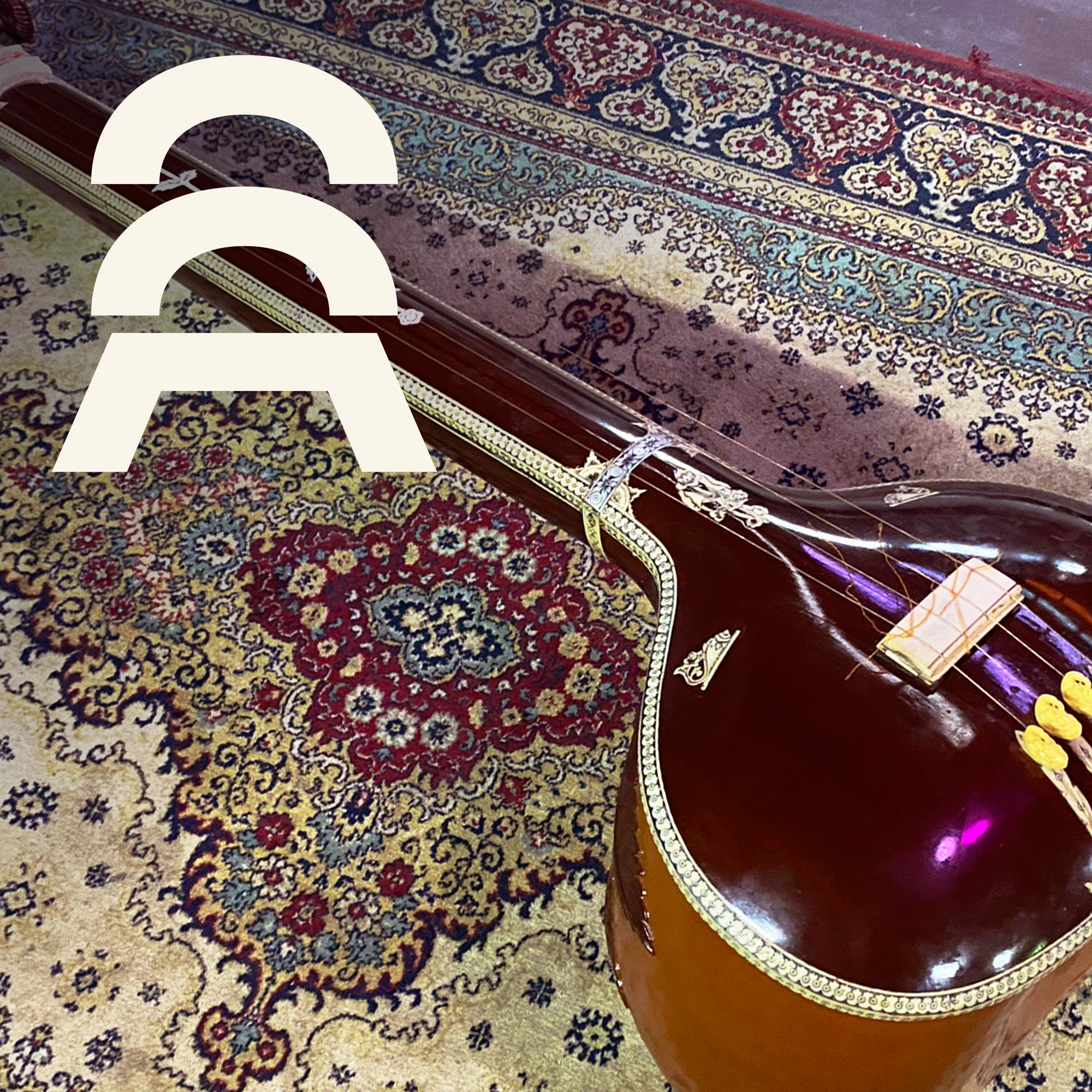 6. March 2023 – 6. May 2023, 09:00
55+ hours of seminars, workshops, talks, lessons and concerts, from expert practitioners and researchers including performance/ presentations by course participants in the Club Raum at Kunsthaus Acud in May. For singers, instrumentalists, composers, sound artists, researchers, musicologists, and rasikas alike.
Course Modules, Ensembles and Clubs, Course Modules, Ensembles and Clubs, Course Modules, Ensembles and Clubs Course Modules
Diploma Program
Starting 2022
CRASH!
Networked Systems Ensemble
Starting 2022
Indian Music Transformation Course from Music Temple
Starting 2022
Have an idea for a course or a project?
Would like to join? Please contact us at
contact@berlinschoolofsound.com