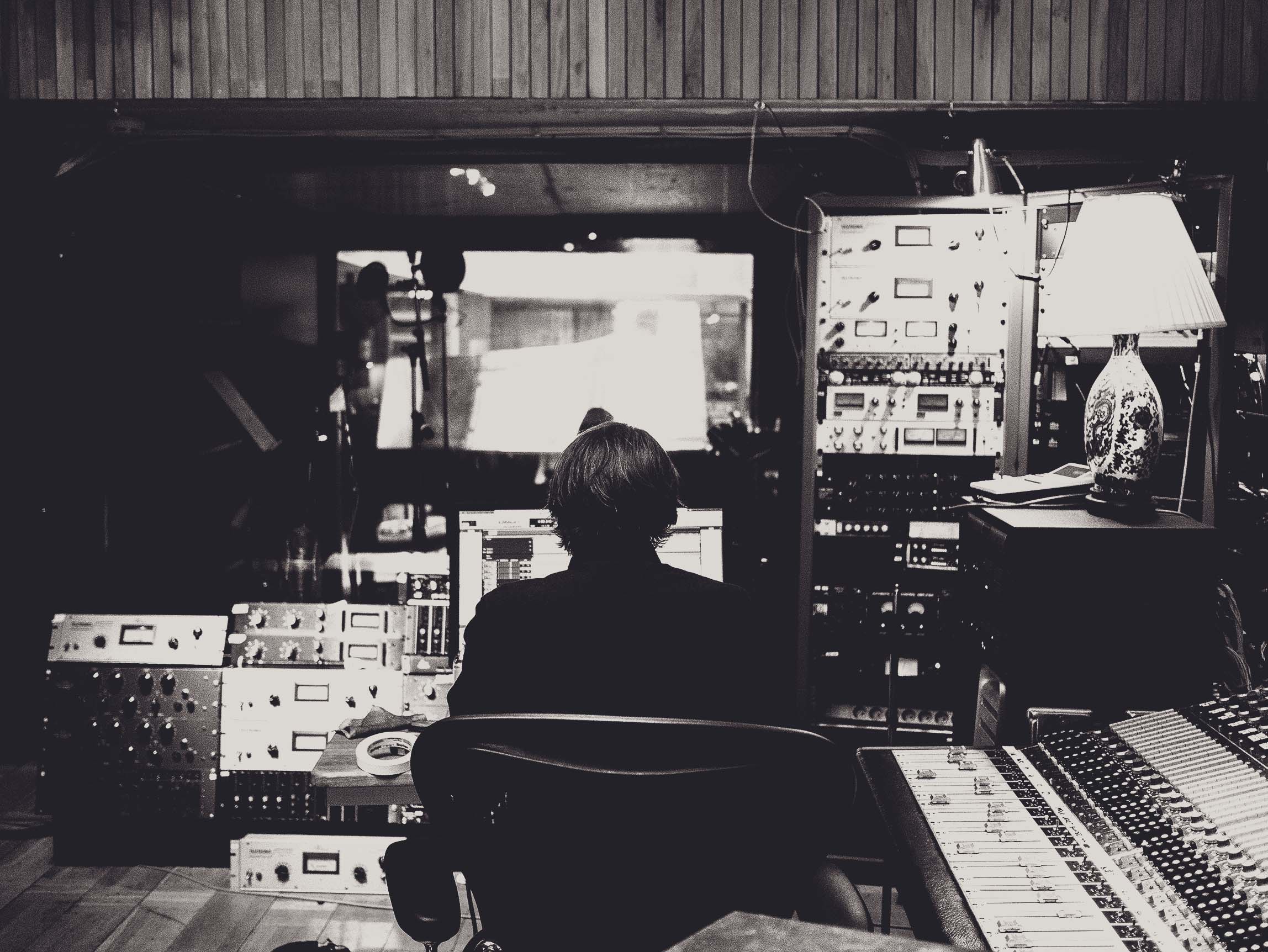 Education for Sound Art and Community Music Center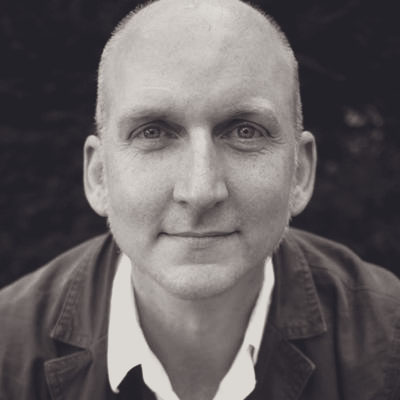 Brandon LaBelle
Renowned artist, writer and theorist working with sound culture, voice, and questions of agency.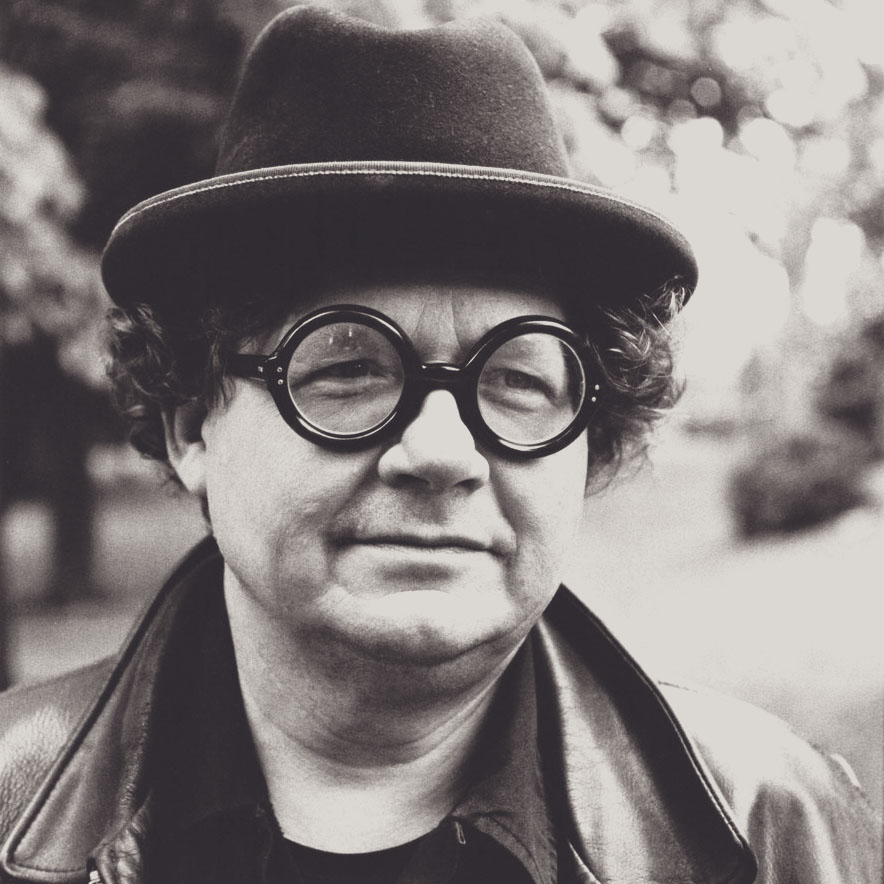 Marc Sabat
Composer, for concert and installation settings, drawing inspiration from ongoing research on sound and pyschoacoustics.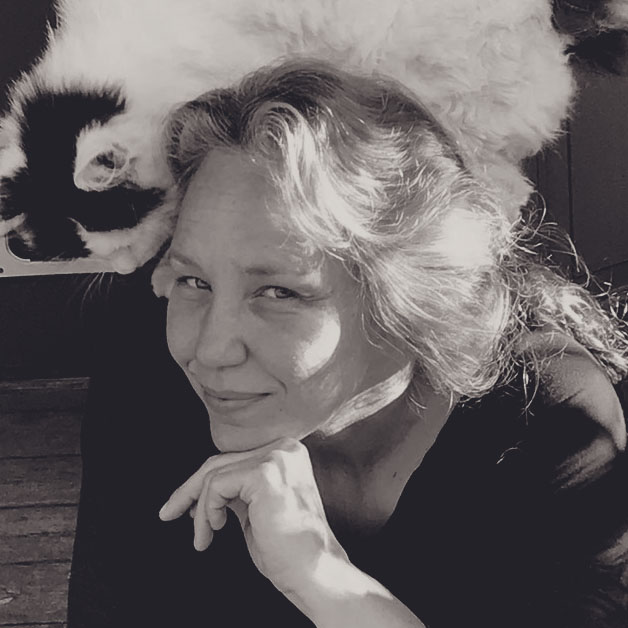 Åsa Helena Stjerna
Artist and researcher using sound and listening in site-specific installations.
June 5th – July 30th
What's happening Upcoming Events What's happening Upcoming Events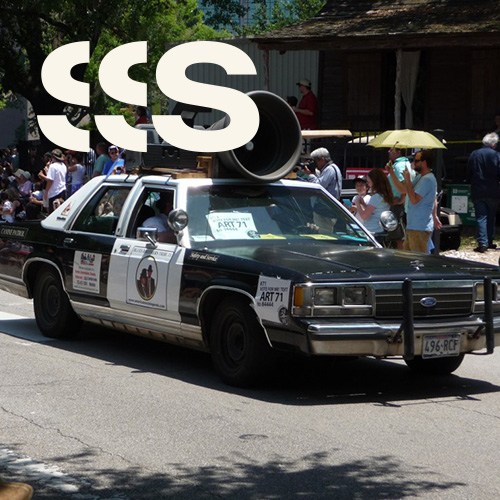 5. June 2023 – 29. July 2023, 17:30
This course provides a hands-on and research-based approach to performance and site-specific practices in sound. The course culminates in a project week wherein participant's work is featured for the public at a two-day event at Acud and an exhibition at Errant Sound Project Space.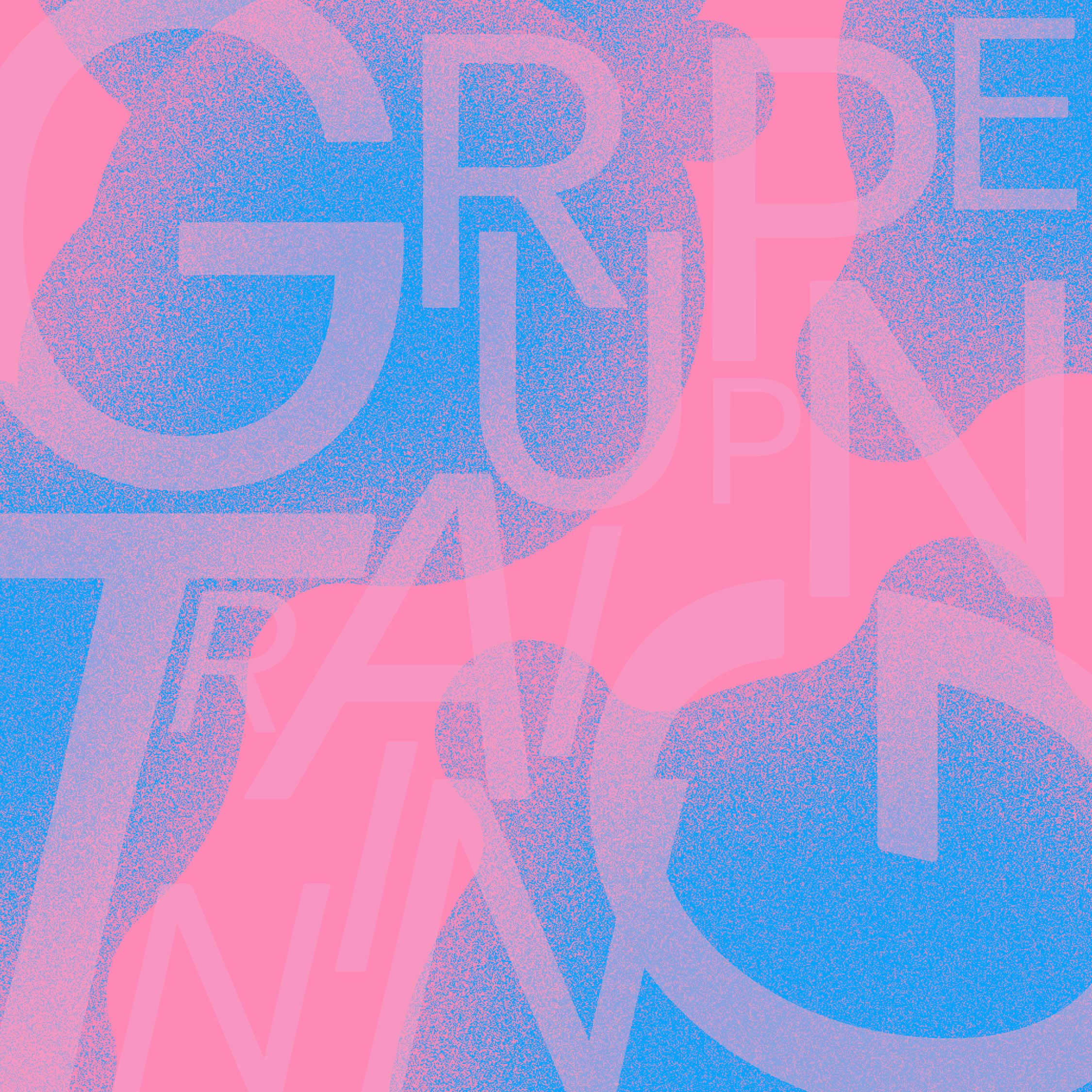 5. July 2023, 20:00
Eine Konzertreihe des Duos TRAINING (Johannes Schleiermacher & Max Andrzejewski) mit wechselnden Gästen unterschiedlicher musikalischer Hintergründe. Animierte Grafiken als Spielanweisung bilden die  immer gleiche Grundlage für die immer andere Begegnung. Hierin öffnen sich Räume für Solo-momente der Protagonist*innen.
Course Modules, Ensembles, Course Modules, Ensembles, Course Modules, Ensembles, Course Modules
CRASH!
Networked Systems Ensemble
Starting end of 2023
Indian Music Transformation Ensemble from Music Temple
Starting 2024
Have an idea for a course or a project?
Would like to join? Please contact us at
contact@berlinschoolofsound.com