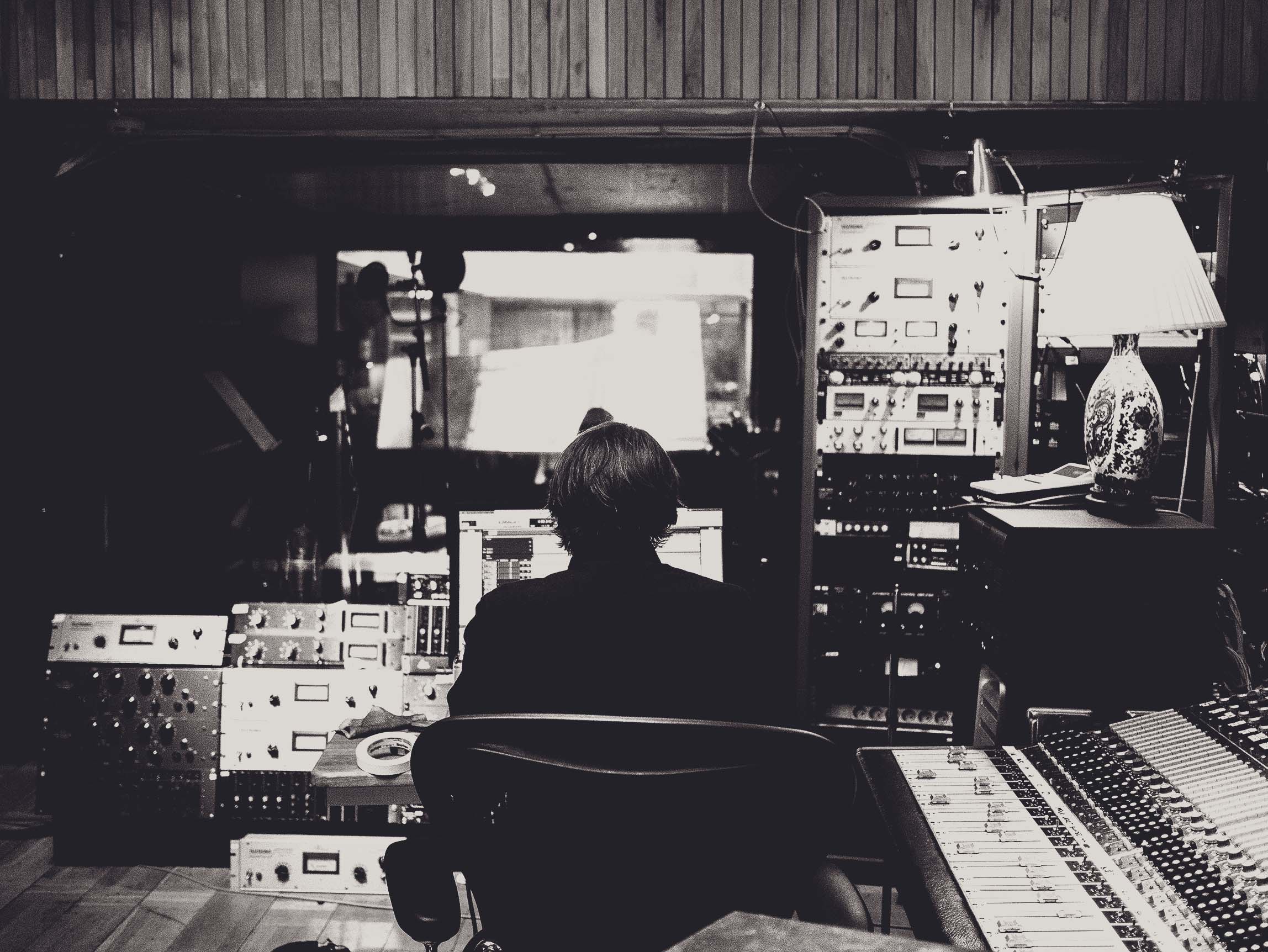 Education for Sound Art and Community Music Center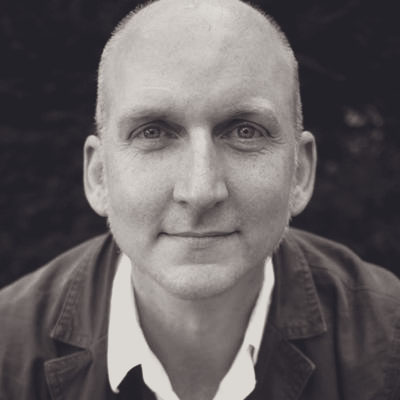 Brandon LaBelle
Renowned artist, writer and theorist working with sound culture, voice, and questions of agency.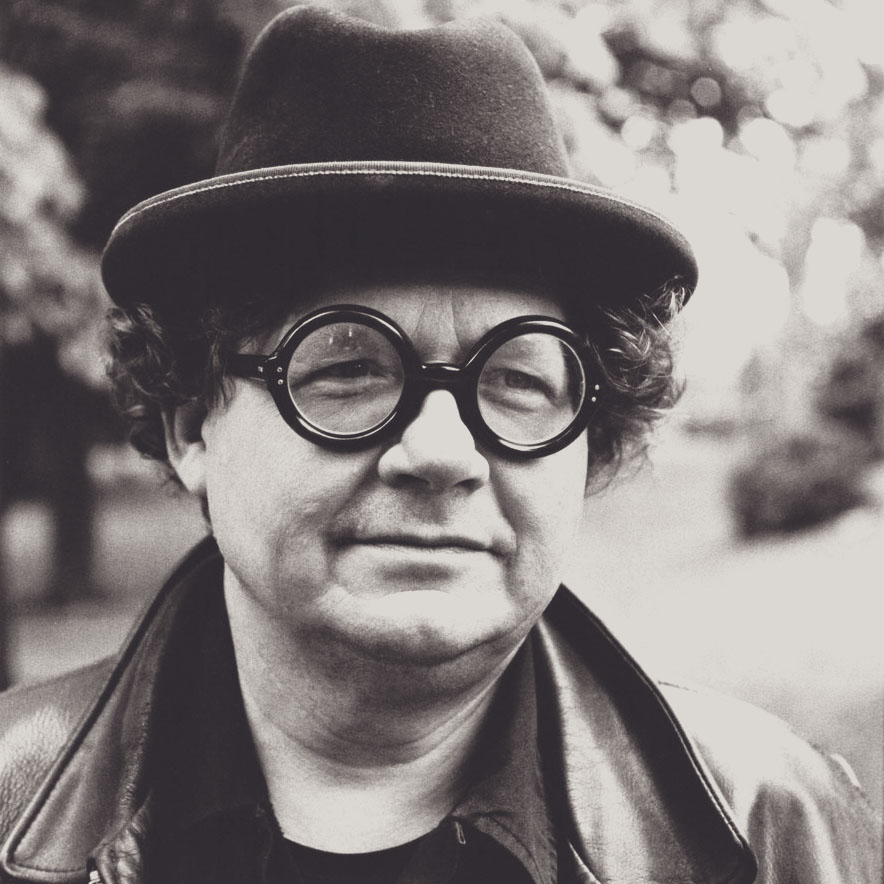 Marc Sabat
Composer, for concert and installation settings, drawing inspiration from ongoing research on sound and pyschoacoustics.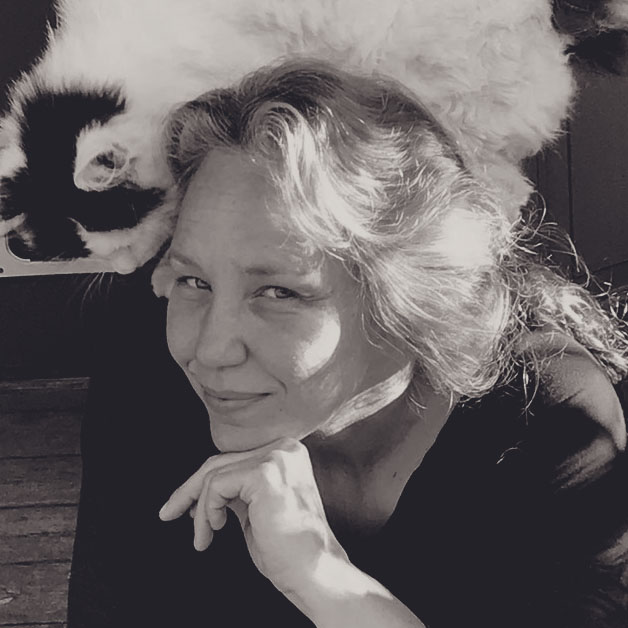 Åsa Helena Stjerna
Artist and researcher using sound and listening in site-specific installations.
June 5th – July 30th
What's happening Upcoming Events What's happening Upcoming Events
30. November 2023, 20:00
Echospheric symbolizes a space where innovative and resonant sounds converge, reflecting the eclectic sonic experiments and diverse instrumental landscapes of the featured artists. It symbolizes an interconnected sonic journey, merging experimental sounds, intricate networks, and immersive experiences, challenging conventional boundaries and engaging audiences in a reverberating atmosphere.
1. December 2023, 20:00
ein Liederabend der Extraklasse begleitet von den übrigen Liverampenexperten von Ole Pistole. Geprobt wird einen Tag vorher an einem geheimen Ort. maile Bernd deinen Song an: goldenmicparty@gmx.net
Course Modules, Ensembles, Course Modules, Ensembles, Course Modules, Ensembles, Course Modules
CRASH!
Networked Systems Ensemble
Starting end of 2023
Indian Music Transformation Ensemble from Music Temple
Starting 2024
Have an idea for a course or a project?
Would like to join? Please contact us at
contact@berlinschoolofsound.com