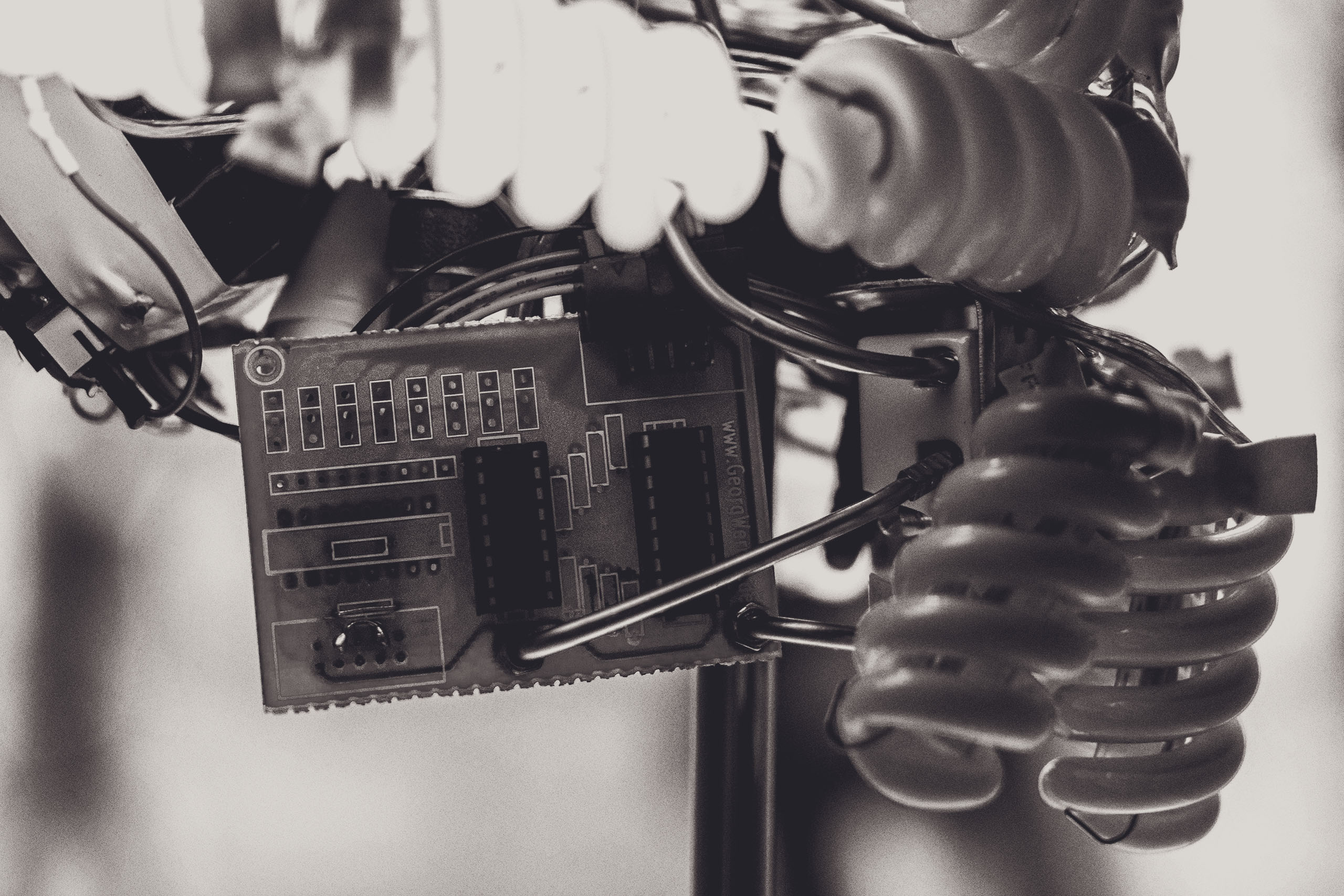 Diploma Program
The Berlin School of Sound offers a Diploma in Sound Art. Many of our teachers are experienced professors and renowned artists. We can give you the training you need in media and artistic production in sound to reach your goals whatever your background, produce work you love, and have an inspiring exchange of ideas along the way. We can also help you gain the knowledge and make connections you need to enter a professional career track without cumbersome academic rigamarole. Complete preparatory course modules to sign up for Studio and Project Work utilising our recording studio and other resources. The completion of this work is the criteria for the awarding of our Diploma.
Modular Course Programs
Course modules are a series of classes, seminars and workshops organised into the key skills and areas of expertise. Each module is an eight-week program which can be taken singly or simultaneously with others. After taking at least five modules, the student can sign up for the last and culminating Studio and Project Work module in order to earn the Diploma, if desired. Module 1, Basic Sound Techniques, is a prerequisite, as a necessary preparation for further modules except for those with previous sound experience. Module 6, Site-Specific Sound and Installation is a required module to progress to Studio and Project work. In exceptional cases this structure may be changed to accommodate the experience level and needs of a particular student. Please contact us to inquire.

Our course modules are designed as an entrance into professional artistic work and research. Since we are a partner with many other university, residency, performance and art institutions in Berlin and beyond, modules can easily be geared especially to either getting you ready for application tests at institutions like the UdK Berlin, or a funded Ph.D. program in the USA, or alternatively by giving you the know-how you require to apply for internships at galleries, project spaces, recording studios, important festivals like Club Transmediale and others and production houses.
The Studio and Project Work module includes private instruction with a mentor, the creation of your own artistic support group, project work in our professional recording studio and sound lab, and performances/installations in the Acud Club Room. Your work will also be showcased at an event at the Errant Sound art gallery and you will have the opportunity to produce a show for our radio program with Colaboradio on FRBB 88.4. Studio and Project Work is designed to launch your artistic career by gaining access to prestigious institutions with an impressive portfolio.
Workshops and Seminars
We offer regular workshops and seminars to the public. Some of them are included as part of particular course modules. See module descriptions for more information.
In Berlin's Schools
Coming soon…
Ensembles and Clubs
Ensembles and Clubs are inclusive with certain course modules but open (after an interview and acceptance process) to participants from inside or outside the Diploma Program.
Course Modules 2022 Course Modules 2022 Course Modules 2022 Course Modules 2022 Course Modules 2022 Course Modules 2022 Course Modules 2022
with guest lecturers Jan Hennig aka Kabuki, Jessica Kert, Steve Williams aka Drusnoise, Eliad Wagner, Simon Berz and JacqNoise
* start date depends on enrollment
In Berlin's Schools In Berlin's Schools In Berlin's Schools In Berlin's Schools In Berlin's Schools
Coming soon…
Workshops and Seminars Workshops and Seminars Workshops and Seminars Workshops and Seminars Workshops and Seminars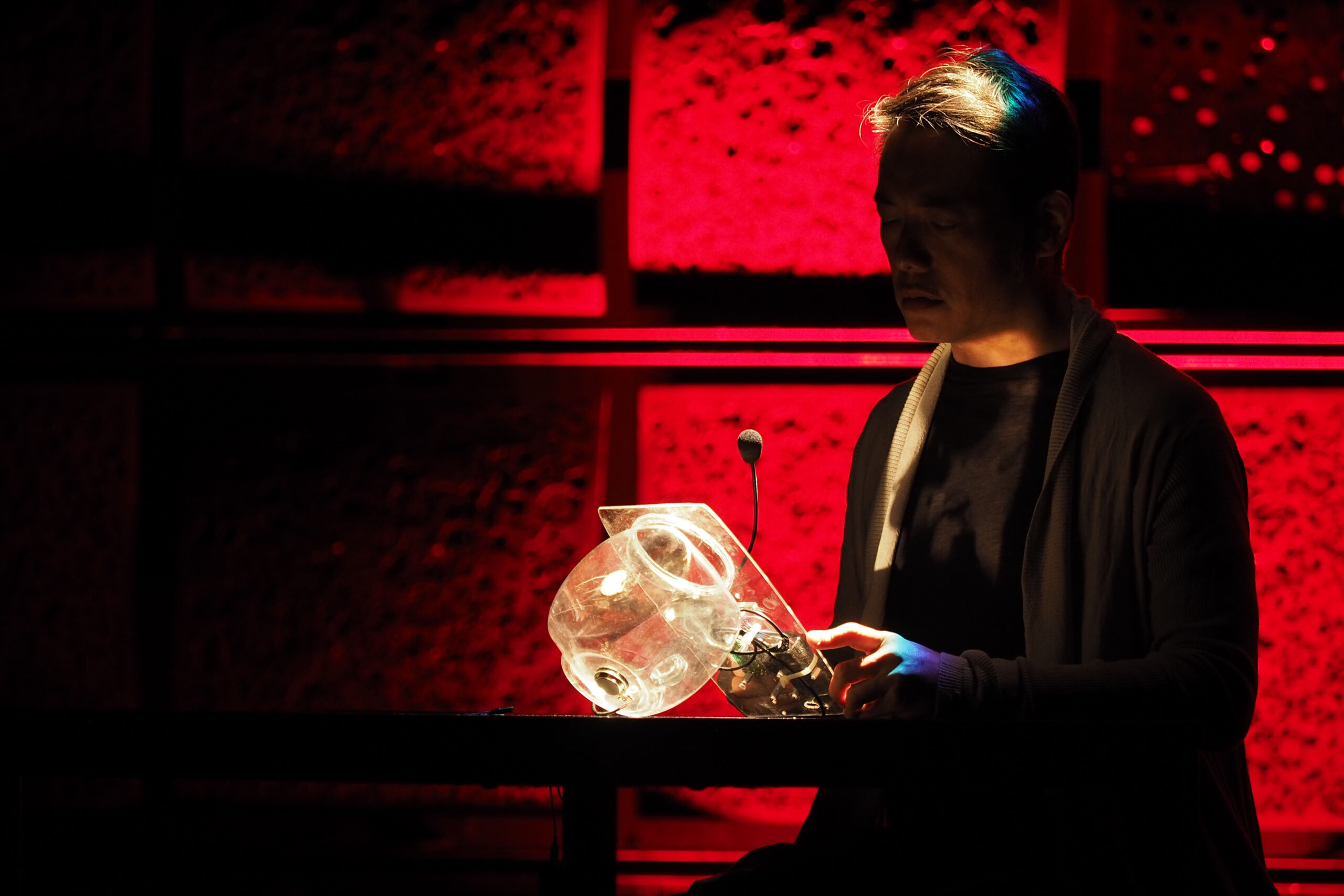 14. December 2022, 17:00
Noting how Western European classical music values are entrenched exnominatively in music pedagogy in the United States, composer, vocalist, and artist Ken Ueno moves toward creating a personal practice that seeks to "uncorset" musical practice and, by extension, claim artistic agency for those who do not belong to the dominant culture.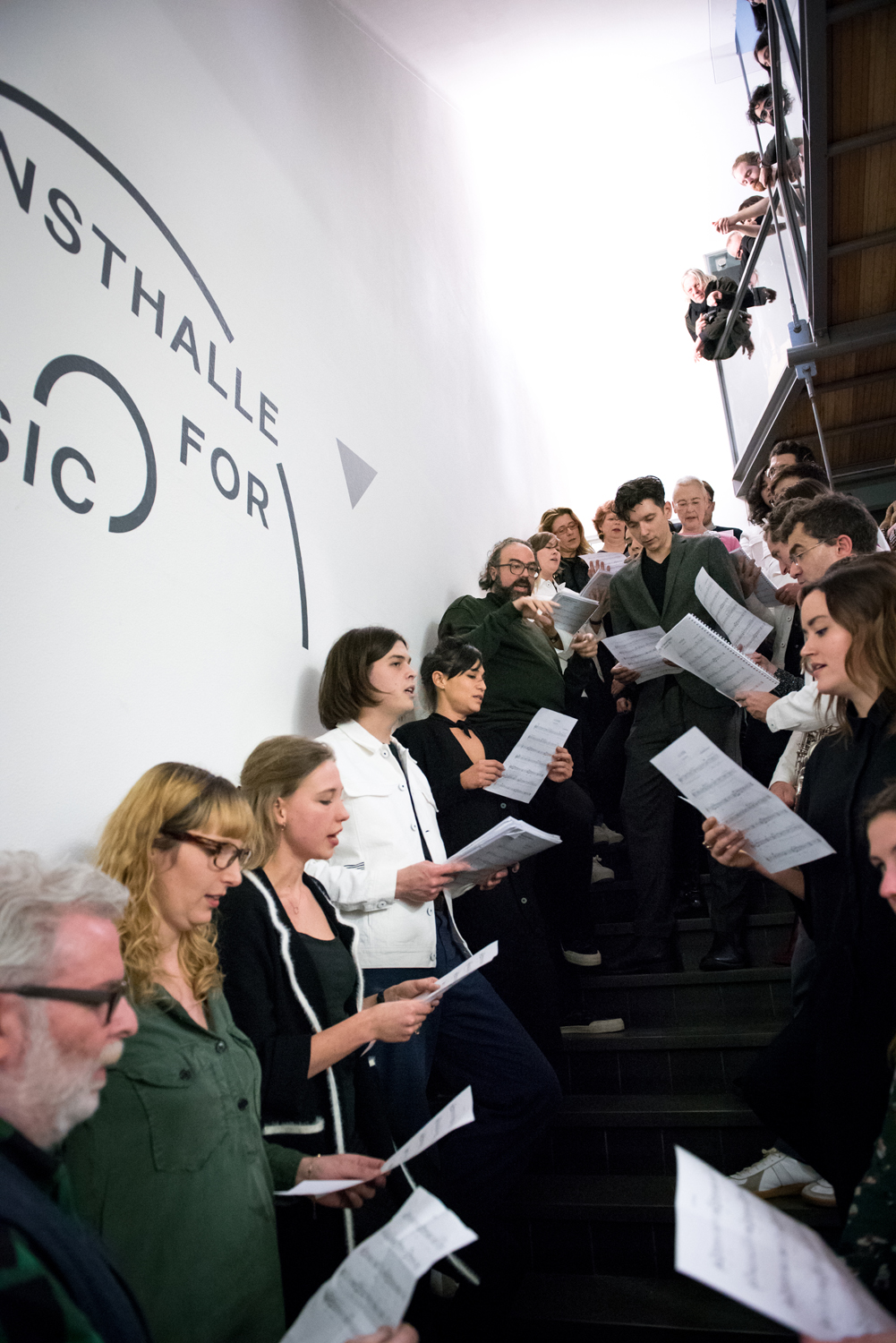 30. December 2022, 19:00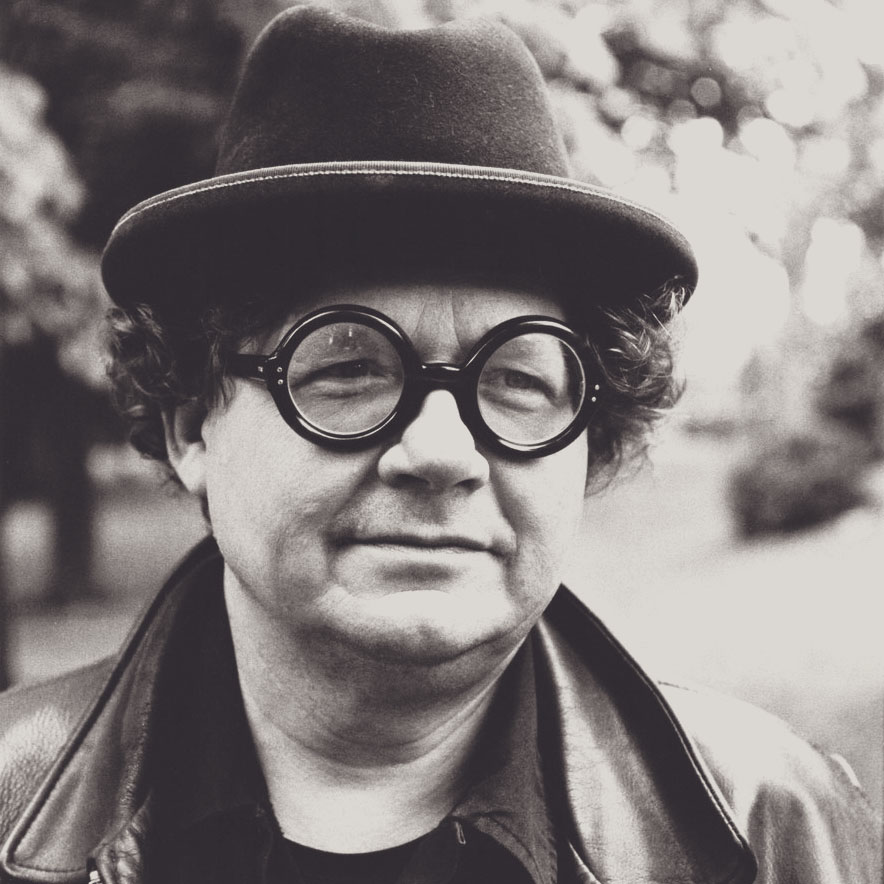 12. January 2023, 11:00
In this workshop, participants are invited to explore the basic phenomena of psychoacoustics and intonation and to develop individual creative projects experimenting with their manifestations in any form.
Ensembles and Clubs Ensembles and Clubs Ensembles and Clubs Ensembles and Clubs Ensembles and Clubs
CRASH!
Networked Systems Ensemble
Starting 2022
Indian Music Transformation course from Music Temple
Starting 2022
Individual Tutorials
Enroll for a semester of individual tuition with these, and other scholars and artists:
Tuition fees
| | |
| --- | --- |
| Coached Ensembles and Clubs* | 90€ per month |
| Modular Courses* | 590€ per course |
| Studio and Project Work (includes project work in the recording studio) | 350€ per month |
| Individual Tutorials (90 minutes) | 120€ per session or 400€ per month |
| Workshops, Seminars and Guest Talks | (see events page) |
*Prices are subject to change depending on enrollment