Special guest, Eda Er – voice, electronics, amplified objects
Alessandra Eramo – voice, tapes, electronics
Korhan Erel – synthesizers
Eremy Woodruff – bari sax, flutes, electronic wind instrument
There is something in the er tonight! To Er is Human makes an approach to human error like tree lizards fighting for the right to spawn. Like hearing owl songs underwater during a red moon. Like feedback from a burnt out telecaster in the ceiling of a cement factory. It is cunningly surprising and yet cannily beautiful. Through samples, voices, velocity nodes and resonant insights, by turn fleeting and crass, subliminal and cranked, a sonic cudgel of revolutionary bliss emerges…
Eda Er, a native of Istanbul is a composer, sound artist, and singer, currently based in Berkeley, California. She primarily explores the potential of physicality and narrativity in her music. She enjoys collaborating with dancers, actors, visual artists and performing/improvising with electronics and vocals. She has had the pleasure to work as a composer with notable groups, musicians, organizations, and ensembles, including Antwerp Symphony Orchestra, Kugoni Trio, Hermes Ensemble, Hezarfen Ensemble, Atlas Ensemble, Vertixe Sonora, Eco Ensemble, Ensemble Suono Giallo, Nordic Trombone Quartet, Nicholas Isheerwood, Christine Cornwell, Tom Collier, IKSV International Theater Festival, Gaudeamus Festival, Festival Mixtur, Ikincikat, Mamut Art Project, Clout Theater, A corner in the world and Berika Collective. She is the co-founder and artistic director of the klank.ist, and besides composing and producing, she performs actively with Klank.ist Ensemble and with her music-dance duo, The Prufrock, her music duo Esse, and solo with electronics and vocals. She is currently pursuing a PhD in Music Composition at the University of California, Berkeley and CNMAT.
25. June 2022, 20:00
Donation Basis 12,50€ / 10€
ACUD CLUB RAUM
Veteranenstrasse 21
10119 Berlin
Bookings
Bookings are closed for this event.
What else is going on What else is going on What else is going on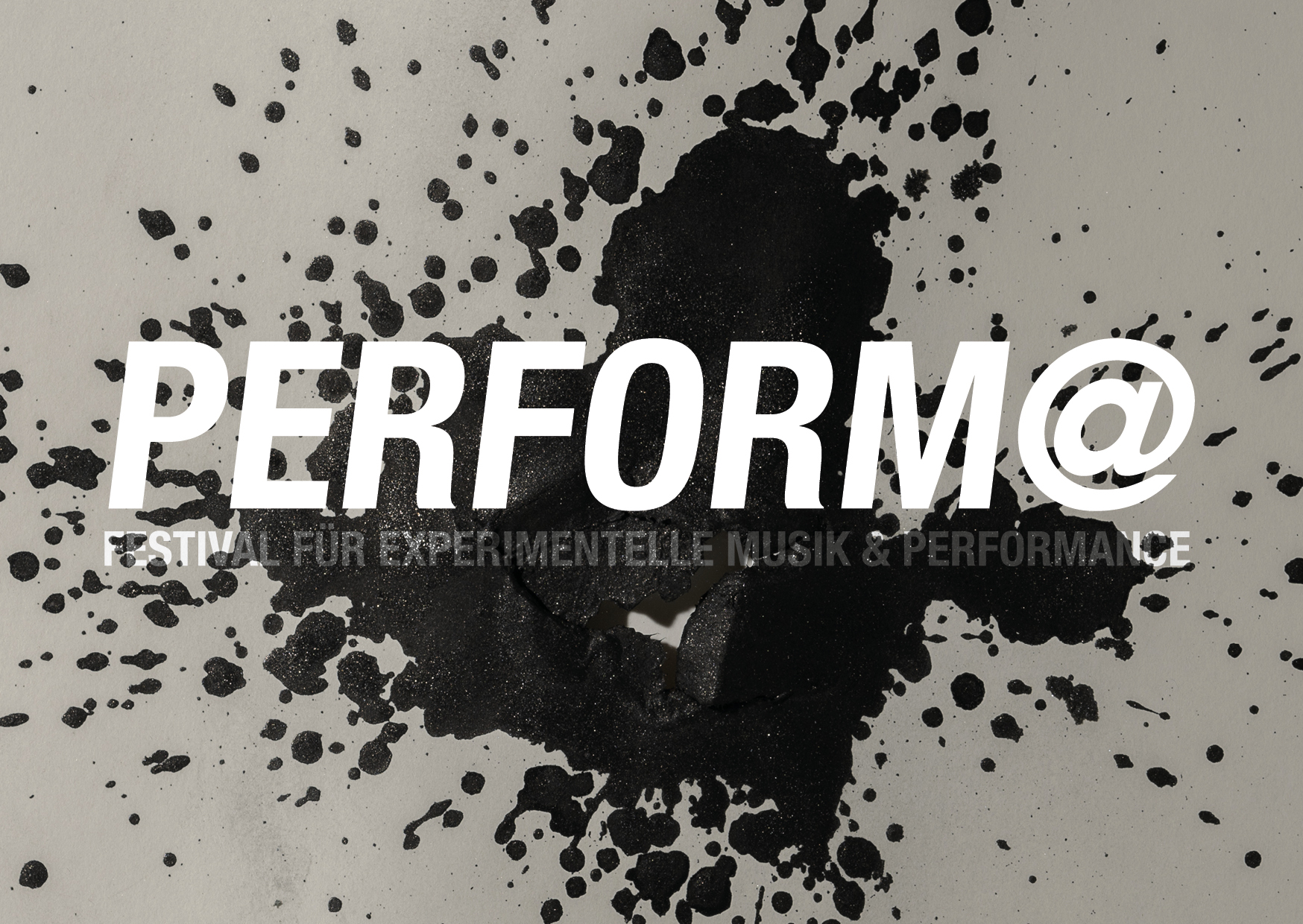 21. October 2023 - 22. October 2023, 21:00
PERFORM@ zeigt am 20. und 21. Oktober zeitgenössische Performances und experimentelle Musik im MEINBLAU PROJEKTRAUM und im Berlin School of Sound in ACUD in Berlin. Im September fand das Festival im KUNSTRAUM AARAU und im KIFF in der Schweiz statt. Mit dem Projekt wird eine Länder übergreifende Kollaboration zwischen den Kulturveranstaltern und ein Austausch zwischen Berliner und Schweizer Kunstschaffenden lanciert. Das vielfältige Programm umfasst Beiträge aus dem Bereich der klassischen Performance Szene, multimediale Soundperformances, DJ Sets und Konzerte.  Das Festival im MEINBLAU PROJEKTRAUM findet in einer Ausstellung von frölicher | bietenhader  statt. Visuelle, performative und klangliche Kunst treten in einen Dialog und bereichern sich gegenseitig.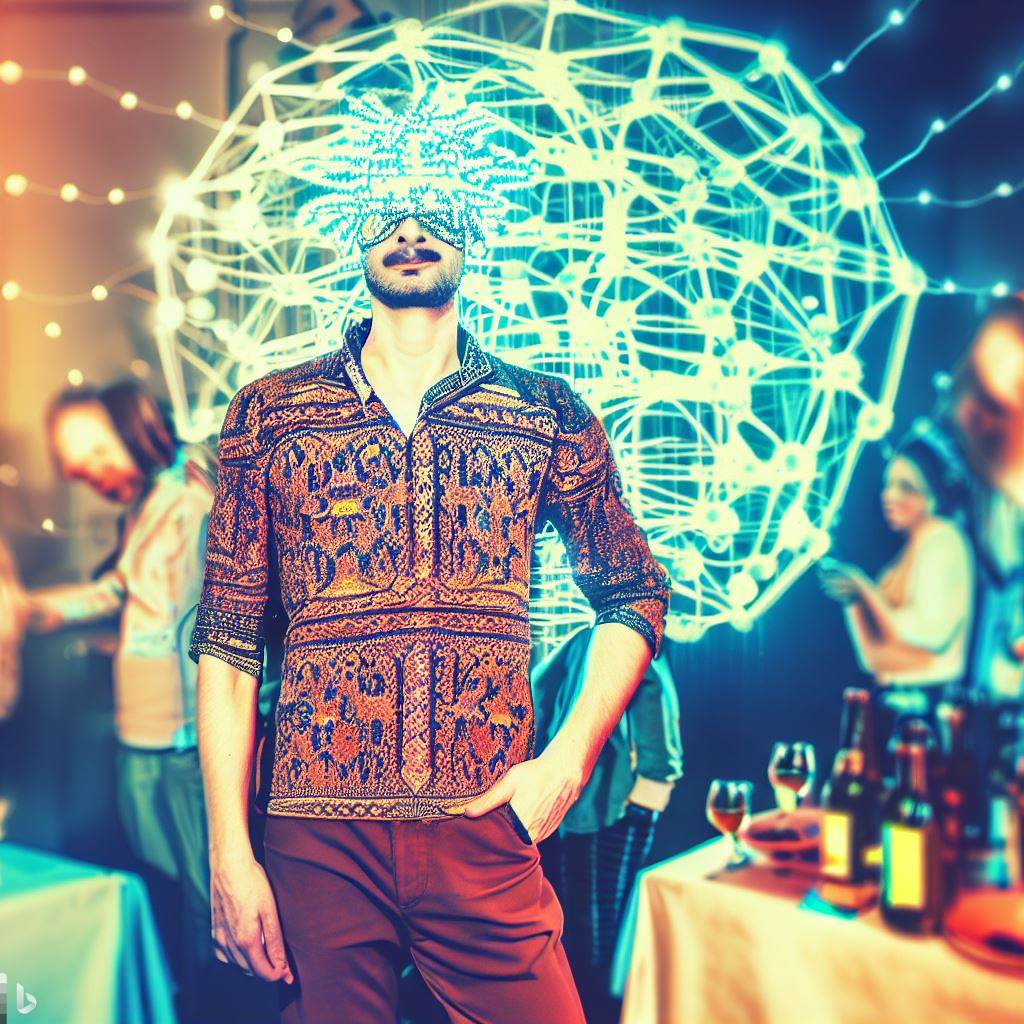 23. October 2023 - 18. November 2023
Two course levels AI MUSIC 1: Introduction to Terminal Usage and Python Programming This course provides foundational knowledge in both terminal operations and Python programming. Initially designed as a preparatory module for the "Machine Learning for Audio" course, it is also suitable for individuals in artistic disciplines seeking to engage with programming, particularly in the context of audio and multimedia applications. AI MUSIC 2: Python and Machine Learning for Audio This course introduces students to the application of machine learning techniques for audio and music, offering a journey from the basics to the artistic application of machine learning techniques.