10. September 2022, 16:00
Scroll down to register
ACUD CLUB RAUM
Veteranenstrasse 21
10119 Berlin
Dieser Workshop bietet eine experimentelle- praktische Einführung in die vielfältigen Möglichkeiten des Klangs.
Field Recording ist ein weiter Begriff und findet in unterschiedlichen Disziplinen statt. Es wird sowohl in der Wissenschaft wie beispielsweise in der Ethnologie, Biologie oder Ökologie, wie auch in Film, Dokumentationen, Sounddesign, Musik oder Klangkunst angewendet.
Wir werden uns mit Field Recording und Klang als kompositorisches Material beschäftigen und einige Sampling Techniken erlernen. Dabei steht in diesen Workshop stets die Frage, was macht einen Sound aus?
Bookings
Bookings are closed for this event.
What else is going on What else is going on What else is going on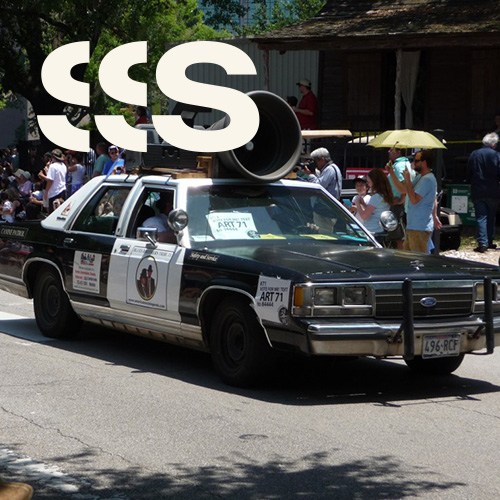 5. June 2023 - 29. July 2023, 17:30
This course provides a hands-on and research-based approach to performance and site-specific practices in sound. The course culminates in a project week wherein participant's work is featured for the public at a two-day event at Acud and an exhibition at Errant Sound Project Space.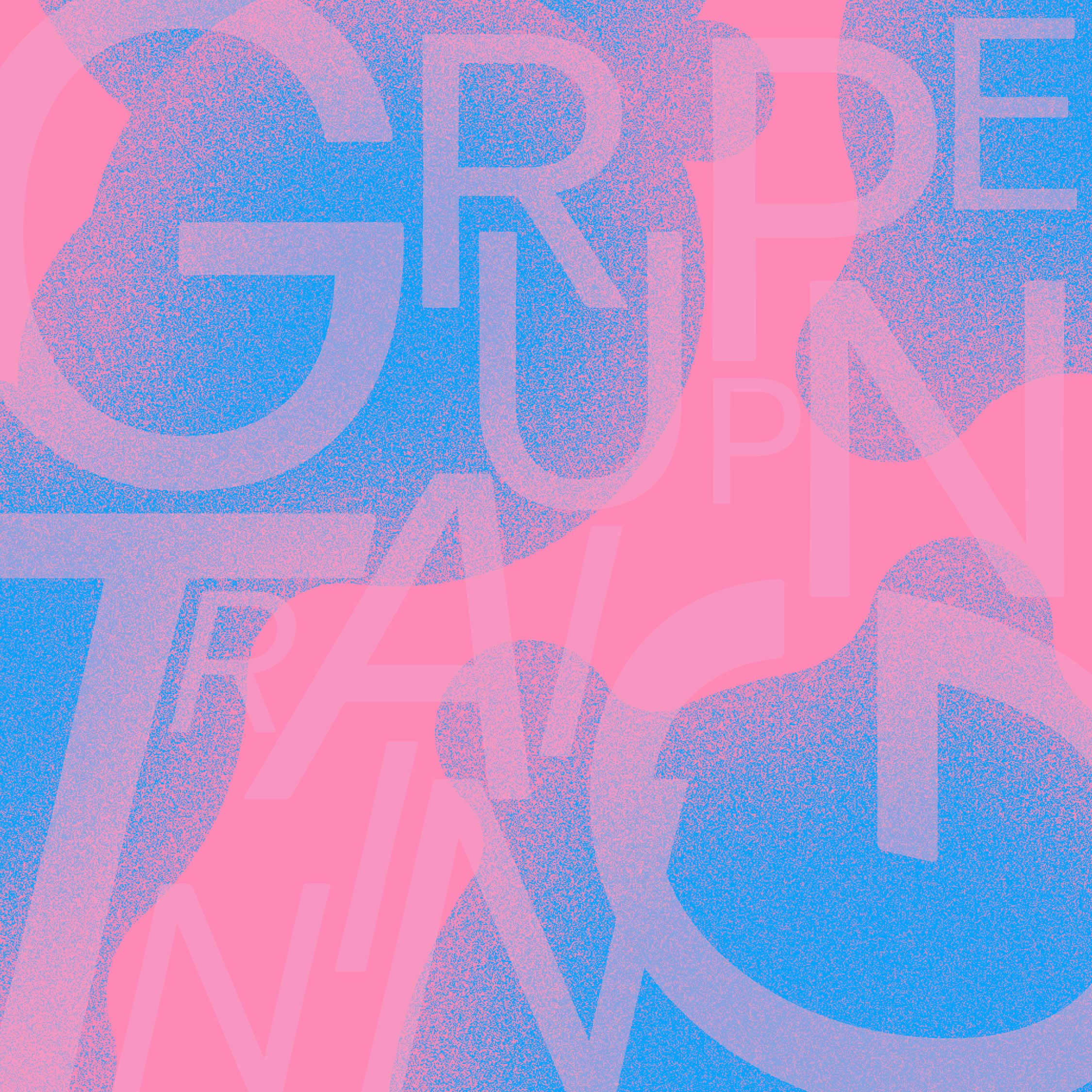 5. July 2023, 20:00
Eine Konzertreihe des Duos TRAINING (Johannes Schleiermacher & Max Andrzejewski) mit wechselnden Gästen unterschiedlicher musikalischer Hintergründe. Animierte Grafiken als Spielanweisung bilden die  immer gleiche Grundlage für die immer andere Begegnung. Hierin öffnen sich Räume für Solo-momente der Protagonist*innen.