13. March 2023, 14:00
Workshop participation: 40€
ACUD CLUB RAUM
Veteranenstrasse 21
10119 Berlin
Shantala has graced the stages of many reputed organizations in India and is a frequent visitor to Europe, USA, Canada, England, Ireland and Malaysia for concerts, workshops and lec-demos. Some of her notable in India include concerts for Sri Krishna Gana Sabha, Narada GanaSabha, Mudhra, Hamsadhwani, Rama SevaMandali, Bharatiya Sama Gana Sabha, Chembur fine arts, Sri Rama Laltha Kala Mandir, Parathasarathy Swami Sabha and so on.
Some of the presitigous festivals and venues abroad include: RASA-Utrecht, Bray Jazz Festival, Ireland, UMEFOLK, Stallet, UKK – Sweden, MILAPFEST, Bharatiya Vidya Bhavan and Nehru Center -UK, UNOmaha, UNCG, MIM – Phoenix, Arab Museum – Detroit, North Charleston Arts festival, Oregon, LearnQuest – USA, Sacred music festivals – Drammen – Norway, Markotberdorf -Germany, Strasbourg – France, Indian Embassy in Paris and Stockholm are some of the prestigous International festivals and venues that have featured Shantala's performance.
She has given master classes in Carnatic music and rhythms in Goteborg University, Music Academy OSLO, Music conservatory- Trondheim, Royal College of Music – Stockholm,UNCG -North Carolina, University of Oregon – Eugene, Folkhogskolas -Fridhem, Skurup and Malmo, Sweden. She has performed for young audiences in schools in Sweden,Norway,Germany, USA and India.
Shantala is also a well sought after teacher. She has been imparting training in South Indian vocal music, flute playing and reciting kunakkol [vocal rhythm] to many a student from India and across the globe.
Madan Mohan- Violin
Madan a graduate in commerce from the prestigious Vivekananda college, is a Full time performing artist currently under the guidance of Shri. R K Shriram Kumar. He had his initial training under Shri Pannapattu S Venkatesan and Shri TV Ramani. He has performed in various prestigious Sabhas and organizations in Chennai and all over India. He has had the privilege of sharing the stage with senior musicians.
S. Hariharan – Mridangam, Khanjir and Kunnakol
S. Hariharan is a Mridangam artist
hailing from Chennai. He had his initial tutelage from T. S. Nandakumar and has been undergoing rigorous training from Patri Satish Kumar for over a decade. He is a graded Mridangam artist of All India Radio, Chennai and also holds a Bachelors Degree in Computer Science Engineering from SSN College of Engineering, Chennai.
Hariharan had his debut concert at the age of 11. He has accompanied eminent musicians from the Carnatic music world.
Bookings
Bookings are closed for this event.
What else is going on What else is going on What else is going on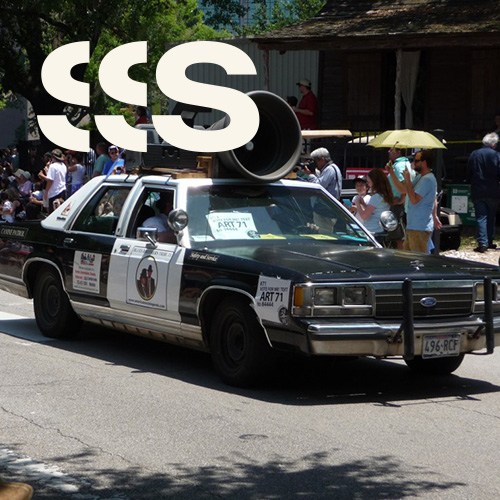 5. June 2023 - 29. July 2023, 17:30
This course provides a hands-on and research-based approach to performance and site-specific practices in sound. The course culminates in a project week wherein participant's work is featured for the public at a two-day event at Acud and an exhibition at Errant Sound Project Space.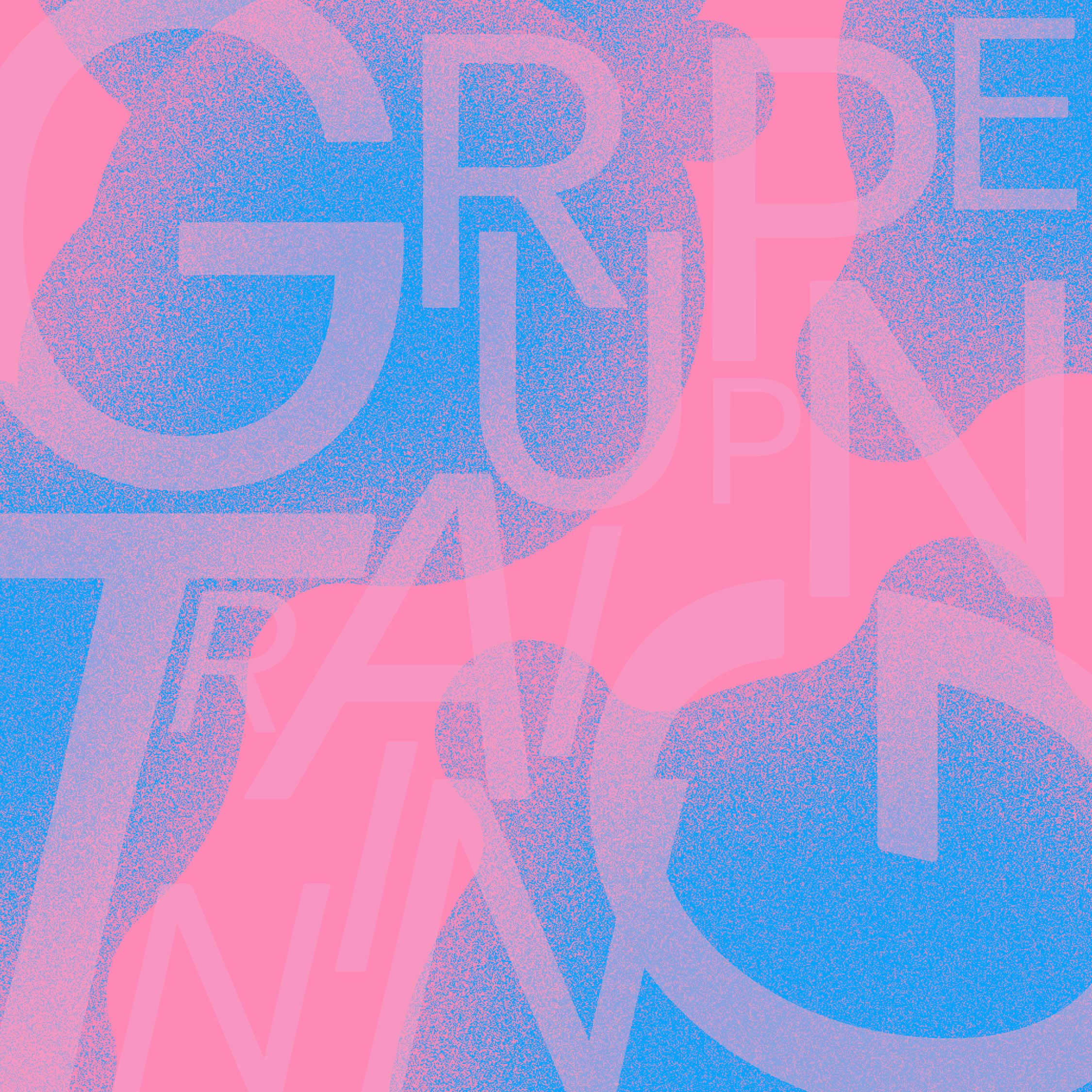 5. July 2023, 20:00
Eine Konzertreihe des Duos TRAINING (Johannes Schleiermacher & Max Andrzejewski) mit wechselnden Gästen unterschiedlicher musikalischer Hintergründe. Animierte Grafiken als Spielanweisung bilden die  immer gleiche Grundlage für die immer andere Begegnung. Hierin öffnen sich Räume für Solo-momente der Protagonist*innen.