Klangperformance, Videokunst, Gespräche – ein Abend mit Daniel Kupferberg und Theda Weber-Lucks – informeller Präsentation 17:00 – 22:00

Mitwirkende: u.a. Sofia Borges (perc.), Myriam Doumi (vocals), Tim Florence (grand piano), Dietmar Herriger (sopr. sax), Daniel Kupferberg (proj.), Theda Weber-Lucks (vocals), Jeremy Woodruff (bar. sax)
Licht und Projektion verwandeln. Klänge auch. Städtische Orte, wie Brunnen an öffentlichen Plätzen oder künstlich angelegte Wasserfälle in Parks, werden durch sie transparent für anderes Sein. Mitten im Alltag findet Verwandlung statt, beginnt etwas zu raunen, Stimme zu erheben, Klang zu werden – alte Quellen, umgekrempelte Mythologien.

Im Herbst 2021 haben Theda Weber-Lucks und Daniel Kupferberg, Vokalperformerin und bildender Künstler, die Berliner Stadtlandschaft erforscht und zum Klingen gebracht. Dabei gaben die Bühnenbild-ähnlichen Inszenierungen dieser Orte Anlass zu persönlichen Assoziationen und Reflektionen – Stadtgeschichten statt Stadtgeschichte, urbane Räume als vielschichtig überlagerte Projektionsfelder.

Aus dem Zusammenschneiden von Bildern und Klängen ist wiederum eine ganz eigene Form des "Musikvideos" entstanden. In einem meandrierenden "flow" zwischen Video-Screening und Live-Performance mit Projektion stellen Kupferberg und Weber-Lucks eine Rückblende ihrer Arbeit und ein neues, im Entstehen befindliches Projekt vor.
9. April 2022, 17:00
Spendebasis 10 Euro – siehe unten
ACUD CLUB RAUM
Veteranenstrasse 21
10119 Berlin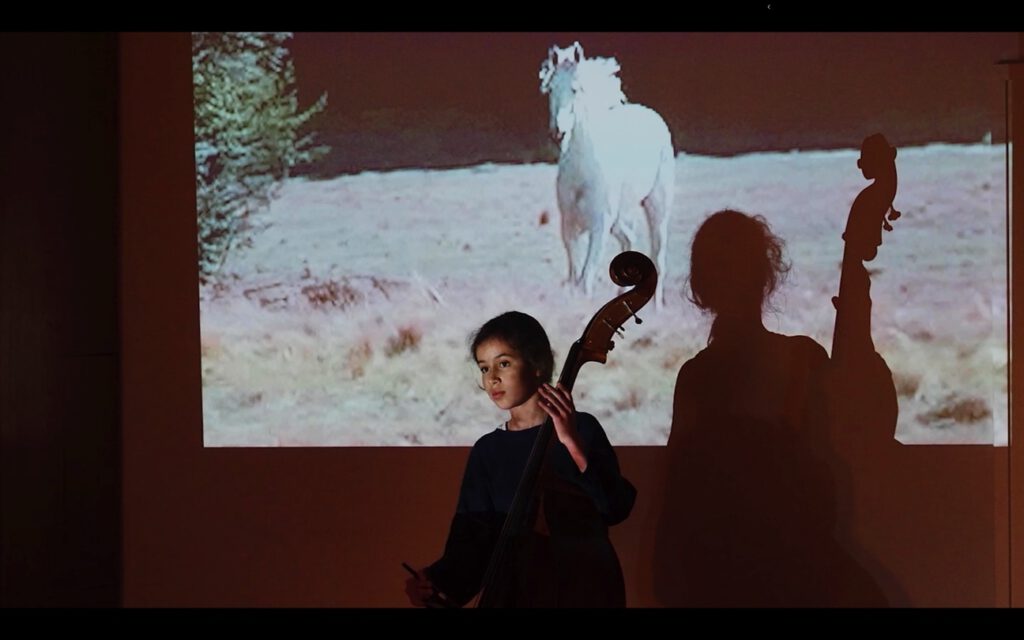 Bookings
Bookings are closed for this event.
What else is going on What else is going on What else is going on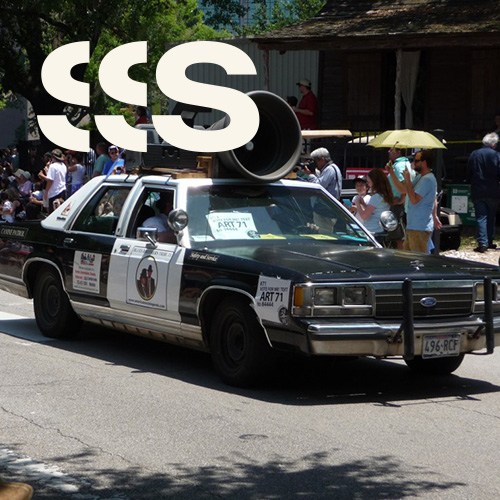 5. June 2023 - 29. July 2023, 17:30
This course provides a hands-on and research-based approach to performance and site-specific practices in sound. The course culminates in a project week wherein participant's work is featured for the public at a two-day event at Acud and an exhibition at Errant Sound Project Space.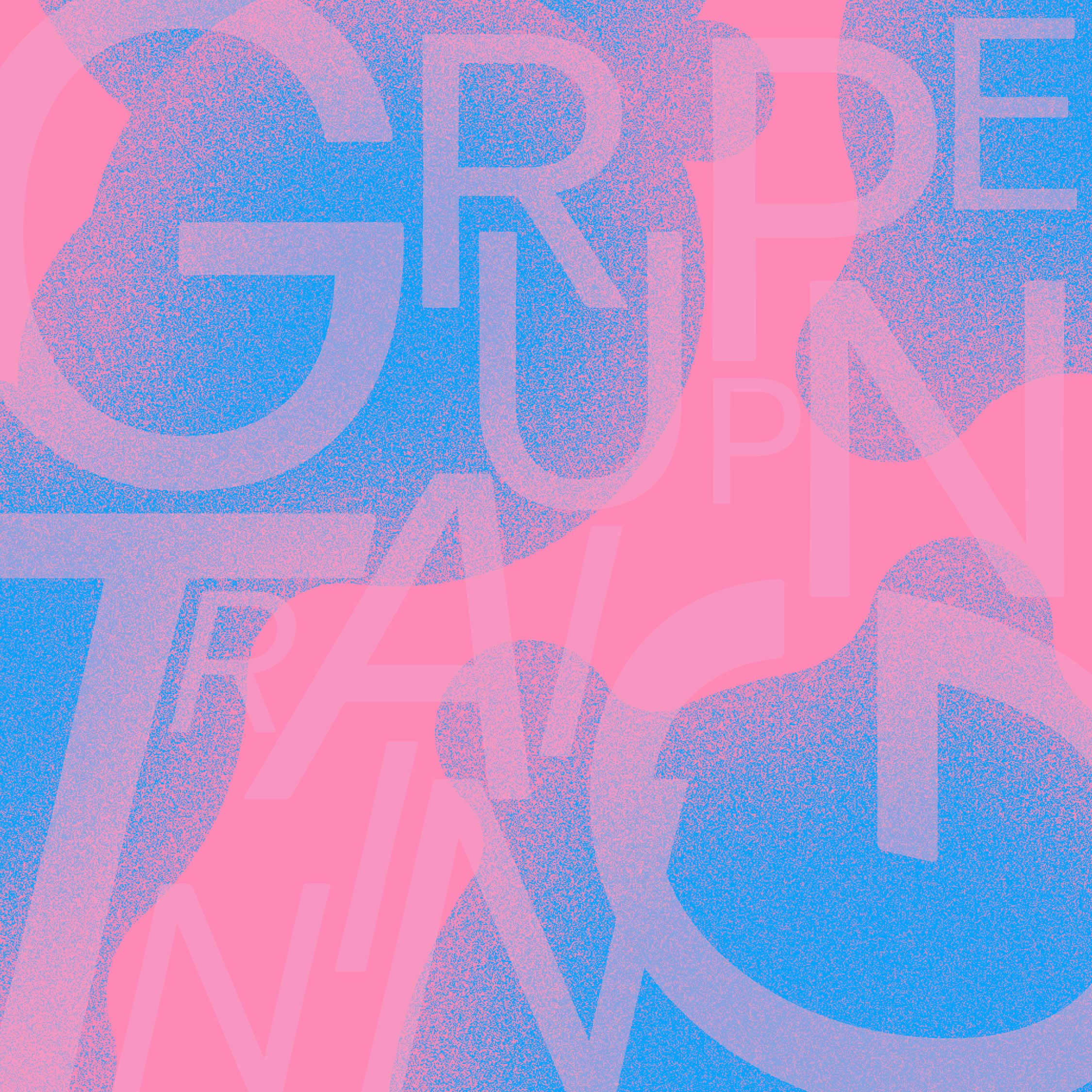 5. July 2023, 20:00
Eine Konzertreihe des Duos TRAINING (Johannes Schleiermacher & Max Andrzejewski) mit wechselnden Gästen unterschiedlicher musikalischer Hintergründe. Animierte Grafiken als Spielanweisung bilden die  immer gleiche Grundlage für die immer andere Begegnung. Hierin öffnen sich Räume für Solo-momente der Protagonist*innen.