19. November 2022, 13:00
Participation Contribution: 5€
Workshop time 13:00 – 18:00
ACUD CLUB RAUM
Veteranenstrasse 21
10119 Berlin
In an atmosphere of collective collaboration and knowledge sharing, KTONAL members guide participants through a practical discovery of AI-powered sound generation.
As participants learn to train and use neural networks on audio files with their own laptops, we will introduce theoretical and technical concepts as they come and give helpful pointers to relevant resources.
The results and the experience of this discovery will then serve as a basis for discussions with a more artistic/aesthetic perspective: How can AI be used in musical practices?
Musicians, musicologists and artists with all levels of technical background are welcome! We look forward to meet you and welcome you into our growing community of AI-affine musicians.https://ktonal.com/
Bookings
Bookings are closed for this event.
What else is going on What else is going on What else is going on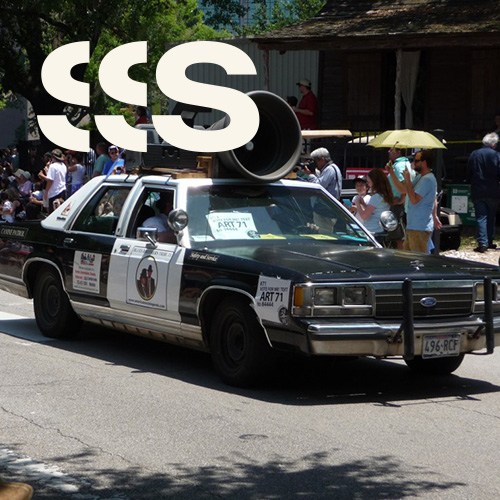 5. June 2023 - 29. July 2023, 17:30
This course provides a hands-on and research-based approach to performance and site-specific practices in sound. The course culminates in a project week wherein participant's work is featured for the public at a two-day event at Acud and an exhibition at Errant Sound Project Space.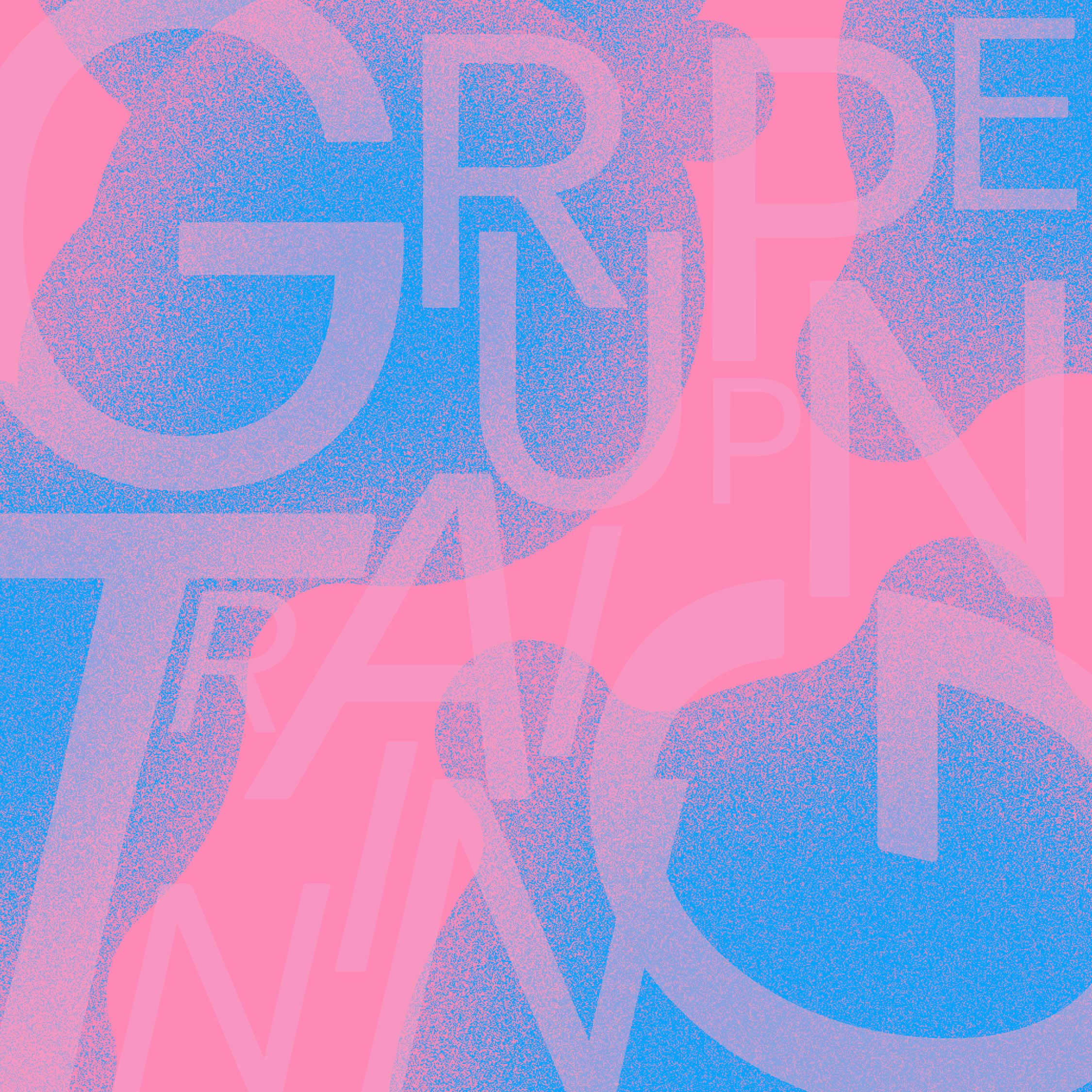 5. July 2023, 20:00
Eine Konzertreihe des Duos TRAINING (Johannes Schleiermacher & Max Andrzejewski) mit wechselnden Gästen unterschiedlicher musikalischer Hintergründe. Animierte Grafiken als Spielanweisung bilden die  immer gleiche Grundlage für die immer andere Begegnung. Hierin öffnen sich Räume für Solo-momente der Protagonist*innen.