Noting how Western European classical music values are entrenched exnominatively in music pedagogy in the United States, composer, vocalist, and artist Ken Ueno moves toward creating a personal practice that seeks to "uncorset" musical practice and, by extension, claim artistic agency for those who do not belong to the dominant culture in this artist talk and presentation.
Professor at UC Berkeley, Rome Prize and Berlin Prize winner Ueno (http://kenueno.com) is a composer, vocalist, and sound artist whose music has been performed at venues and festivals around the world. Ueno holds a PhD from Harvard University, and his biography appears in The Grove Dictionary of American Music.
14. December 2022, 17:00
Entrance free
ACUD CLUB RAUM
Veteranenstrasse 21
10119 Berlin
What else is going on What else is going on What else is going on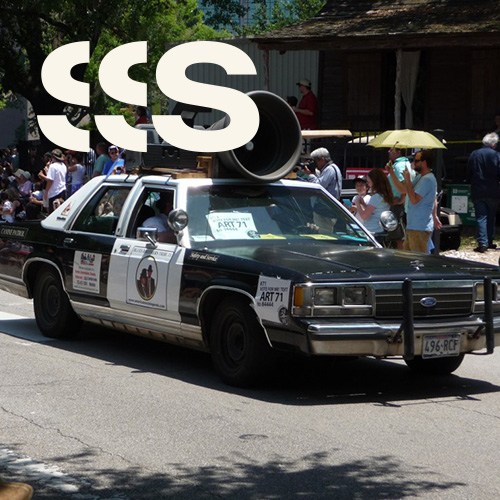 5. June 2023 - 29. July 2023, 17:30
This course provides a hands-on and research-based approach to performance and site-specific practices in sound. The course culminates in a project week wherein participant's work is featured for the public at a two-day event at Acud and an exhibition at Errant Sound Project Space.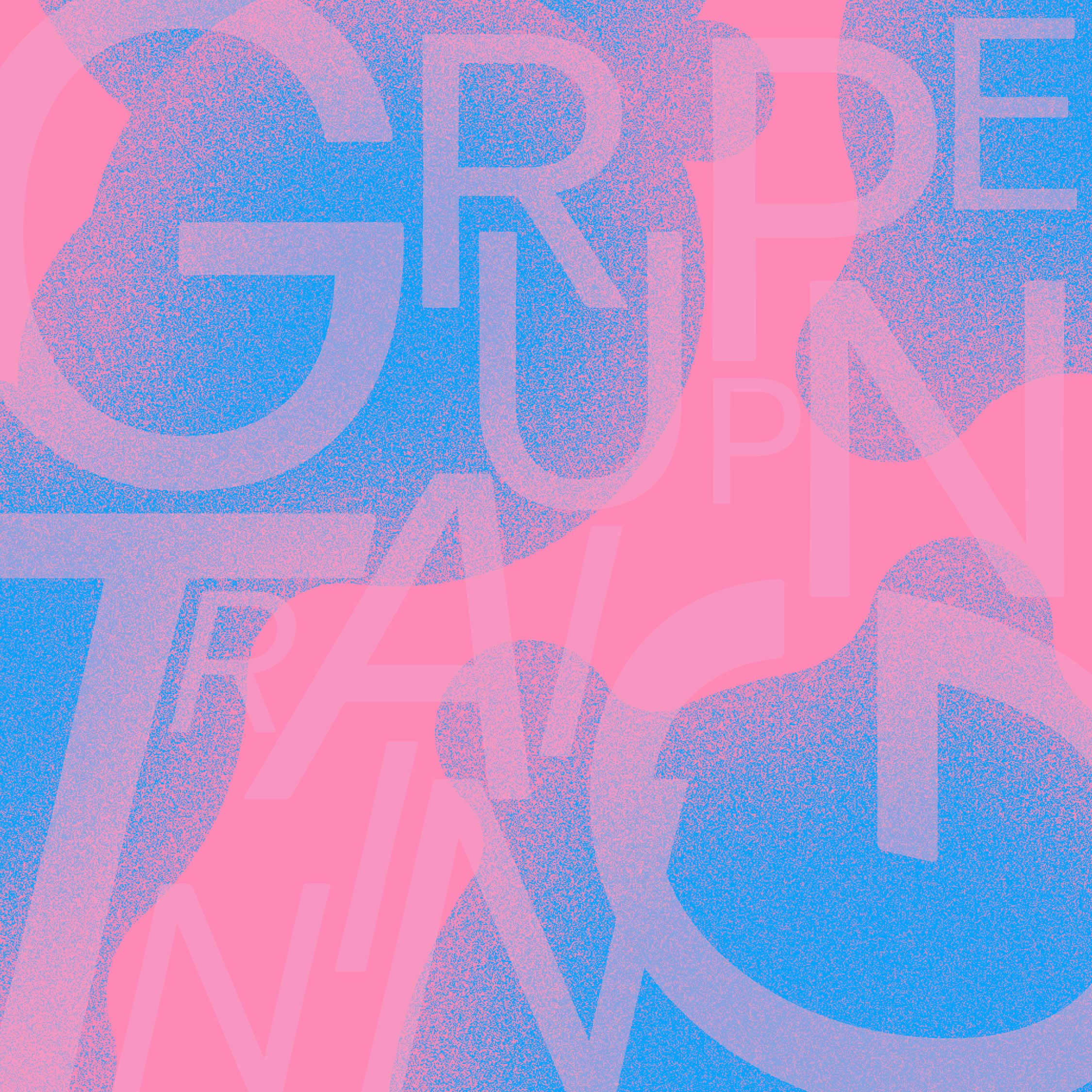 5. July 2023, 20:00
Eine Konzertreihe des Duos TRAINING (Johannes Schleiermacher & Max Andrzejewski) mit wechselnden Gästen unterschiedlicher musikalischer Hintergründe. Animierte Grafiken als Spielanweisung bilden die  immer gleiche Grundlage für die immer andere Begegnung. Hierin öffnen sich Räume für Solo-momente der Protagonist*innen.