An zwei Abenden wird mit unterschiedlicher Programmierung Christian Dimpkers komplettes Werk für Klavier am BeSoS im Acud gezeigt. Es reicht von einem die Stille erforschenden Kinderstück über präparierte und elektronische Klavierklänge bis zu einem Stück zu vier Händen. Das zweite Paar Hände agiert allerdings nicht an den Tasten, sondern im Flügelinneren – um das Instrument zu dämpfen, Flageolettklänge zu erzeugen oder die perkussiven Eigenschaften des Instrumentes zu erforschen (nur 29. Oktober). Als Erweiterung dieser Klanglandschaften wird zudem eine monumentale, quadrophone Lautsprecherarbeit gezeigt, die den Weg des Feuers zu seiner reinen Lichtwerdung nachzeichnet (nur 28. Oktober). Die Konzerte werden unterstützt durch die Senatsverwaltung für Kultur und Europa (Wiederaufnahmeförderung).
Date, additional information and location
will be displayed here once set.
Bookings
Bookings are closed for this event.
What else is going on What else is going on What else is going on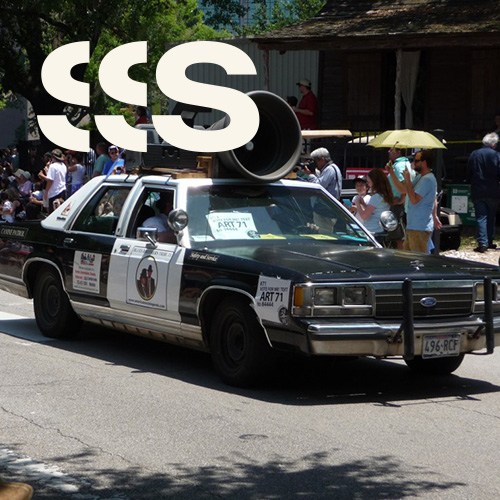 5. June 2023 - 29. July 2023, 17:30
This course provides a hands-on and research-based approach to performance and site-specific practices in sound. The course culminates in a project week wherein participant's work is featured for the public at a two-day event at Acud and an exhibition at Errant Sound Project Space.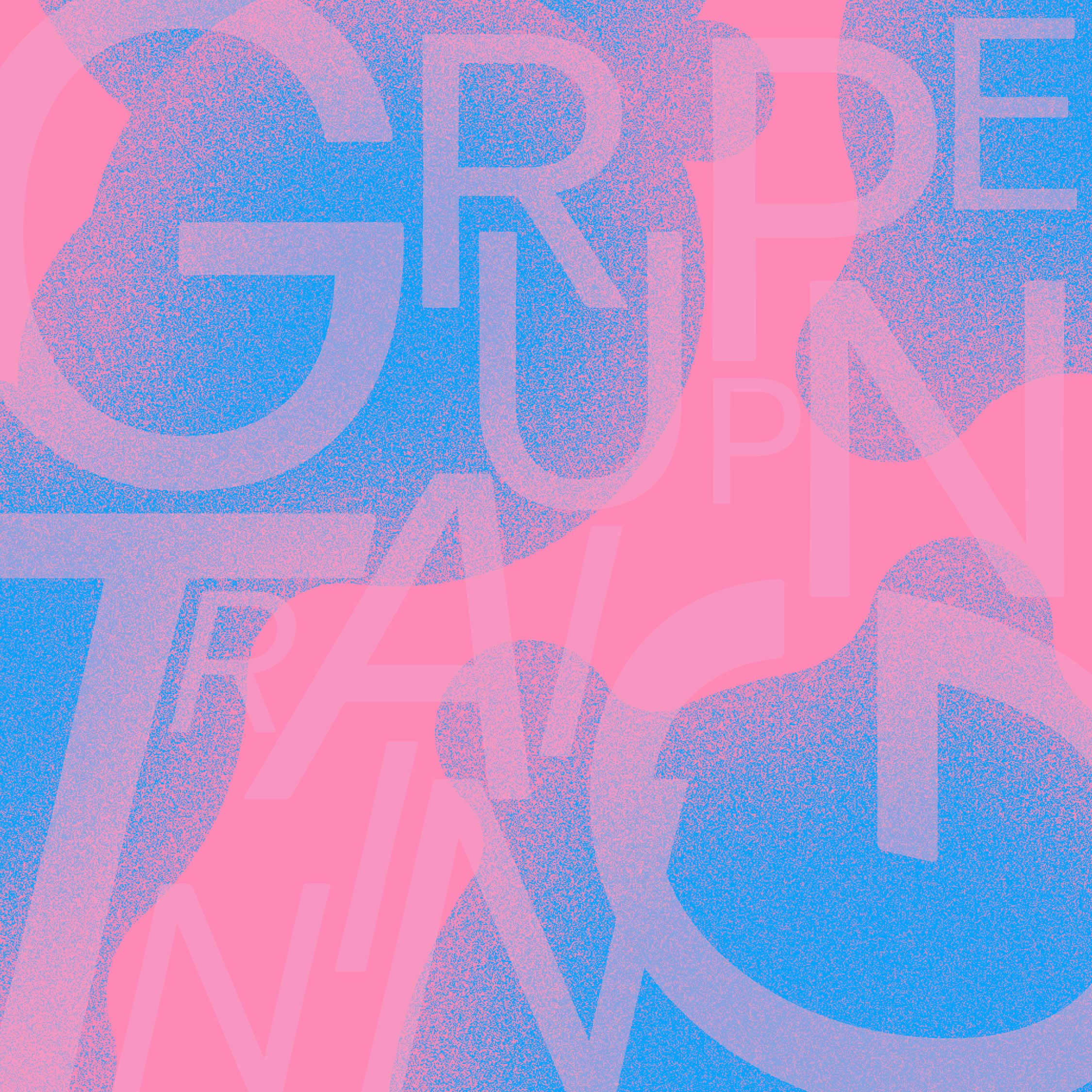 5. July 2023, 20:00
Eine Konzertreihe des Duos TRAINING (Johannes Schleiermacher & Max Andrzejewski) mit wechselnden Gästen unterschiedlicher musikalischer Hintergründe. Animierte Grafiken als Spielanweisung bilden die  immer gleiche Grundlage für die immer andere Begegnung. Hierin öffnen sich Räume für Solo-momente der Protagonist*innen.