An zwei Abenden wird mit unterschiedlicher Programmierung Christian Dimpkers komplettes Werk für Klavier am BeSoS im Acud gezeigt. Es reicht von einem die Stille erforschenden Kinderstück über präparierte und elektronische Klavierklänge bis zu einem Stück zu vier Händen. Das zweite Paar Hände agiert allerdings nicht an den Tasten, sondern im Flügelinneren – um das Instrument zu dämpfen, Flageolettklänge zu erzeugen oder die perkussiven Eigenschaften des Instrumentes zu erforschen (nur 29. Oktober). Als Erweiterung dieser Klanglandschaften wird zudem eine monumentale, quadrophone Lautsprecherarbeit gezeigt, die den Weg des Feuers zu seiner reinen Lichtwerdung nachzeichnet (nur 28. Oktober). Die Konzerte werden unterstützt durch die Senatsverwaltung für Kultur und Europa (Wiederaufnahmeförderung).
Date, additional information and location
will be displayed here once set.
Bookings
Bookings are closed for this event.
What else is going on What else is going on What else is going on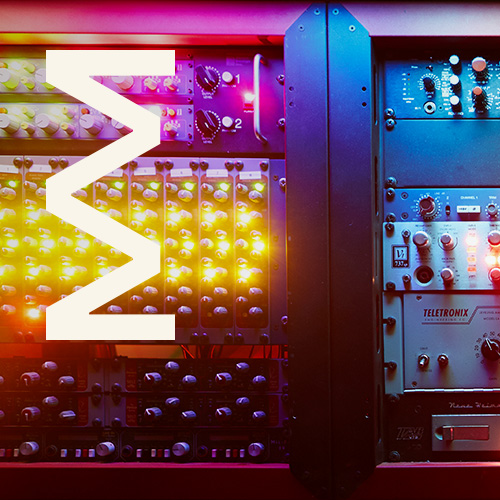 4. March 2024 - 5. May 2024, 18:00
This course teaches you to jump into the specializations and career paths for sound designers and composers in one intensive education: how to set sound to picture, what you need to know specifically in order to do sound design for theater, for dance/movement and performance, for professional live sound on concert stages and for radio/podcast production. An introduction to recording in a professional studio environment and a pro seminar on audio mastering completes the course. Present your final project work at the Acud Club