23. February 2023, 20:00
Entry on donation basis 10/7
ACUD CLUB RAUM
Veteranenstrasse 21
10119 Berlin
BORIS HAUF – ELECTRONICS
"Don't you lie awake at night wishing that Philip K Dick had written music to accompany his vision of dystopia? All that time he was working in a music store and we only get books… Well luckily, Mr. Boris Hauf has supplied us with the next best thing: The great anti-anti-utopia is here." – Mark McLaren
Tonight we will also be showing music-videos of Vienna based video and sound artist billy roisz and dieter kovacic – in town to premiere their new film at Berlinale '23.
Jeremy Woodruff Quintet is:
Frida Beck, Trumpet
Nils Marquart, Trombone
Jeremy Woodruff, Bari Sax and interviews
Peter Nitsch, Bass
Hans Otto, Drums
Jeremy Woodruff's compositions for this ensemble feature a highly American idiom but with extremely unusual twists and turns:
these highly melodic investigations of alternate realities, often veering into unusual metrical combinations and a harmonic approach reminiscent of things you didn't think could ever be musically possible again after about 1923. The somewhat simple melodies are a reactionary gesture to a glut of sanctimonious political, conceptual and technological artistic pretensions with which we are relentlessly confronted. Recorded interviews on personal lives maybe punctuate the deep sense of loss of our communal human future that the music is just able to hang by a thread of remaining sanity in order to communicate.
Bookings
Bookings are closed for this event.
What else is going on What else is going on What else is going on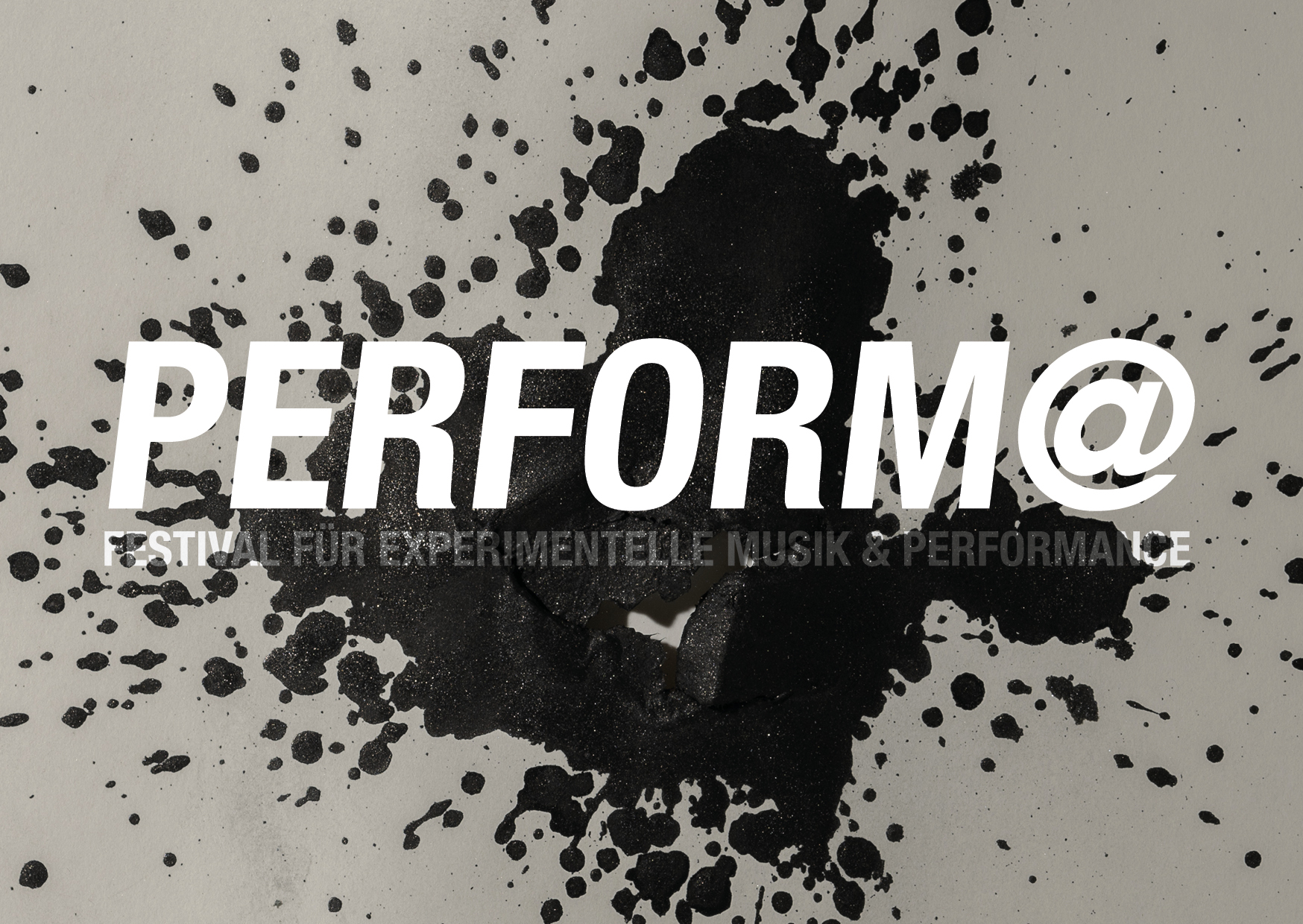 21. October 2023 - 22. October 2023, 21:00
PERFORM@ zeigt am 20. und 21. Oktober zeitgenössische Performances und experimentelle Musik im MEINBLAU PROJEKTRAUM und im Berlin School of Sound in ACUD in Berlin. Im September fand das Festival im KUNSTRAUM AARAU und im KIFF in der Schweiz statt. Mit dem Projekt wird eine Länder übergreifende Kollaboration zwischen den Kulturveranstaltern und ein Austausch zwischen Berliner und Schweizer Kunstschaffenden lanciert. Das vielfältige Programm umfasst Beiträge aus dem Bereich der klassischen Performance Szene, multimediale Soundperformances, DJ Sets und Konzerte.  Das Festival im MEINBLAU PROJEKTRAUM findet in einer Ausstellung von frölicher | bietenhader  statt. Visuelle, performative und klangliche Kunst treten in einen Dialog und bereichern sich gegenseitig.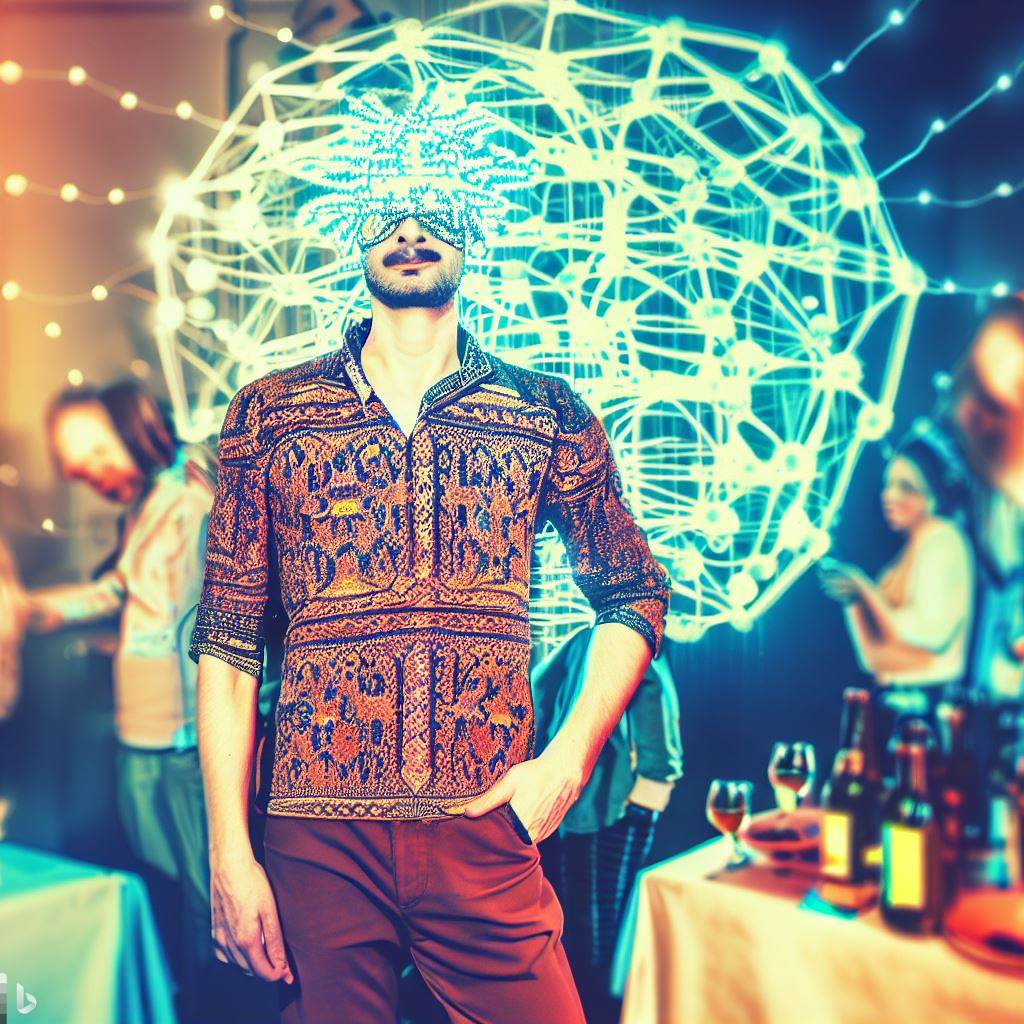 23. October 2023 - 18. November 2023
Two course levels AI MUSIC 1: Introduction to Terminal Usage and Python Programming This course provides foundational knowledge in both terminal operations and Python programming. Initially designed as a preparatory module for the "Machine Learning for Audio" course, it is also suitable for individuals in artistic disciplines seeking to engage with programming, particularly in the context of audio and multimedia applications. AI MUSIC 2: Python and Machine Learning for Audio This course introduces students to the application of machine learning techniques for audio and music, offering a journey from the basics to the artistic application of machine learning techniques.