13. October 2022, 20:00
Donation basis: 10/7 €
"Don't you lie awake at night wishing that Philip K Dick had written music to accompany his vision of dystopia? All that time he was working in a music store and we only get books… Well luckily, Mr. Boris Hauf has supplied us with the next best thing: The great anti-anti-utopia is here."
– Mark McLaren
Fattness is a new ensemble featuring almost all low instruments for a uniquely full sound. The ensemble appears in both a 10-piece and quintet formation, of which the latter will be playing on this evening. Compositions of Jeremy Woodruff. The sound of the ensemble which is mostly derived from street music, is however mainly through-composed but allows for some improvisation by the highly versatile members of the ensemble. Members of Fattness appear in many other Berlin bands including What's Fish, Babelsberg Film Orchestra, Beat and Blow, and multiple other regional ensembles. 
Jeremy Woodruff ( Bariton-Saxofon )
Nils Marquart (Posaune)
Stefan Pahlke (Tuba)
Peter Nitsch (E-Bass und Kontrabass)
Liliana Zieniawa (Drum Set)
Bookings
Bookings are closed for this event.
What else is going on What else is going on What else is going on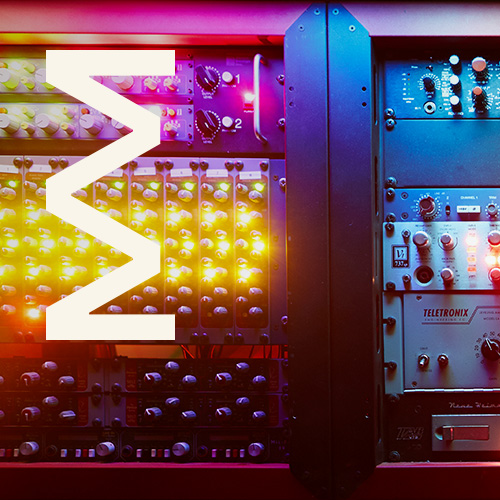 4. March 2024 - 5. May 2024, 18:00
This course teaches you to jump into the specializations and career paths for sound designers and composers in one intensive education: how to set sound to picture, what you need to know specifically in order to do sound design for theater, for dance/movement and performance, for professional live sound on concert stages and for radio/podcast production. An introduction to recording in a professional studio environment and a pro seminar on audio mastering completes the course. Present your final project work at the Acud Club