A special 'Earth Day' edition of Berlin Modular Society at Berlin School of Sound. An evening of live modular synth ambient and experimental performances exploring different dimensions of sustainability. Sounds of climate data translated to sound, sound and movement intertwined, humans and plants triggering synthesisers, sounds and data of traffic noise, reused and hacked hardware, piano and modular and more.
drusnoise with Erbse
Felipe Vareschi
3rd Party Influence
Full lineup coming soon
Join us for Earth Day and, as always, come by early and say hi, chat about hardware and sound as this society does.
If you're student, ask for a student ticket at the kassa.
Resident Advisor https://ra.co/events/1685034
22. April 2023, 19:00
ACUD CLUB RAUM
Veteranenstrasse 21
10119 Berlin
What else is going on What else is going on What else is going on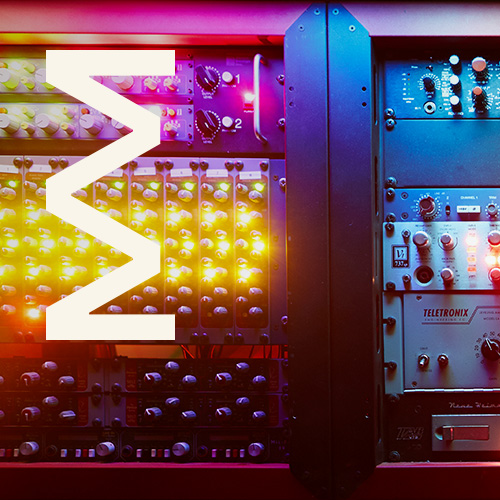 4. March 2024 - 5. May 2024, 18:00
This course teaches you to jump into the specializations and career paths for sound designers and composers in one intensive education: how to set sound to picture, what you need to know specifically in order to do sound design for theater, for dance/movement and performance, for professional live sound on concert stages and for radio/podcast production. An introduction to recording in a professional studio environment and a pro seminar on audio mastering completes the course. Present your final project work at the Acud Club