A special 'Earth Day' edition of Berlin Modular Society at Berlin School of Sound. An evening of live modular synth ambient and experimental performances exploring different dimensions of sustainability. Sounds of climate data translated to sound, sound and movement intertwined, humans and plants triggering synthesisers, sounds and data of traffic noise, reused and hacked hardware, piano and modular and more.
drusnoise with Erbse
Felipe Vareschi
3rd Party Influence
Full lineup coming soon
Join us for Earth Day and, as always, come by early and say hi, chat about hardware and sound as this society does.
If you're student, ask for a student ticket at the kassa.
Resident Advisor https://ra.co/events/1685034
22. April 2023, 19:00
ACUD CLUB RAUM
Veteranenstrasse 21
10119 Berlin
What else is going on What else is going on What else is going on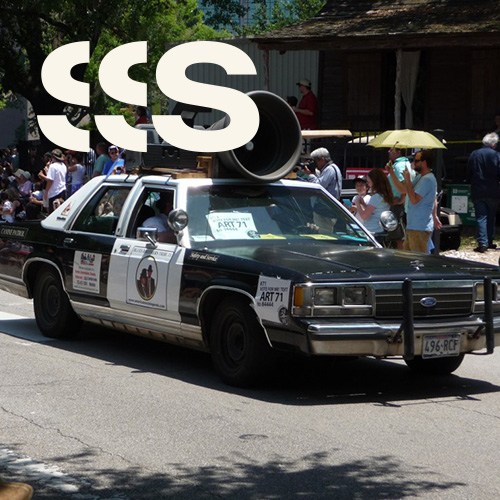 5. June 2023 - 29. July 2023, 17:30
This course provides a hands-on and research-based approach to performance and site-specific practices in sound. The course culminates in a project week wherein participant's work is featured for the public at a two-day event at Acud and an exhibition at Errant Sound Project Space.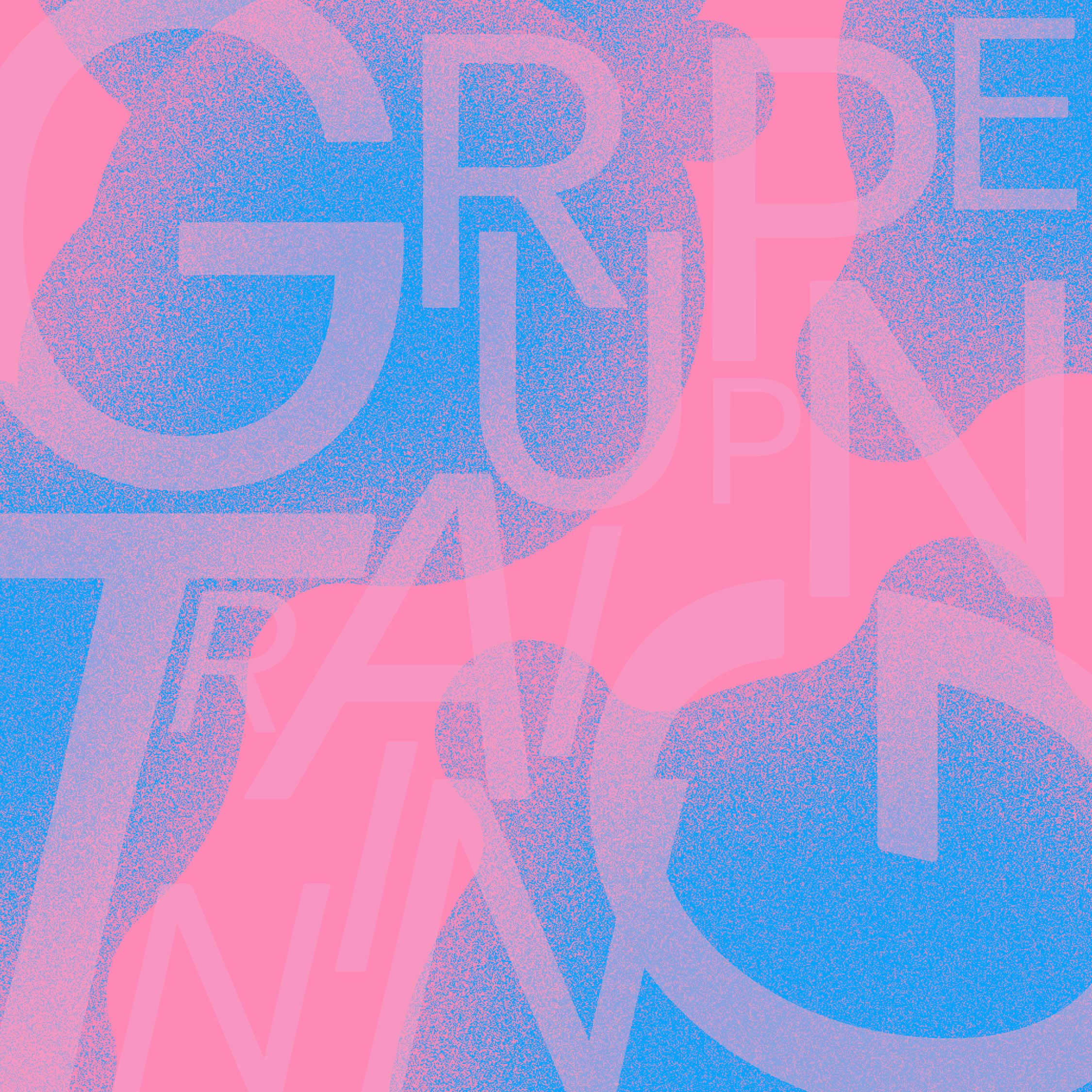 5. July 2023, 20:00
Eine Konzertreihe des Duos TRAINING (Johannes Schleiermacher & Max Andrzejewski) mit wechselnden Gästen unterschiedlicher musikalischer Hintergründe. Animierte Grafiken als Spielanweisung bilden die  immer gleiche Grundlage für die immer andere Begegnung. Hierin öffnen sich Räume für Solo-momente der Protagonist*innen.