24. November 2021, 20:00
Donation basis 10€/7€/0€
Scroll down to reserve
ACUD CLUB RAUM
Veteranenstrasse 21
10119 Berlin
Atmospheric Listening with Marina Peterson
Drawing from my book Atmospheric Noise: The Indefinite Urbanism of Los Angeles, I discuss how listening to airport noise is a way of attuning to the atmospheric – to that which is ephemeral, to dynamic relationships between forms of matter, to the indeterminacy of forms and concepts. Listening is at once method and subject matter. Emergent and indeterminate, listening deobjectifies sound. Here I listen to the experiences of residents in the flight path, noise figuring a body as permeable. I listen with acoustical engineers measuring and metricizing environmental noise. And I listen as a microphone registers the decibel levels of planes departing over the empty streets of a neighborhood now home to an endangered species of butterfly.
Marina Peterson is associate professor of anthropology at the University of Texas at Austin. She explores diverse and innovative ways of encountering and presenting the ethnographic through writing, sound, and image. Peterson is the author of Atmospheric Noise: The Indefinite Urbanism of Los Angeles (2021, Duke UP) and Sound, Space, and the City: Civic Performance in Downtown Los Angeles (2010, UPenn Press), and co-editor of Global Downtowns (with Gary McDonogh, 2012, UPenn Press), Anthropology of the Arts: A Reader (with Gretchen Bakke, 2016, Bloomsbury), and Between Matter and Method: Encounters in Anthropology and Art (with Gretchen Bakke, 2017, Bloomsbury).
At the moment we are still required to take all of your personal details please to fulfil corona-related ordinances:
Bookings
Bookings are closed for this event.
What else is going on What else is going on What else is going on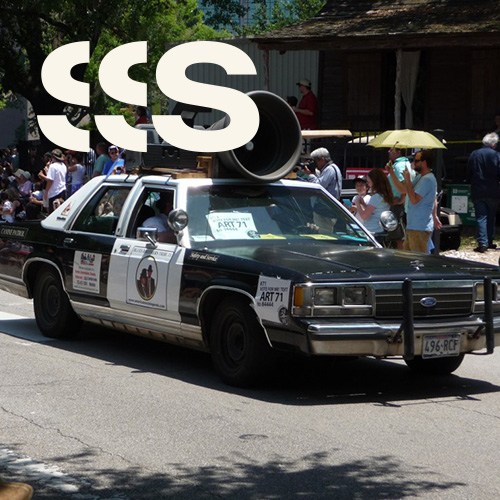 5. June 2023 - 29. July 2023, 17:30
This course provides a hands-on and research-based approach to performance and site-specific practices in sound. The course culminates in a project week wherein participant's work is featured for the public at a two-day event at Acud and an exhibition at Errant Sound Project Space.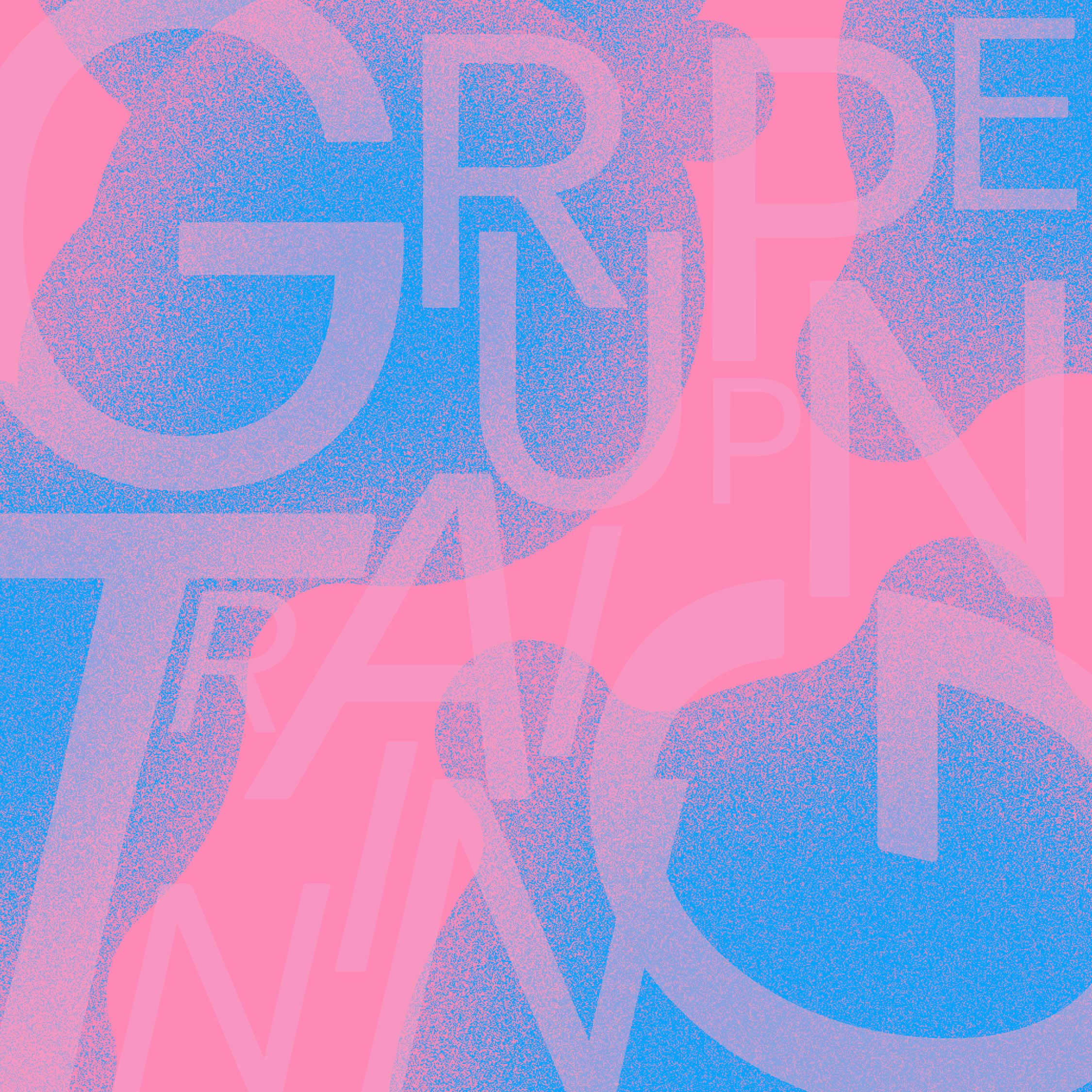 5. July 2023, 20:00
Eine Konzertreihe des Duos TRAINING (Johannes Schleiermacher & Max Andrzejewski) mit wechselnden Gästen unterschiedlicher musikalischer Hintergründe. Animierte Grafiken als Spielanweisung bilden die  immer gleiche Grundlage für die immer andere Begegnung. Hierin öffnen sich Räume für Solo-momente der Protagonist*innen.