26. May 2022, 19:30
ACUD CLUB RAUM
Veteranenstrasse 21
10119 Berlin
Gerard Lebik – pd, ppooll, zopan generator
Burkhard Beins – amplified ride cymbal, electronics
Gerard Lebik and Burkhard Beins create musical forms of minimalist idiom, which consist of isolated sound events as well as gradually revealing harmonies and resonances. Metallic sounds from a large heavy cymbal are amplified and blend with electronically generated sine waves of varying amplitude, unfolding in a continuous glissando. One can see here a great sensitivity in determining the means of expression and formal concepts.
http://www.burkhardbeins.de/releases/alphabet.html
Bookings
Bookings are closed for this event.
What else is going on What else is going on What else is going on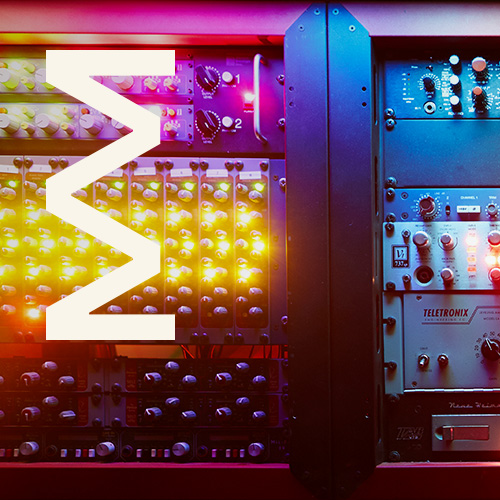 4. March 2024 - 5. May 2024, 18:00
This course teaches you to jump into the specializations and career paths for sound designers and composers in one intensive education: how to set sound to picture, what you need to know specifically in order to do sound design for theater, for dance/movement and performance, for professional live sound on concert stages and for radio/podcast production. An introduction to recording in a professional studio environment and a pro seminar on audio mastering completes the course. Present your final project work at the Acud Club