26. May 2022, 19:30
ACUD CLUB RAUM
Veteranenstrasse 21
10119 Berlin
Gerard Lebik – pd, ppooll, zopan generator
Burkhard Beins – amplified ride cymbal, electronics
Gerard Lebik and Burkhard Beins create musical forms of minimalist idiom, which consist of isolated sound events as well as gradually revealing harmonies and resonances. Metallic sounds from a large heavy cymbal are amplified and blend with electronically generated sine waves of varying amplitude, unfolding in a continuous glissando. One can see here a great sensitivity in determining the means of expression and formal concepts.
http://www.burkhardbeins.de/releases/alphabet.html
Bookings
Bookings are closed for this event.
What else is going on What else is going on What else is going on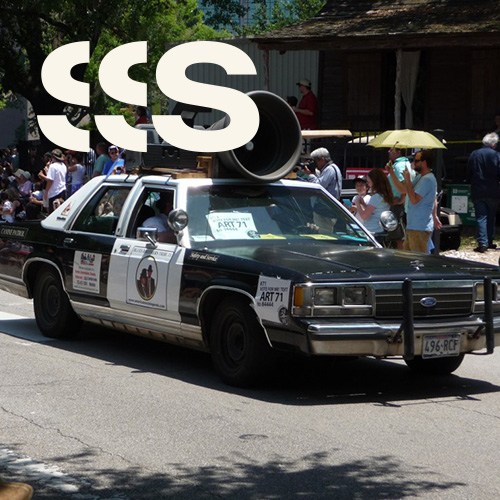 5. June 2023 - 29. July 2023, 17:30
This course provides a hands-on and research-based approach to performance and site-specific practices in sound. The course culminates in a project week wherein participant's work is featured for the public at a two-day event at Acud and an exhibition at Errant Sound Project Space.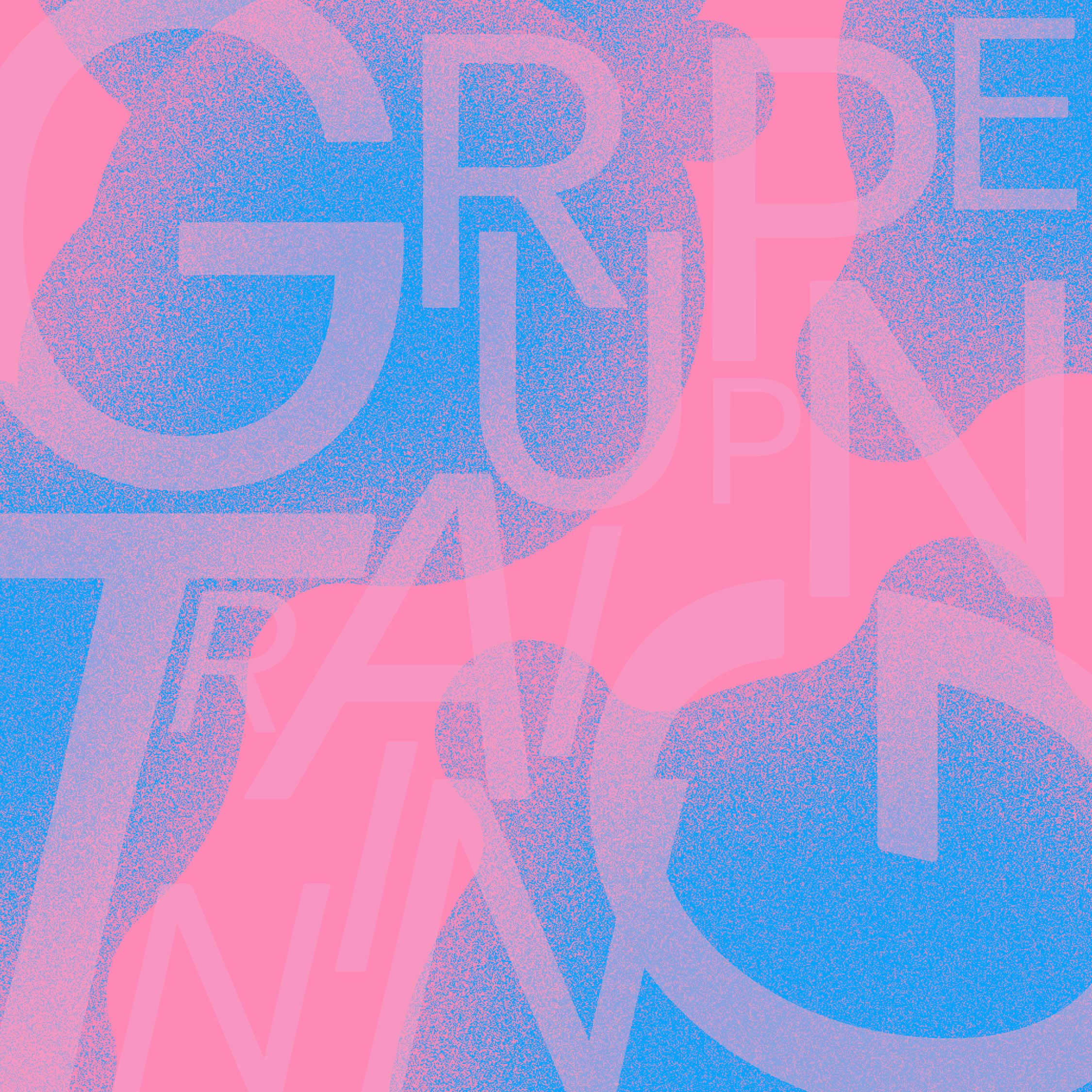 5. July 2023, 20:00
Eine Konzertreihe des Duos TRAINING (Johannes Schleiermacher & Max Andrzejewski) mit wechselnden Gästen unterschiedlicher musikalischer Hintergründe. Animierte Grafiken als Spielanweisung bilden die  immer gleiche Grundlage für die immer andere Begegnung. Hierin öffnen sich Räume für Solo-momente der Protagonist*innen.