3. June 2022, 20:00
Tickets: www.eventbrite.de/e/zafraan-ensemble-presents-acud-session-iv-tickets-309458186767


ACUD CLUB RAUM
Veteranenstrasse 21
10119 Berlin
mit Kalle Kalima, LOG BOOK – Einträgen von François Sarhan und weiteren Werken von Sven-Ingo Koch, Ioannis Xenakis, Halim El-Dabh.
Gefördert durch die Initiative Neue Musik Berlin e.V., die Beauftragte der Bundesregierung für Kultur und Medien, und NEUSTART KULTUR.
neue, monatliche Konzertreihe des Zafraan Ensembles in seiner neuen Heimstätte.
Jeweils ein besonderer Gast und sein inspirierendes Genre werden eingeladen, die
persönliche Begegnung und den unmittelbaren Austausch mit dem Zafraan Ensemble und dem Publikum zu feiern. Gemeinsam gestalten wir einen Konzertabend, erkunden neues Repertoire und reflektieren – ausgehend von musikalischen Tagebucheintragungen des Komponisten François Sarhan – unsere Gegenwart.
In each session, a special guest and his inspiring genre are invited to celebrate the personal encounter and direct exchange with the Zafraan Ensemble and the audience. In the process, a LOG BOOK developed by François Sarhan will first serve to come together and reflect on the current time before blithely exploring new repertoire.Special Guest: Kalle Kalima – electric guitar and composer from Finland Programm:Kalle Kalima (*1973) – ADAC

Kalle Kalima – Queen of hearts
Kalle Kalima – Xenyx
Kalle Kalima – FU2 PTNSven-Ingo Koch (*1974) – 3 Stücke aus "Hörspielfragmente" für Schlagzeug und E-Gitarre
Aus der Hörspielmusik zu Gold.Revue von Jan WagnerFrancois Sarhan – LogbookIoannis Xenakis (1922-2001) – MikkaHalim El-Dabh (1921-2017) – Sonic No. 7 and No. 10 for percussion soloMitwirkende:Kalle Kalima, Gitarre
Francois Sarhan, Voice, electronicsZafraan Ensemble:Clemens Hund-Goeschel – Piano
Emmanuelle Bernard, Viola – Violine
Daniel Eichholz – Percussion
Liam Mallet – Flöte
What else is going on What else is going on What else is going on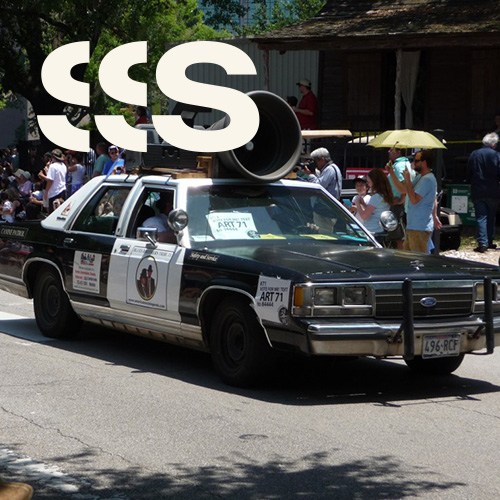 5. June 2023 - 29. July 2023, 17:30
This course provides a hands-on and research-based approach to performance and site-specific practices in sound. The course culminates in a project week wherein participant's work is featured for the public at a two-day event at Acud and an exhibition at Errant Sound Project Space.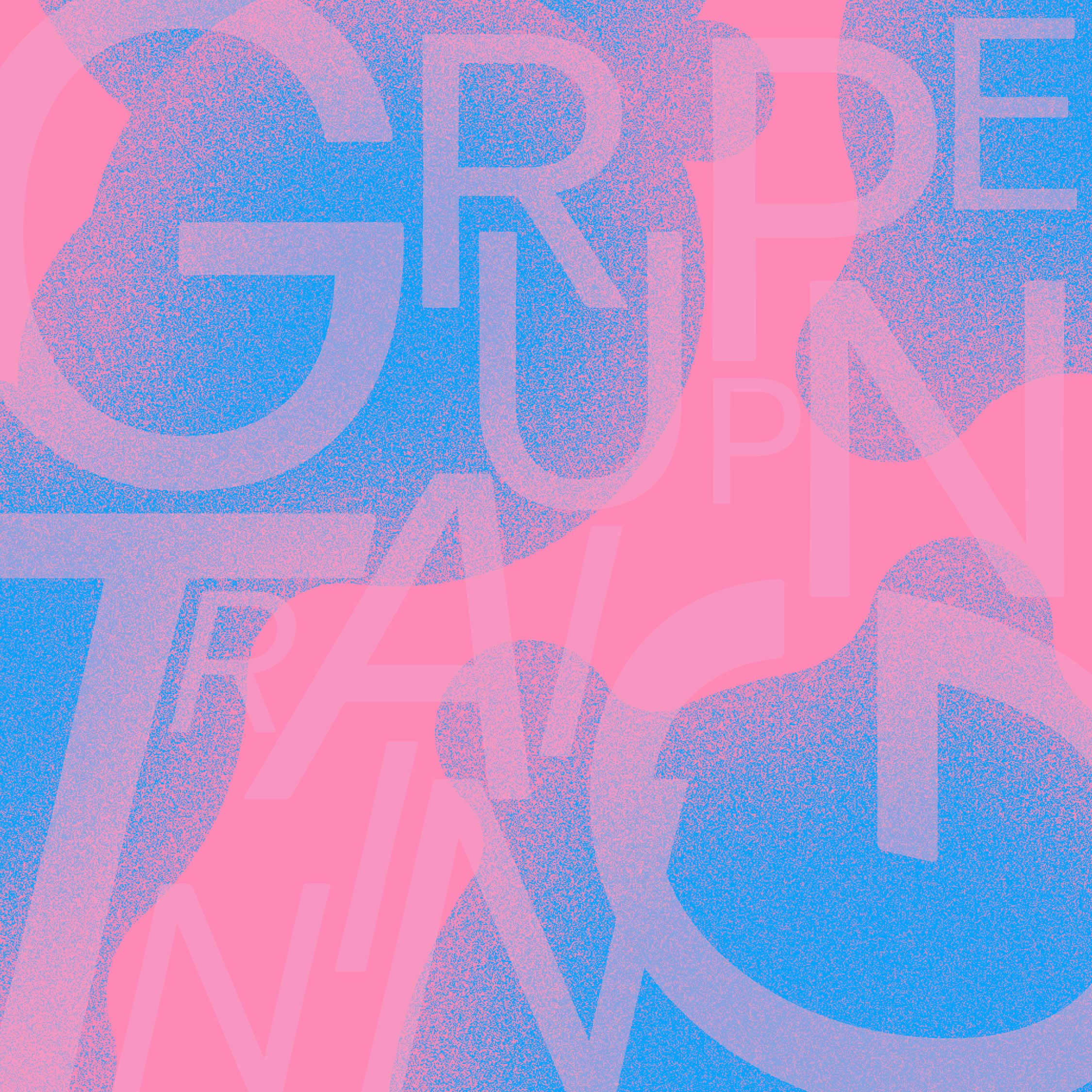 5. July 2023, 20:00
Eine Konzertreihe des Duos TRAINING (Johannes Schleiermacher & Max Andrzejewski) mit wechselnden Gästen unterschiedlicher musikalischer Hintergründe. Animierte Grafiken als Spielanweisung bilden die  immer gleiche Grundlage für die immer andere Begegnung. Hierin öffnen sich Räume für Solo-momente der Protagonist*innen.