In the chaotic aftermath of a massive information breach, Lala is faced with the choice to join the Electric Monks, a cyber-spiritual order that has emerged in a society now radically split between analog adherents and digital disciples. Physical theater meets live AI-driven programming. Followed by a talkback with the creators.
Large language models, digital ragas, deep-learning image systems, and human experts in physical theater create this improvisational series of events that combine algorithmically-defined outcomes with the unpredictable expressions of the Electric Monks, our guides to techno+human harmony.
REGISTRATION :
https://lu.ma/bmonk
Agenda
7:00 PM // Open studio & discussion. Come explore large language models and image generation with the monks! Your work impacts our performance.
8:11 PM // Performance.The story of how Lala becomes an electric monk. Physical theater + Dance + Clown + AI-improvisation.
Monks in Attendance
Grace Bertuccelli-Booth: Physical theatre performer, playwright, and faculty member at the New Orleans Center for Creative Arts (NOCCA). http://graceboothperformance.com
Blake Bertuccelli-Booth: Founder of Cinema Reset, a New Media and Experimental Film exhibition in partnership with the New Orleans Film Festival, and Lowling, a New Orleans-based production company. http://lowling.com
Daniel Fitzgerald: American pianist and editor of Mug III, an American literary journal.
Additional Monk Collaborators
A.J. Baghaie: Data scientist implementing new classification processes for machine learning on DNA.
Sam Birdsong: Photographer living in New Orleans who works in the film industry.
Ezra Bertuccelli: Engineer implementing large language models to work toward new approaches of consensus-making
Alex Ebert: Singer-songwriter, performer, and composer, best known for being the lead singer and songwriter for the American band Edward Sharpe and the Magnetic Zeros.
Luke Hawley: Egineer and data scientist at IBM, where he has been working on various ways to use AI for artistic purposes.
Hannah Sanders: Performer and physical therapist who studied at the Dell'Arte International physical theater school.
Diana Tinoco: New Orleans-based Engineer and French horn player and yoga enthusiast.
Want to join the Electric Monks?
Every show includes new monk performers to improvise with Monk AI and humans. All creative humans are welcome! We'll concept collaborations at 18:00 on 7/29 that will influence our show. Email inquiries@lowling.com for more information.
30. July 2023, 19:00
Registration: https://lu.ma/bmonk
11€ suggested donation
ACUD CLUB RAUM
Veteranenstrasse 21
10119 Berlin
What else is going on What else is going on What else is going on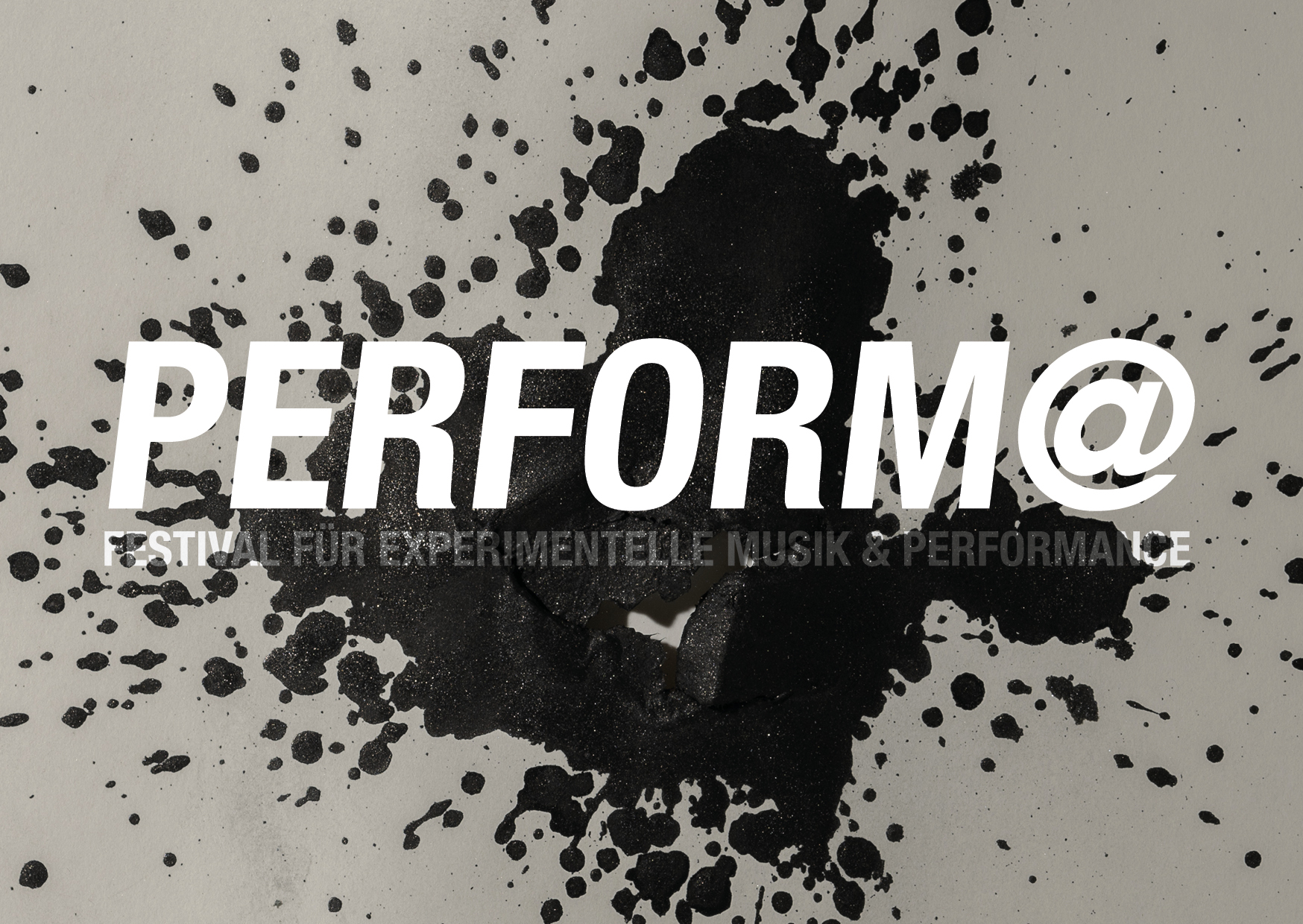 21. October 2023 - 22. October 2023, 21:00
PERFORM@ zeigt am 20. und 21. Oktober zeitgenössische Performances und experimentelle Musik im MEINBLAU PROJEKTRAUM und im Berlin School of Sound in ACUD in Berlin. Im September fand das Festival im KUNSTRAUM AARAU und im KIFF in der Schweiz statt. Mit dem Projekt wird eine Länder übergreifende Kollaboration zwischen den Kulturveranstaltern und ein Austausch zwischen Berliner und Schweizer Kunstschaffenden lanciert. Das vielfältige Programm umfasst Beiträge aus dem Bereich der klassischen Performance Szene, multimediale Soundperformances, DJ Sets und Konzerte.  Das Festival im MEINBLAU PROJEKTRAUM findet in einer Ausstellung von frölicher | bietenhader  statt. Visuelle, performative und klangliche Kunst treten in einen Dialog und bereichern sich gegenseitig.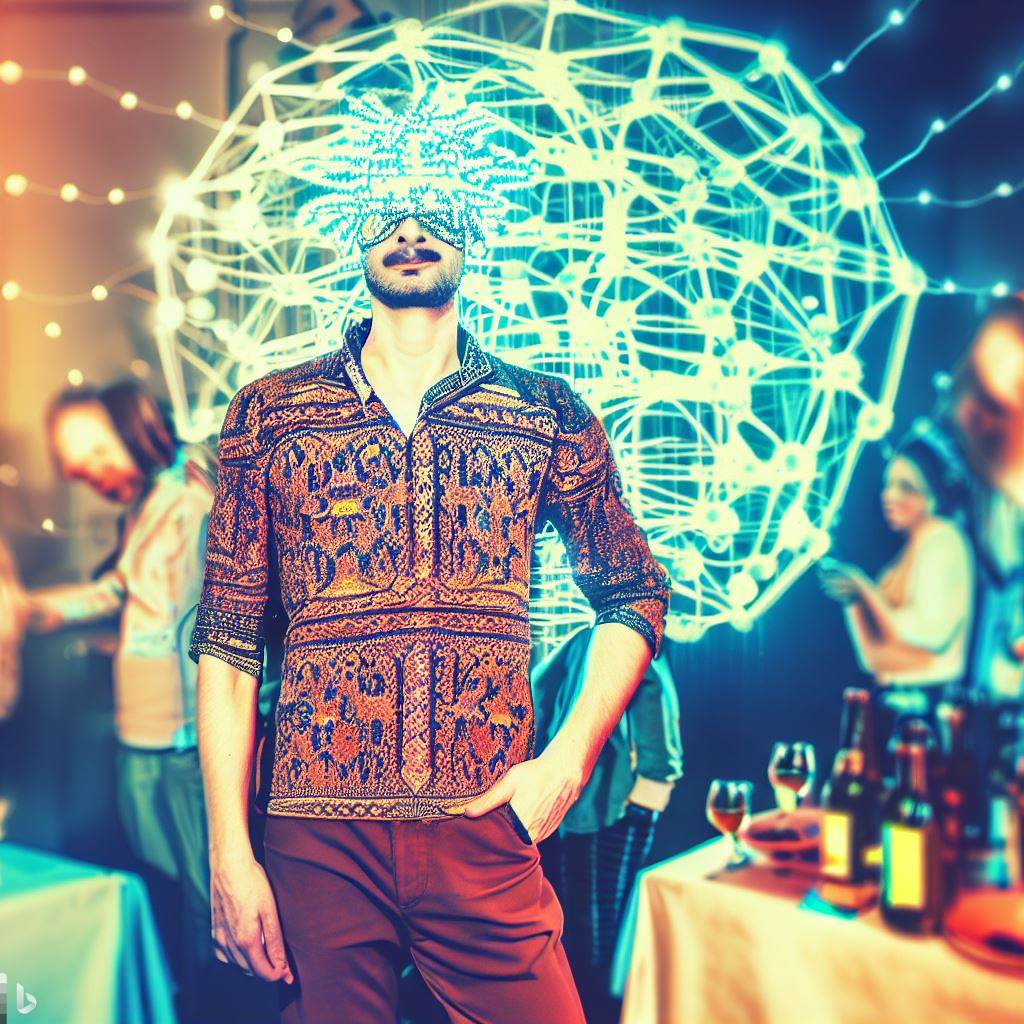 23. October 2023 - 18. November 2023
Two course levels AI MUSIC 1: Introduction to Terminal Usage and Python Programming This course provides foundational knowledge in both terminal operations and Python programming. Initially designed as a preparatory module for the "Machine Learning for Audio" course, it is also suitable for individuals in artistic disciplines seeking to engage with programming, particularly in the context of audio and multimedia applications. AI MUSIC 2: Python and Machine Learning for Audio This course introduces students to the application of machine learning techniques for audio and music, offering a journey from the basics to the artistic application of machine learning techniques.