NEW SOUNDS FROM THE BERLIN POP UNDERGROUND
Festival Website: http://popsoundspopstories.de/
12. May 2023 – 14. May 2023
Get tickets on Eventbrite, links below


ACUD CLUB RAUM
Veteranenstrasse 21
10119 Berlin
12th: https://www.eventbrite.com/e/621605357357
13th: https://www.eventbrite.com/e/621882997787
https://www.eventbrite.com/e/621884452137
THE PROGRAM
FRIDAY, MAY 12TH
SATURDAY, MAY 13TH
SUNDAY, MAY 14TH
ARTISTS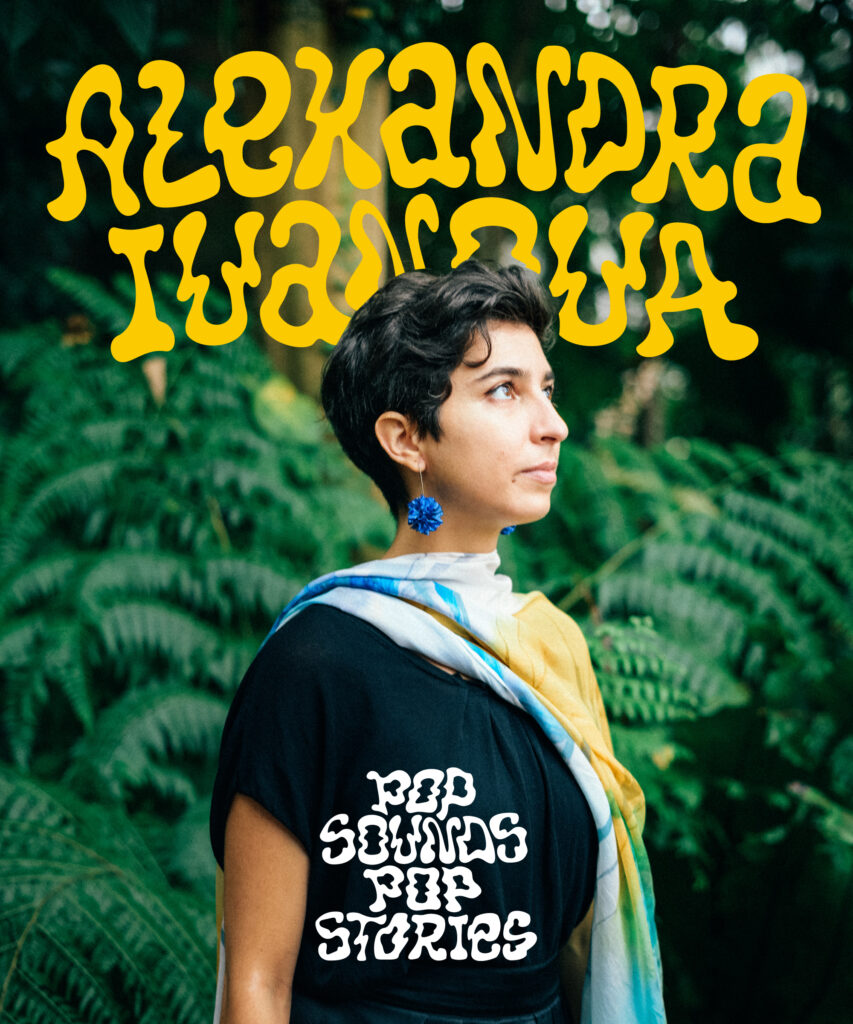 ALEXANDRA IVANOVA
PLURICULTURAL PIANIST, COMPOSER AND SPOKEN WORD POET ALEXANDRA IVANOVA (AUSTRIA/ BULGARIA) CREATES LIVE TRIO PERFORMANCES ABOUT CURRENT SOCIETAL TOPICS BLENDING COMPOSITIONS WITH EASTERN AND AFROCUBAN INFLUENCES AND LIVE SPOKEN WORD / RAP.LISTEN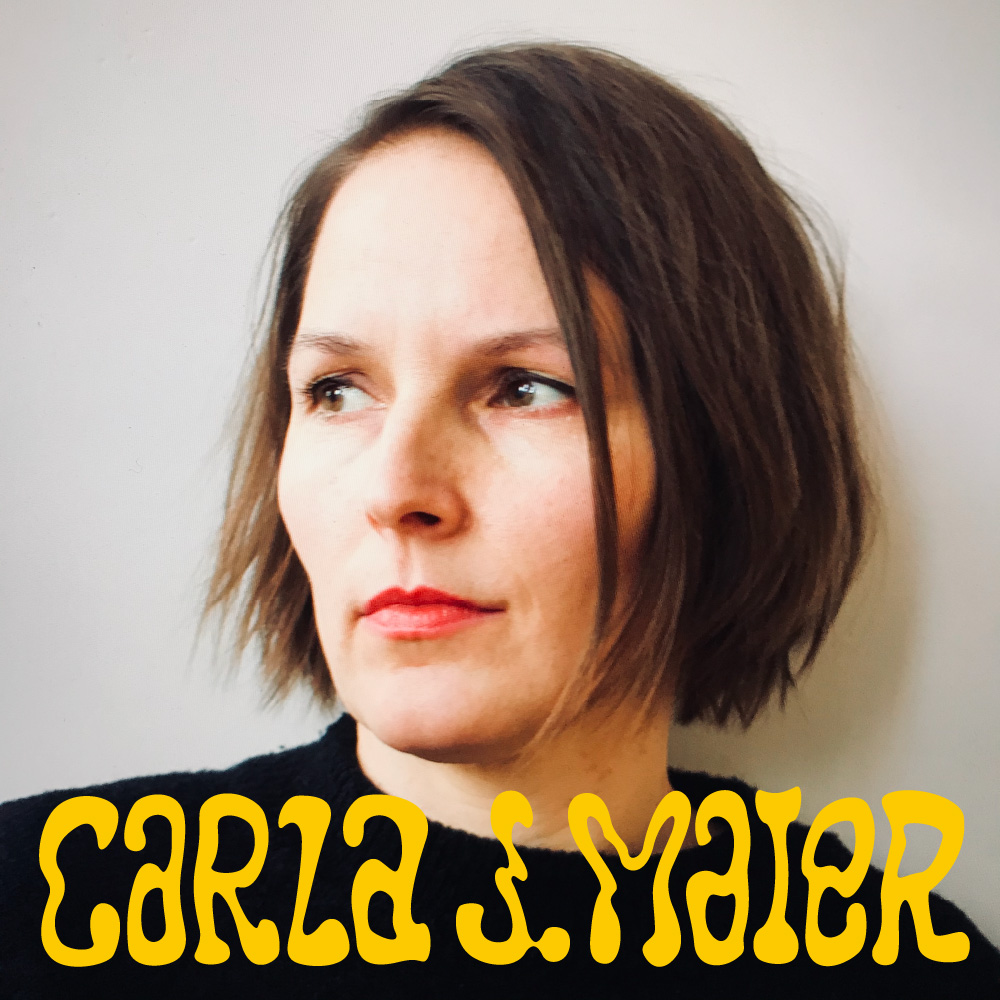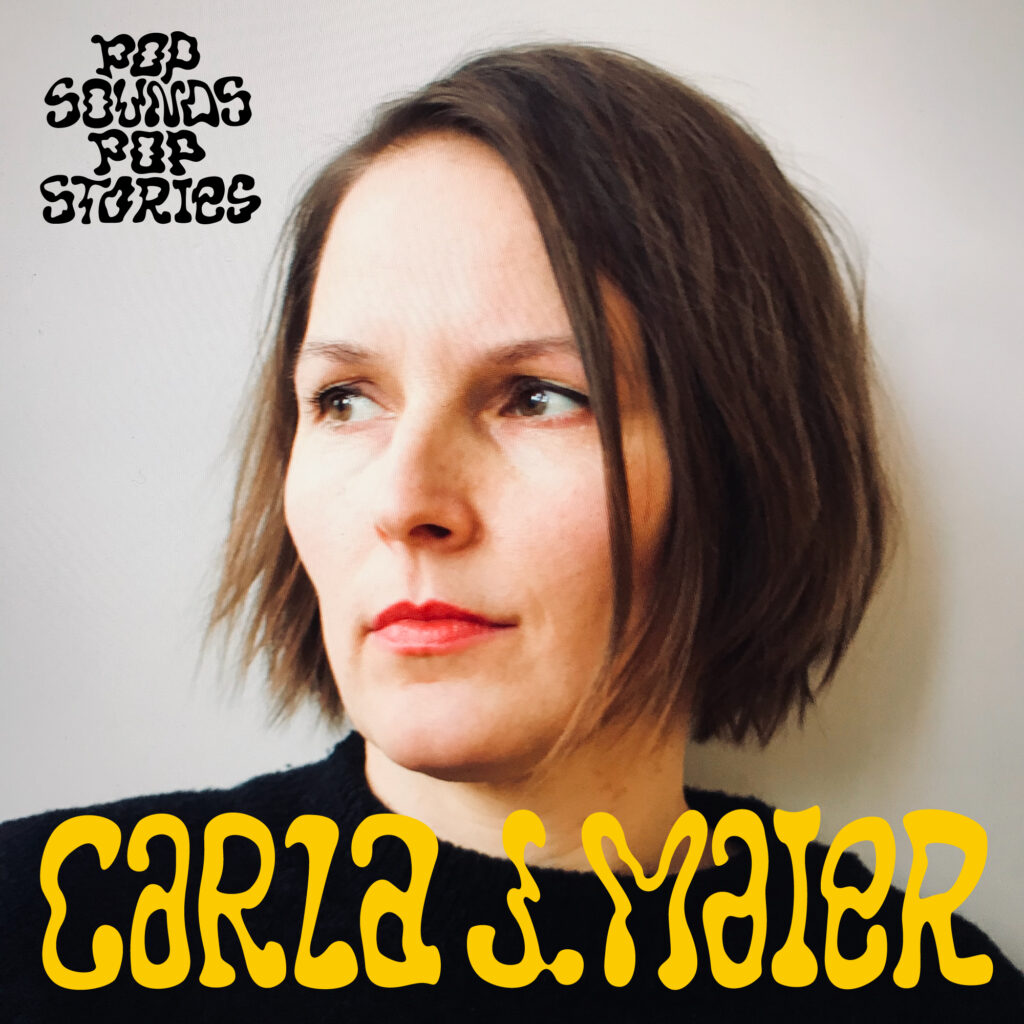 CARLA J. MAIER
CARLA J. MAIER IS A SCHOLAR OF SOUND STUDIES, POSTCOLONIAL STUDIES AND CULTURAL ANTHROPOLOGY, DEALING WITH THE ENTANGLED MULTI-SENSORIAL, (ANTI-)COLONIAL, AND MULTI-SPECIES DIMENSIONS OF CONTEMPORARY ENVIRONMENTAL ISSUES.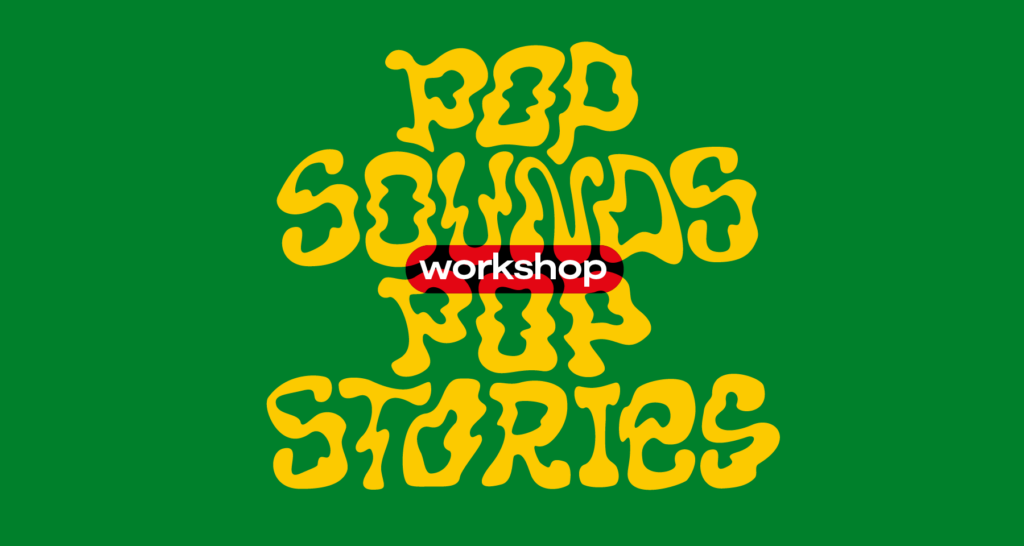 WORKSHOP
WORKSHOP BY CARLA J. MAIER IS BASED ON THE POETICAL SOUND DEVICES AND SONIC PRACTICES USED BY ASIAN DUB FOUNDATION, M.I.A., NATHAN "FLUTEBOX" LEE AND OTHER PROTAGONISTS OF POP. SHE INTRODUCES METHODS OF CREATIVE POETIC SONIC APPROPRIATION SUCH AS SAMPLING AND TRANSCULTURAL COLLAGE/SUBVERSION EMPLOYED SUCCESSFULLY IN HYBRID POP BY THESE MUSICIANS, AND WORKSHOPS STRATEGIES FOR NARRATIVE AND COUNTERCULTURAL THEME CREATION AT THE THRESHOLD OF SOUND AND LYRICS.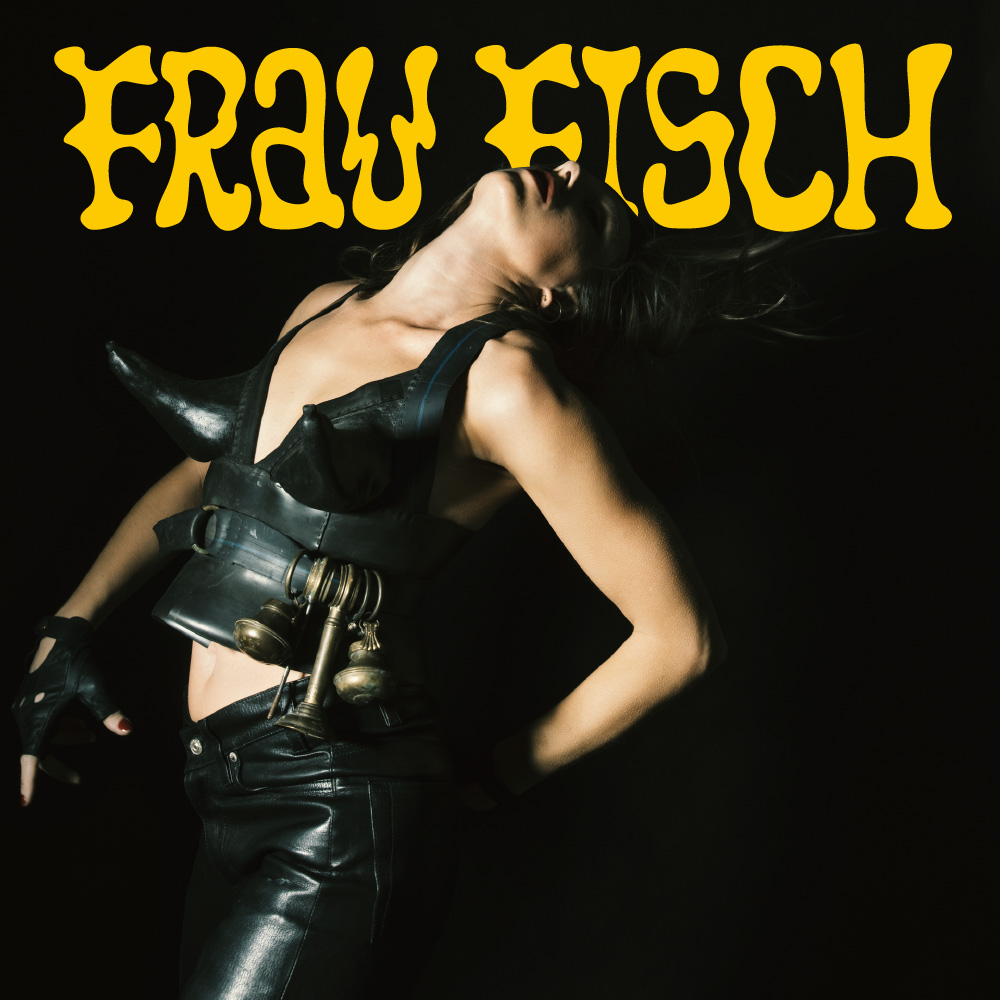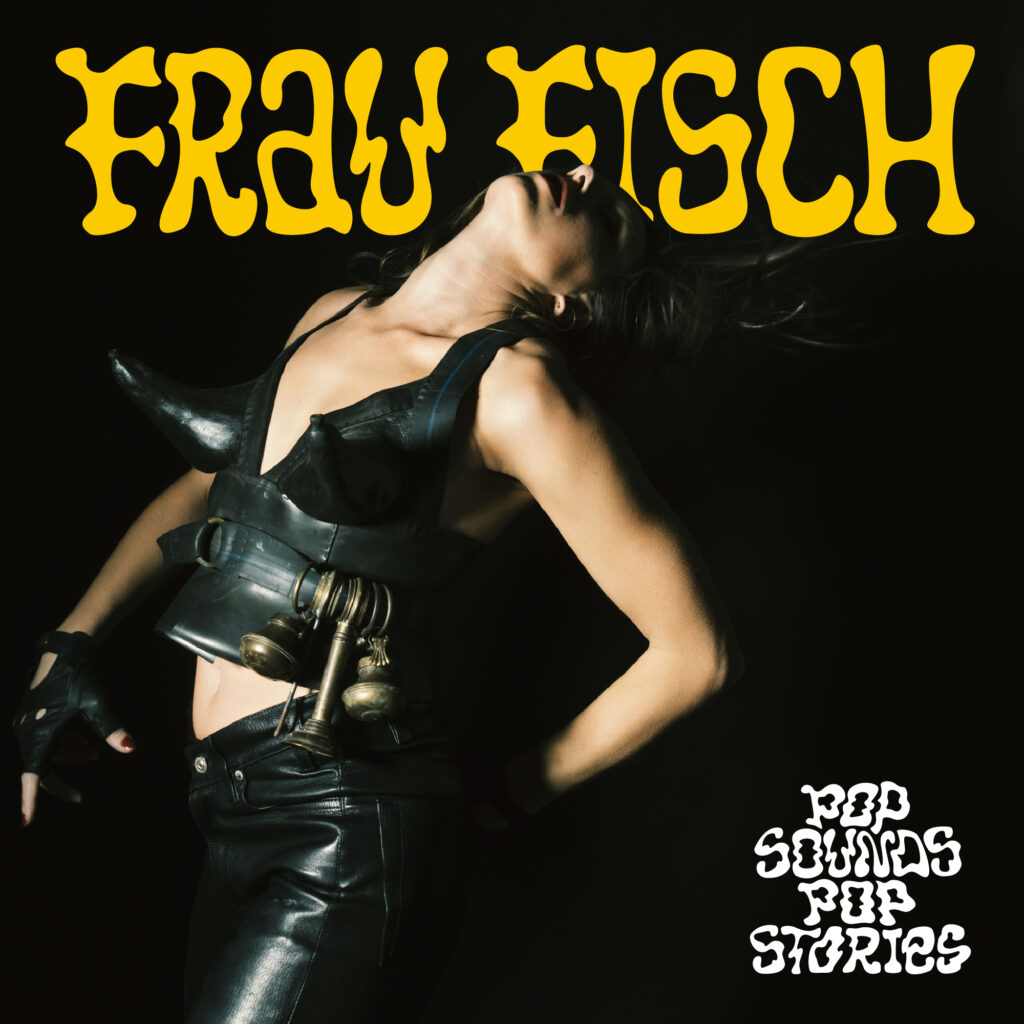 FRAU FISCH
BORN IN SOUTHERN BRAZIL AND CURRENTLY BASED IN BERLIN, FRAU FISCH (BRAZIL) IS A STORYTELLER MAKING ELECTRO-POETRY FOR DANCING.LISTEN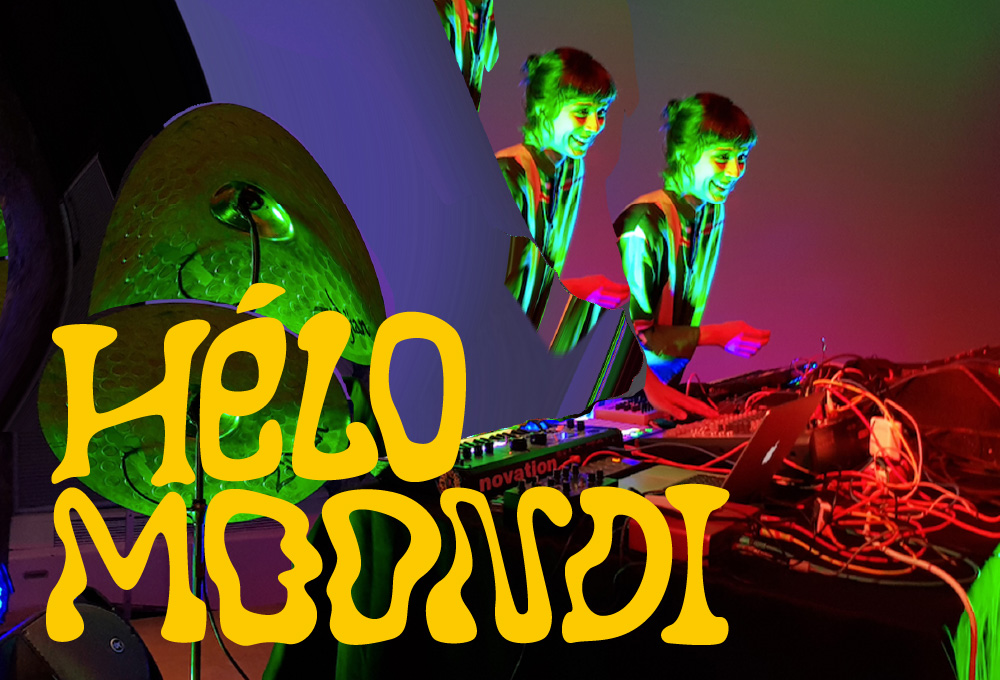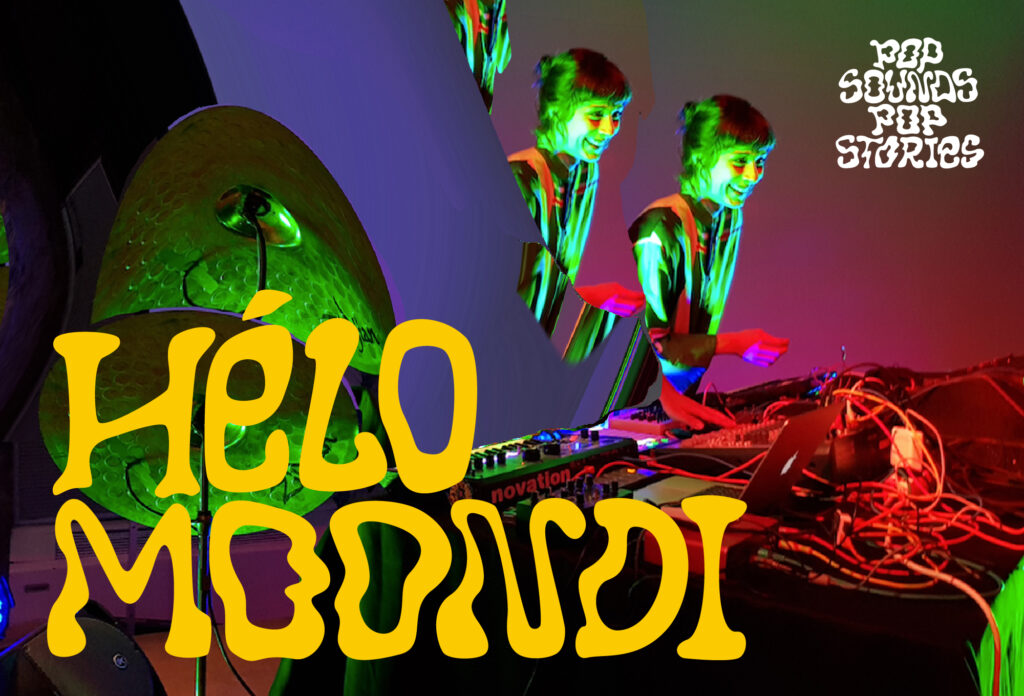 HÉLO MOONDI
COMPOSER HÉLO MOONDI (FRANCE/GERMANY) BUILDS MIXED ANALOGUE/DIGITAL LIVE SETS WITH A FEMINIST VIEW FROM HER COLLECTION OF RECORDS MIXING MODERN EXPERIMENTAL AND ENGLISH ELECTRONIC MUSIC AND ARABIC POETRY.LISTEN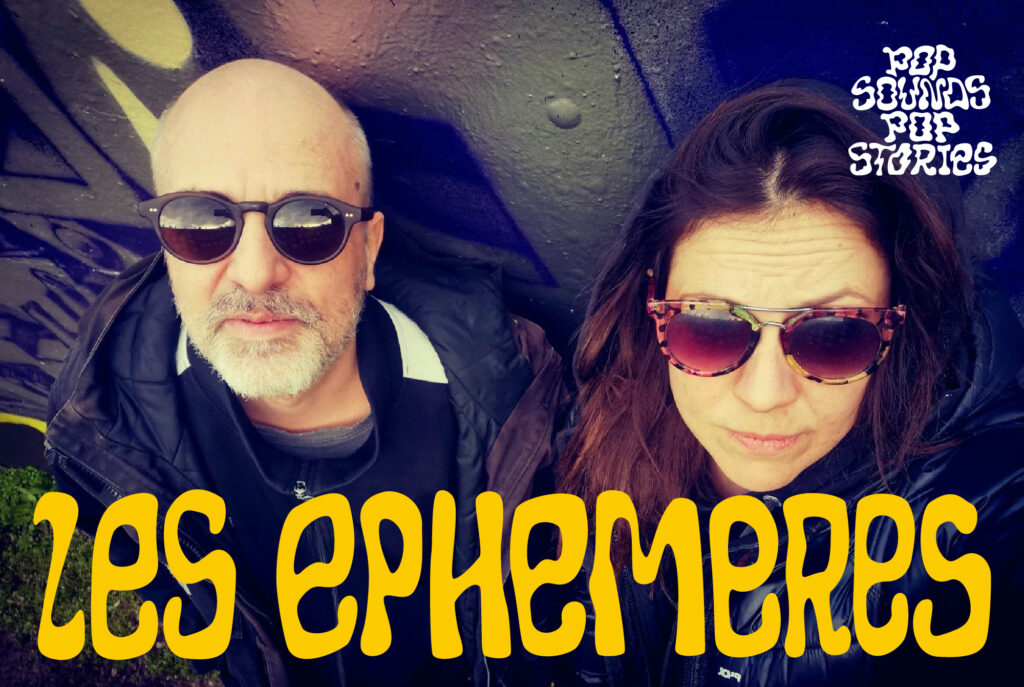 LES EPHEMERES
LES EPHEMERES (FRANCE), AN EXPERIMENTAL MODULAR SYNTHESIZER DUO OF SOUND ARTIST KATHARINA BÉVAND AND PRODUCER, DJ STÉPHANE LEFRANCOIS MAKES SONIC TEXTURES WITH SPOKEN WORD SAMPLES ON A SYNCHRONIZED MODULAR SYNTHESIZER SETUP.LISTEN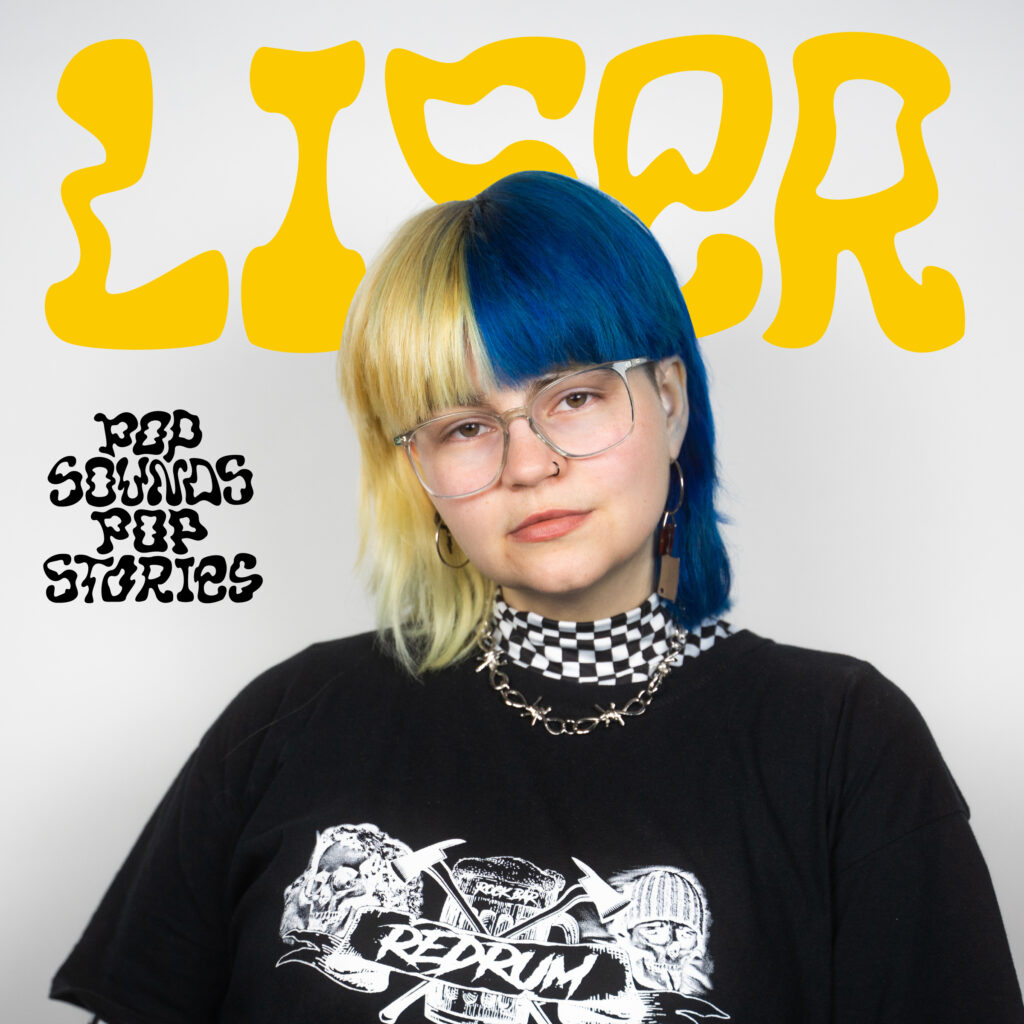 LISER
PUNK QUEEN AND BATTLE RAPPER LISER (GERMANY) WHO WRITES FEMINIST – EQUALLY SENSITIVE AND SHOCKING – SONGS WHICH COMBINE SOUNDS BETWEEN RAP, PUNK, POP AND ELECTRONICS.LISTEN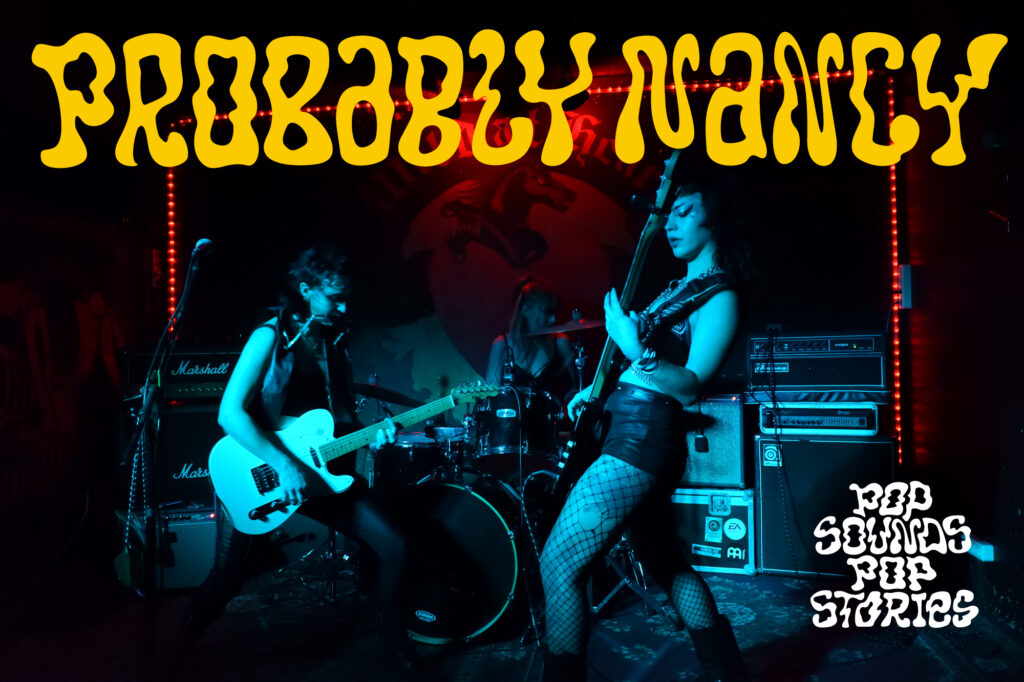 PROBABLY NANCY
PROBABLY NANCY IS A BERLIN-BASED PUNK/ROCK BAND BY THE STREET MUSICIAN GIORGIAJOB (VOCALS/GUITAR/HARMONICA), NURIA KOALA (BASS) AND LILIANA ZIENIAWA (DRUMS) WHO MAKE SONGS INSPIRED BY LOVELY BERLINER DISCOMFORT AND THEIR CRAZY ADVENTURES.LISTEN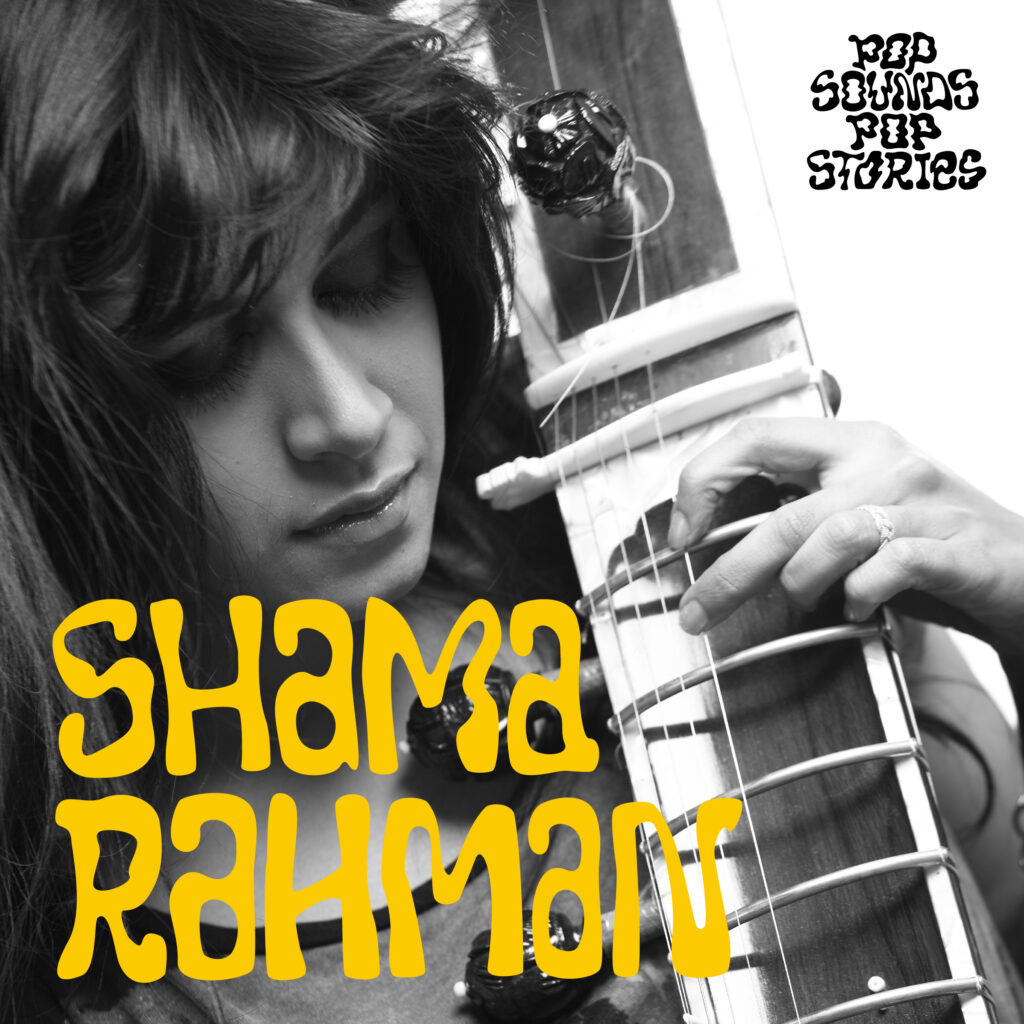 SHAMA RAHMAN
PERFORMER AND COMPOSER SHAMA RAHMAN (UNITED KINGDOM/BANGLADESH/UAE) PLAYS THE SITAR ACROSS GENRES INCLUDING INDIAN/WESTERN CLASSICAL, JAZZ, LIVE ELECTRONICA, HIP-HOP, DRUM 'N' BASS, WORLDBEATS, FOLK STORYTELLING AND BEAT POETRY.LISTEN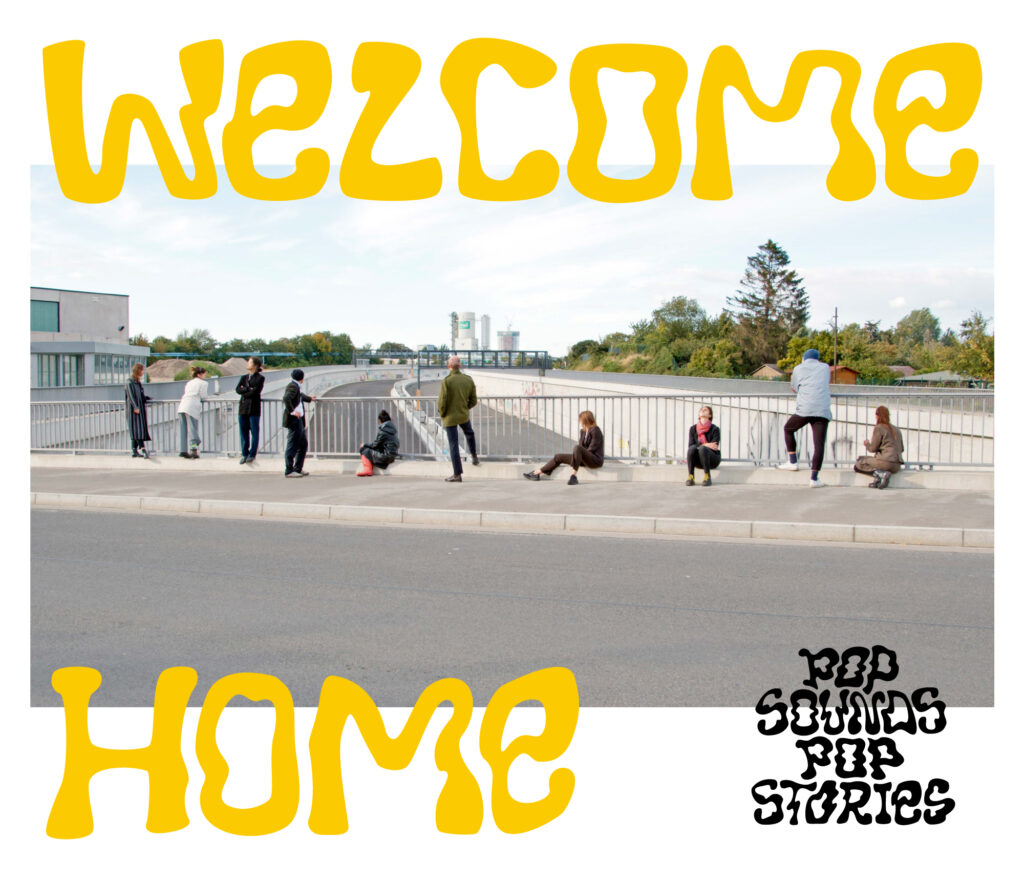 WELCOME HOME COLLECTIVE
WELCOME HOME – A BERLIN-BASED INTERNATIONAL, INTERRACIAL AND QUEER-SOLIDARY DANCE COLLECTIVE RESEARCHING PERSONAL RITUALS TO CREATE SCENARIOS OF HOME, INTERTWINING DANCE WITH SOUND ART AND SPOKEN WORD POETRY. "WELCOME HOME" IS A SELF-ORGANISED YOUTH PROJECT OF WIR!FILIALEN DER S27–KUNST UND BILDUNG.WATCH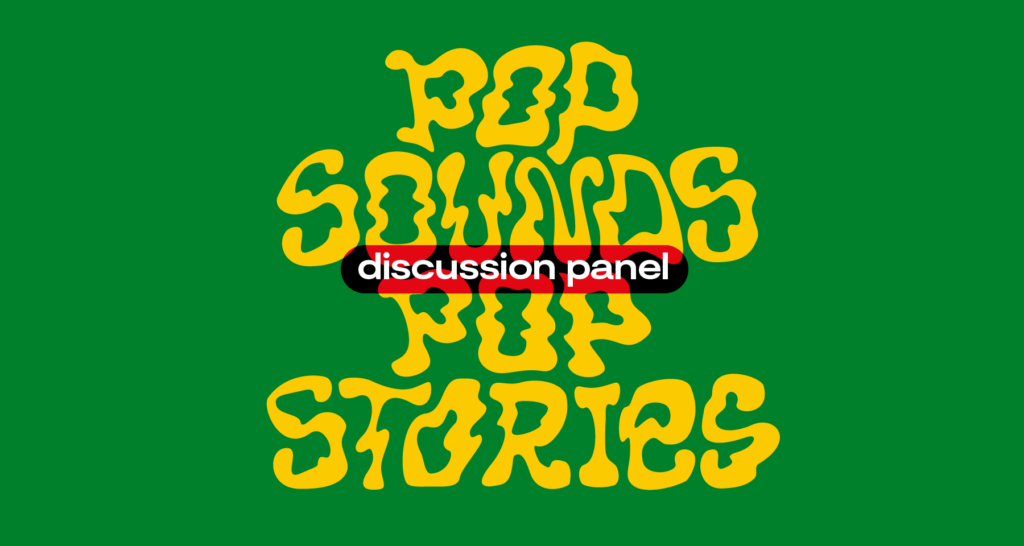 DISCUSSION PANEL
THE FESTIVAL FEATURES THE RECORDING OF A RADIO PROGRAM FOR COLABORADIO (88.4FM) WITH THE COLLABORATION OF THE FESTIVAL'S ARTISTS, AND A PANEL WITH ARTISTS AND FACULTY MEMBERS OF THE BERLIN SCHOOL OF SOUND TO DISCUSS WHERE, WHEN AND HOW POP MUSIC, POETRY AND SOUND ART MEET, AND WHAT POSSIBILITIES EXIST TO BE EXPLORED BETWEEN THEM.
FESTIVAL CURATING TEAM
CURATED BY BERLIN SCHOOL OF SOUND'S ARTISTIC DIRECTOR AND COMPOSER JEREMY WOODRUFF AND BERLIN-BASED ARTIST AND COMPOSER ALEXANDRA IVANOVA, THIS FESTIVAL IS SYNERGIZING THE BLOOMING, THRILLING KIND OF ENERGY YOU CAN ONLY FIND IN THE DRIVE OF UPCOMING ARTISTS OF THE UNDERGROUND COMMUNITY WHO ARE DESTINED TO LAND ONTO THE SCENE AS THE NEW LOCAL STARS OF BERLIN POP AND POETRY THEY DESERVE TO BE.
GEFÖRDERT DURCH DIE
MUSICBOARD BERLIN GMBH
With TAZ.de Media partner


Get tickets on Eventbrite:
12th: https://www.eventbrite.com/e/621605357357
13th: https://www.eventbrite.com/e/621882997787
14th: https://www.eventbrite.com/e/621884452137
What else is going on What else is going on What else is going on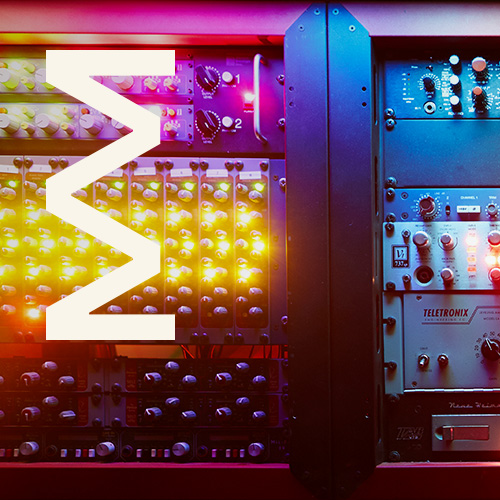 4. March 2024 - 5. May 2024, 18:00
This course teaches you to jump into the specializations and career paths for sound designers and composers in one intensive education: how to set sound to picture, what you need to know specifically in order to do sound design for theater, for dance/movement and performance, for professional live sound on concert stages and for radio/podcast production. An introduction to recording in a professional studio environment and a pro seminar on audio mastering completes the course. Present your final project work at the Acud Club