18. March 2023, 13:00
Workshop fee: 40€
ACUD CLUB RAUM
Veteranenstrasse 21
10119 Berlin
Marianne Svašek, born in the Netherlands, studied Indian classical singing at the Rotterdam Conservatory with Ustad Zia Mohiuddin Dagar and Uday Bhawalkar.
Since 1994 she was taught in India by Ustad Zia Fariduddin Dagar. After his demise in 2013 she is continuing her study of Dhrupad with Pt.Nirmalya Dey.
She has been awarded with a gold medal at the Dhrupad Mela in Varanasi in 2014.
She graduated cum laude in both disciplines at the Rotterdam Conservatory where she is presently teaching. Marianne gives workshops and concerts in Europe, the US, India and Pakistan.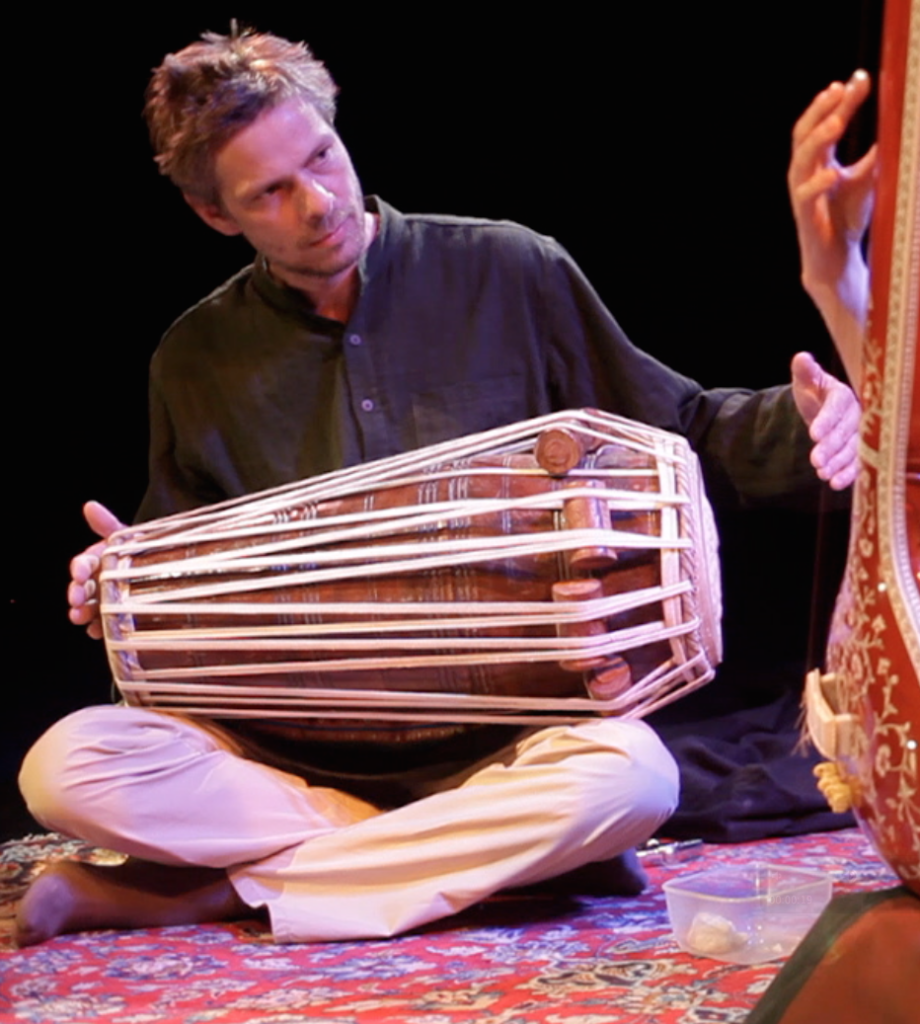 Nathanaël van Zuilen, pakhawaj,
Dutch pakhawaj player Nathanaël van Zuilen started his Indian drumming career with Manik Munde. Later he developed his technique with Austrian pakhawaj player Helmut Waibl and Pandit Sanjay Agle in Mumbai. But the accompaniment sessions with vocalists Ustad Fariduddin Dagar and Pandit Nirmalya Dey were perhaps most revealing in discovering the secrets of balancing tala and raga in the art of dhrupad.
Bookings
Bookings are closed for this event.
What else is going on What else is going on What else is going on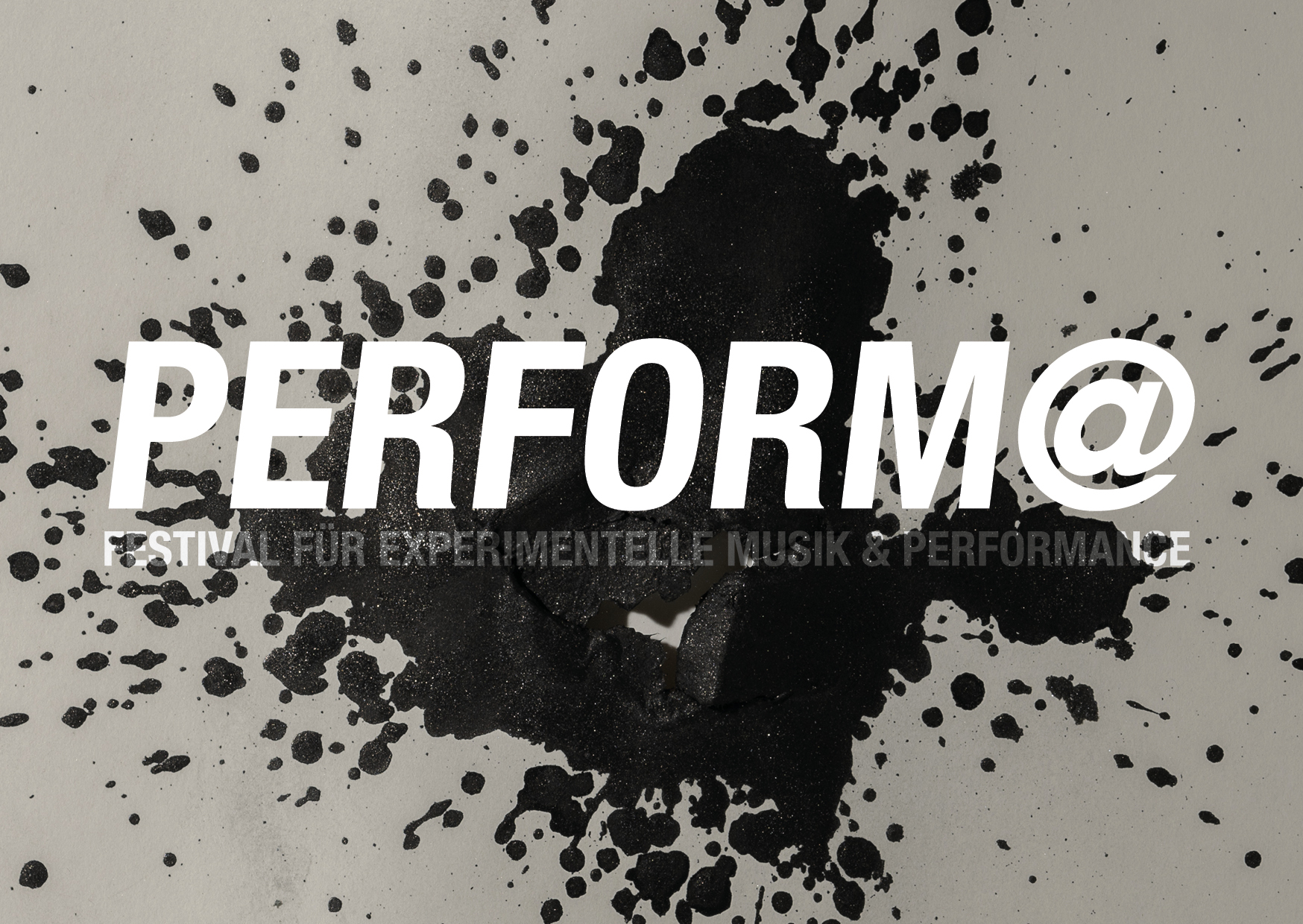 21. October 2023 - 22. October 2023, 21:00
PERFORM@ zeigt am 20. und 21. Oktober zeitgenössische Performances und experimentelle Musik im MEINBLAU PROJEKTRAUM und im Berlin School of Sound in ACUD in Berlin. Im September fand das Festival im KUNSTRAUM AARAU und im KIFF in der Schweiz statt. Mit dem Projekt wird eine Länder übergreifende Kollaboration zwischen den Kulturveranstaltern und ein Austausch zwischen Berliner und Schweizer Kunstschaffenden lanciert. Das vielfältige Programm umfasst Beiträge aus dem Bereich der klassischen Performance Szene, multimediale Soundperformances, DJ Sets und Konzerte.  Das Festival im MEINBLAU PROJEKTRAUM findet in einer Ausstellung von frölicher | bietenhader  statt. Visuelle, performative und klangliche Kunst treten in einen Dialog und bereichern sich gegenseitig.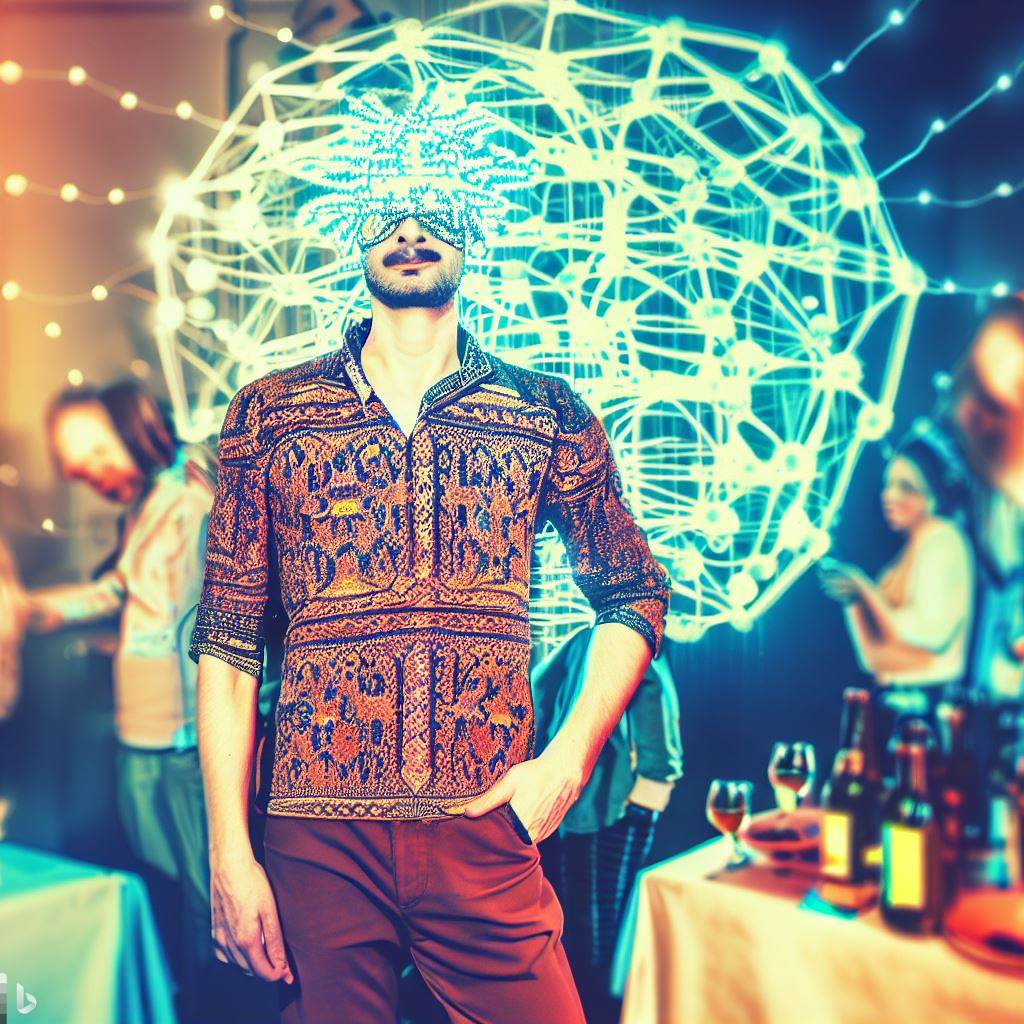 23. October 2023 - 18. November 2023
Two course levels AI MUSIC 1: Introduction to Terminal Usage and Python Programming This course provides foundational knowledge in both terminal operations and Python programming. Initially designed as a preparatory module for the "Machine Learning for Audio" course, it is also suitable for individuals in artistic disciplines seeking to engage with programming, particularly in the context of audio and multimedia applications. AI MUSIC 2: Python and Machine Learning for Audio This course introduces students to the application of machine learning techniques for audio and music, offering a journey from the basics to the artistic application of machine learning techniques.