19. March 2023, 11:00
12/8 Euro
ACUD CLUB RAUM
Veteranenstrasse 21
10119 Berlin
Marianne Svašek, born in the Netherlands, studied Indian classical singing at the Rotterdam Conservatory with Ustad Zia Mohiuddin Dagar and Uday Bhawalkar.
Since 1994 she was taught in India by Ustad Zia Fariduddin Dagar. After his demise in 2013 she is continuing her study of Dhrupad with Pt.Nirmalya Dey.
She has been awarded with a gold medal at the Dhrupad Mela in Varanasi in 2014.
She graduated cum laude in both disciplines at the Rotterdam Conservatory where she is presently teaching. Marianne gives workshops and concerts in Europe, the US, India and Pakistan.
Nathanaël van Zuilen, pakhawaj,
Dutch pakhawaj player Nathanaël van Zuilen started his Indian drumming career with Manik Munde. Later he developed his technique with Austrian pakhawaj player Helmut Waibl and Pandit Sanjay Agle in Mumbai. But the accompaniment sessions with vocalists Ustad Fariduddin Dagar and Pandit Nirmalya Dey were perhaps most revealing in discovering the secrets of balancing tala and raga in the art of dhrupad.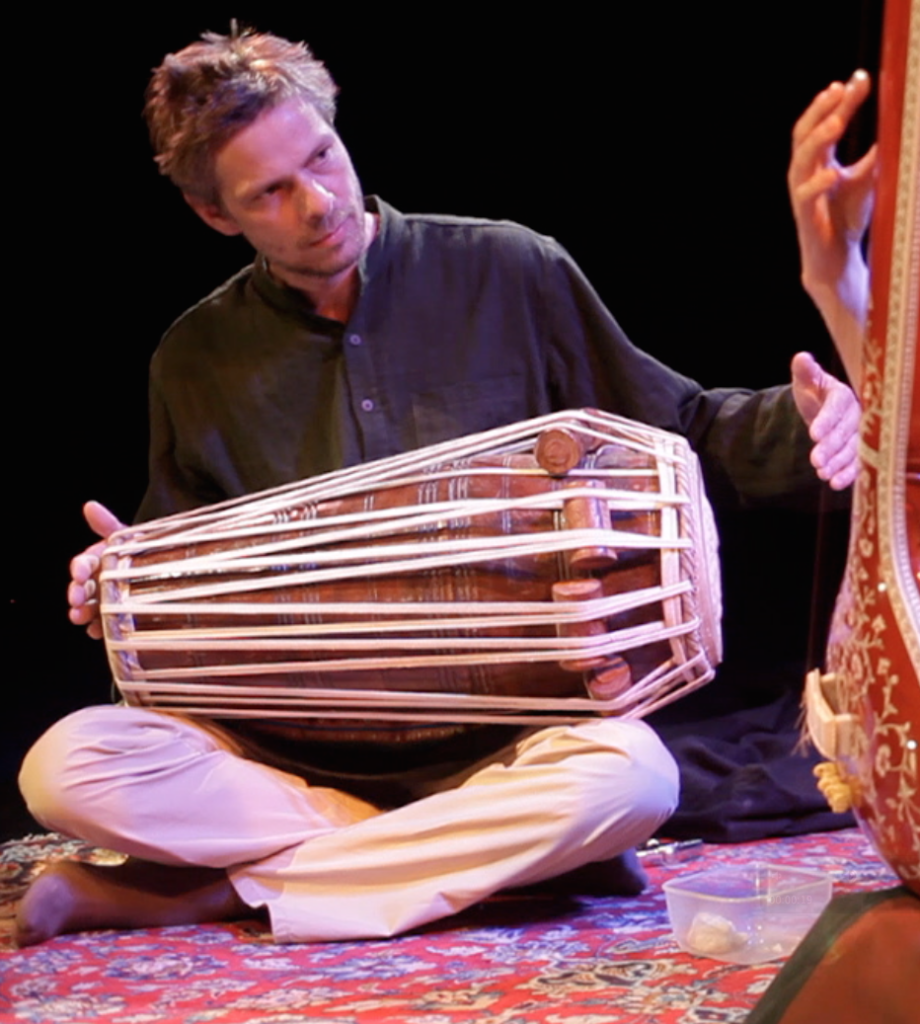 Bookings
Bookings are closed for this event.
What else is going on What else is going on What else is going on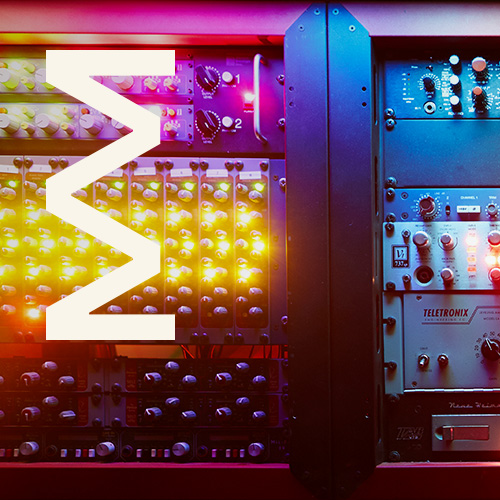 4. March 2024 - 5. May 2024, 18:00
This course teaches you to jump into the specializations and career paths for sound designers and composers in one intensive education: how to set sound to picture, what you need to know specifically in order to do sound design for theater, for dance/movement and performance, for professional live sound on concert stages and for radio/podcast production. An introduction to recording in a professional studio environment and a pro seminar on audio mastering completes the course. Present your final project work at the Acud Club