19. March 2023, 11:00
12/8 Euro
ACUD CLUB RAUM
Veteranenstrasse 21
10119 Berlin
Marianne Svašek, born in the Netherlands, studied Indian classical singing at the Rotterdam Conservatory with Ustad Zia Mohiuddin Dagar and Uday Bhawalkar.
Since 1994 she was taught in India by Ustad Zia Fariduddin Dagar. After his demise in 2013 she is continuing her study of Dhrupad with Pt.Nirmalya Dey.
She has been awarded with a gold medal at the Dhrupad Mela in Varanasi in 2014.
She graduated cum laude in both disciplines at the Rotterdam Conservatory where she is presently teaching. Marianne gives workshops and concerts in Europe, the US, India and Pakistan.
Nathanaël van Zuilen, pakhawaj,
Dutch pakhawaj player Nathanaël van Zuilen started his Indian drumming career with Manik Munde. Later he developed his technique with Austrian pakhawaj player Helmut Waibl and Pandit Sanjay Agle in Mumbai. But the accompaniment sessions with vocalists Ustad Fariduddin Dagar and Pandit Nirmalya Dey were perhaps most revealing in discovering the secrets of balancing tala and raga in the art of dhrupad.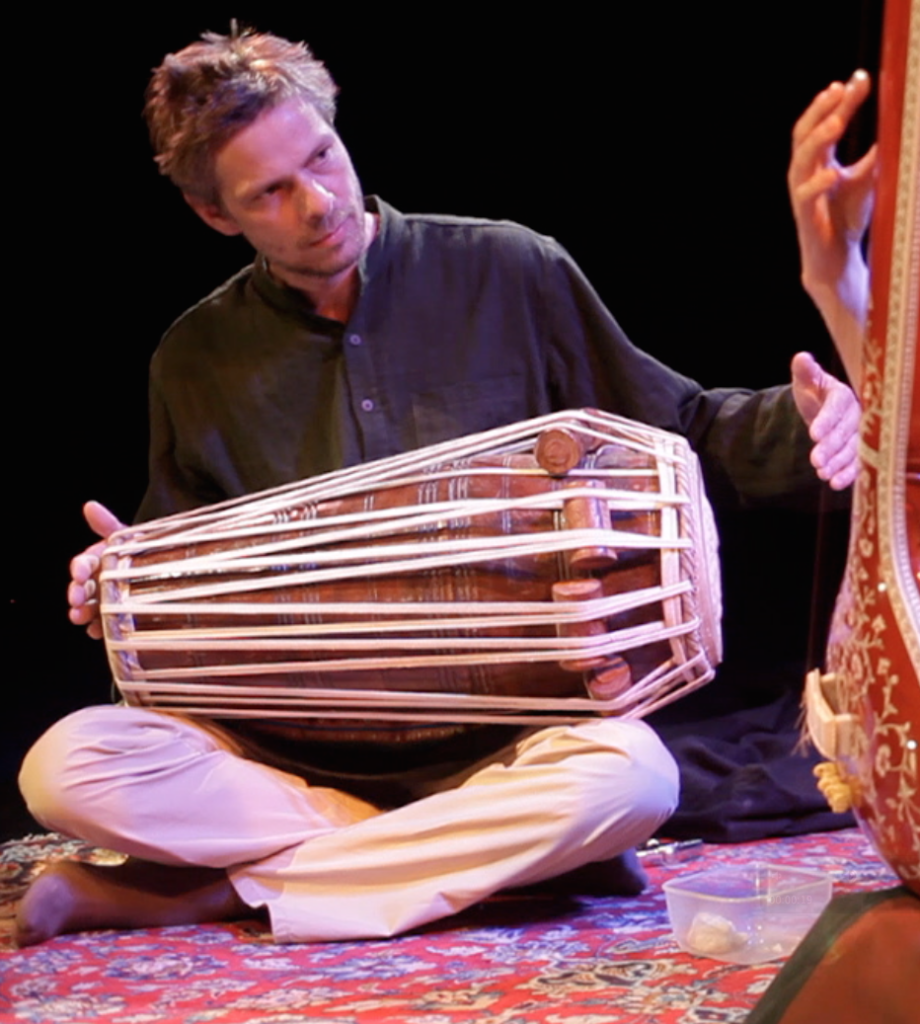 Bookings
Bookings are closed for this event.
What else is going on What else is going on What else is going on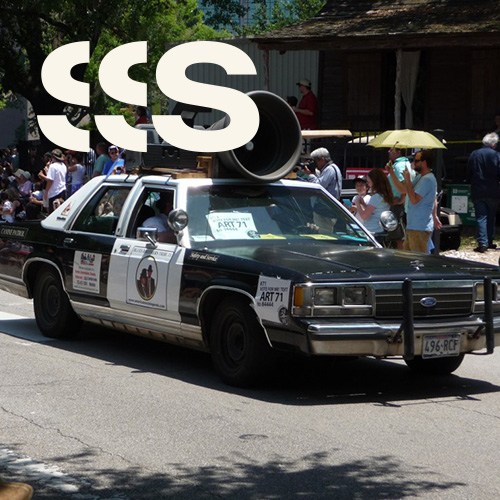 5. June 2023 - 29. July 2023, 17:30
This course provides a hands-on and research-based approach to performance and site-specific practices in sound. The course culminates in a project week wherein participant's work is featured for the public at a two-day event at Acud and an exhibition at Errant Sound Project Space.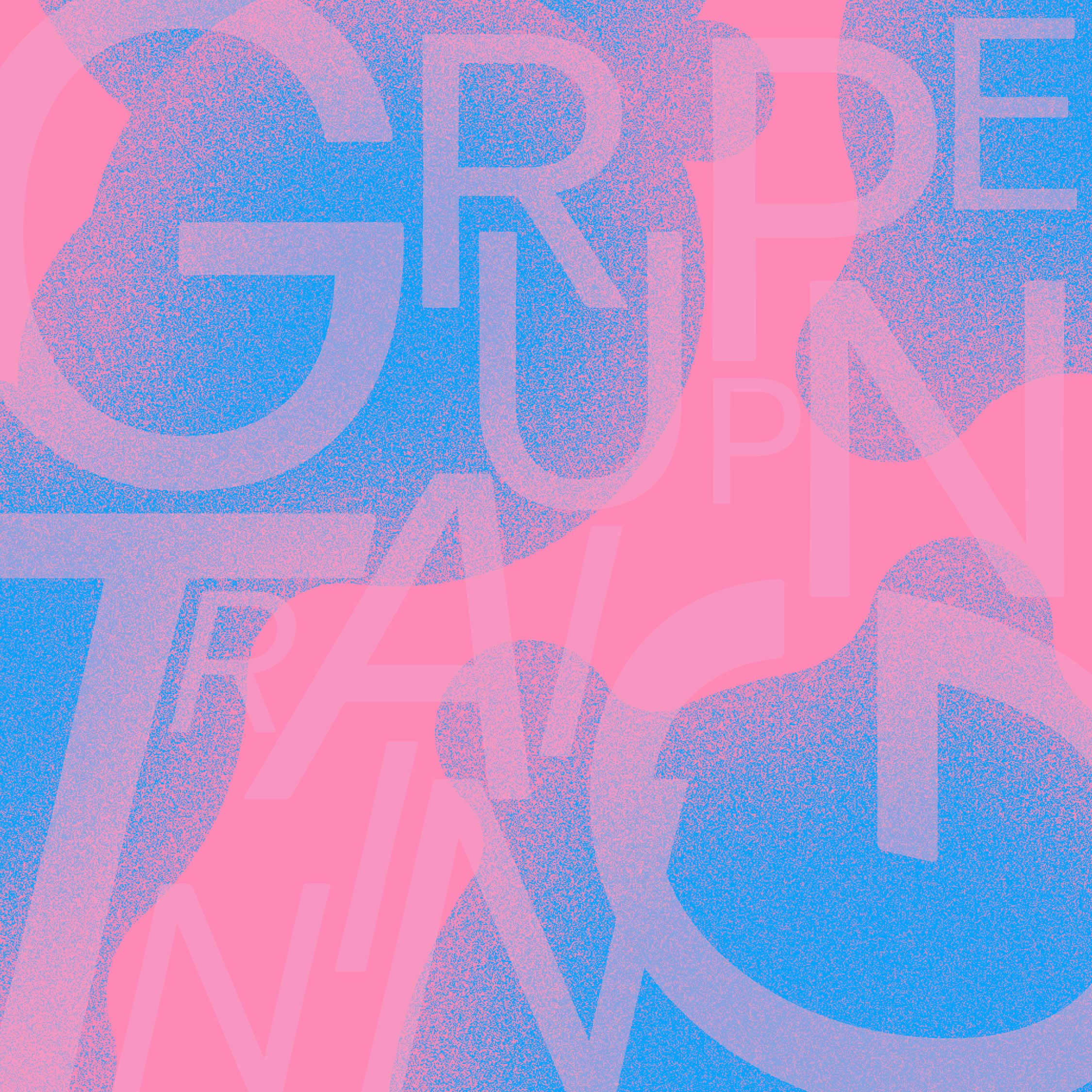 5. July 2023, 20:00
Eine Konzertreihe des Duos TRAINING (Johannes Schleiermacher & Max Andrzejewski) mit wechselnden Gästen unterschiedlicher musikalischer Hintergründe. Animierte Grafiken als Spielanweisung bilden die  immer gleiche Grundlage für die immer andere Begegnung. Hierin öffnen sich Räume für Solo-momente der Protagonist*innen.