In an atmosphere of collective collaboration and knowledge sharing, KTONAL members guide participants through a practical discovery of AI-powered sound generation focused towards this summer's experimental event: the AI Club Night.
In this third AI Audio Workshop, we will take a deep dive into the intricacies of setting the hyperparameters of a generative audio model and introduce tools for the synthesis of sounds by switching between trained models in a controllable manner.
Hopefully we can demystify all those funny parameters a bit and explore how aspects of the training data can influence the choice of the hyperparameters.
While we will build on the material from our first two workshops, we will accommodate new participants and bring everybody up to speed.
Musicians, musicologists and artists with all levels of technical background are welcome! We look forward to meeting you and welcome you to our growing community of AI-affine musicians.
7. May 2023, 14:00
5€ unkosten Beitrag
ACUD CLUB RAUM
Veteranenstrasse 21
10119 Berlin
Bookings
Bookings are closed for this event.
What else is going on What else is going on What else is going on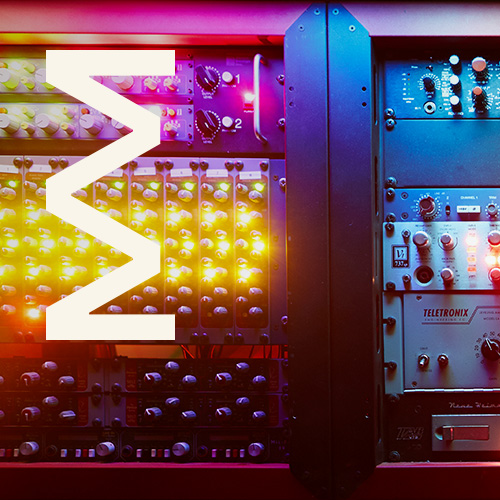 4. March 2024 - 5. May 2024, 18:00
This course teaches you to jump into the specializations and career paths for sound designers and composers in one intensive education: how to set sound to picture, what you need to know specifically in order to do sound design for theater, for dance/movement and performance, for professional live sound on concert stages and for radio/podcast production. An introduction to recording in a professional studio environment and a pro seminar on audio mastering completes the course. Present your final project work at the Acud Club