20. June 2022, 20:00
Price 15€ / 10€
ACUD CLUB RAUM
Veteranenstrasse 21
10119 Berlin
Simon Jermyn / Joe Smith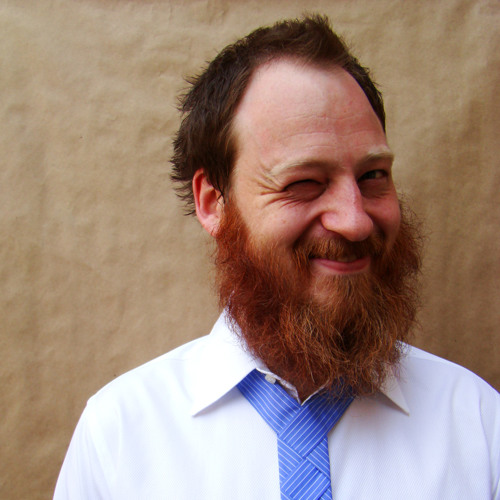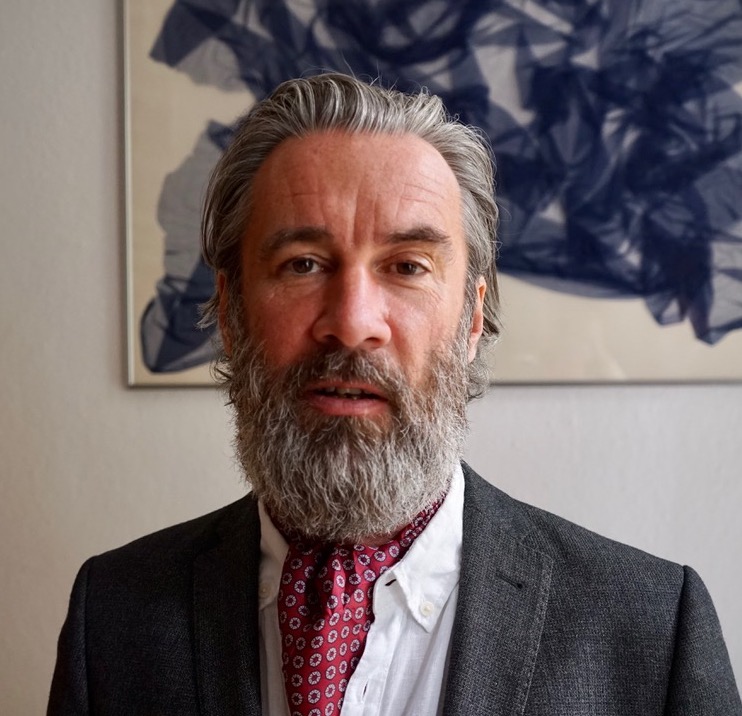 Simon and Joe first met in 2005 while playing as sidemen in the group of Ryan Blotnick at the Copenhagen Jazz Fest. Now that they both happen to live in Berlin, they are excited to come together again in duo form to create a set of sonic story telling. Wide open rhythmic landscapes with one voice floating and flying in the sky above… See you there.
Simon Jermyn – Guitar with effectsJoe Smith – Drums, percussion.
Johanna Borchert / Miles Perkin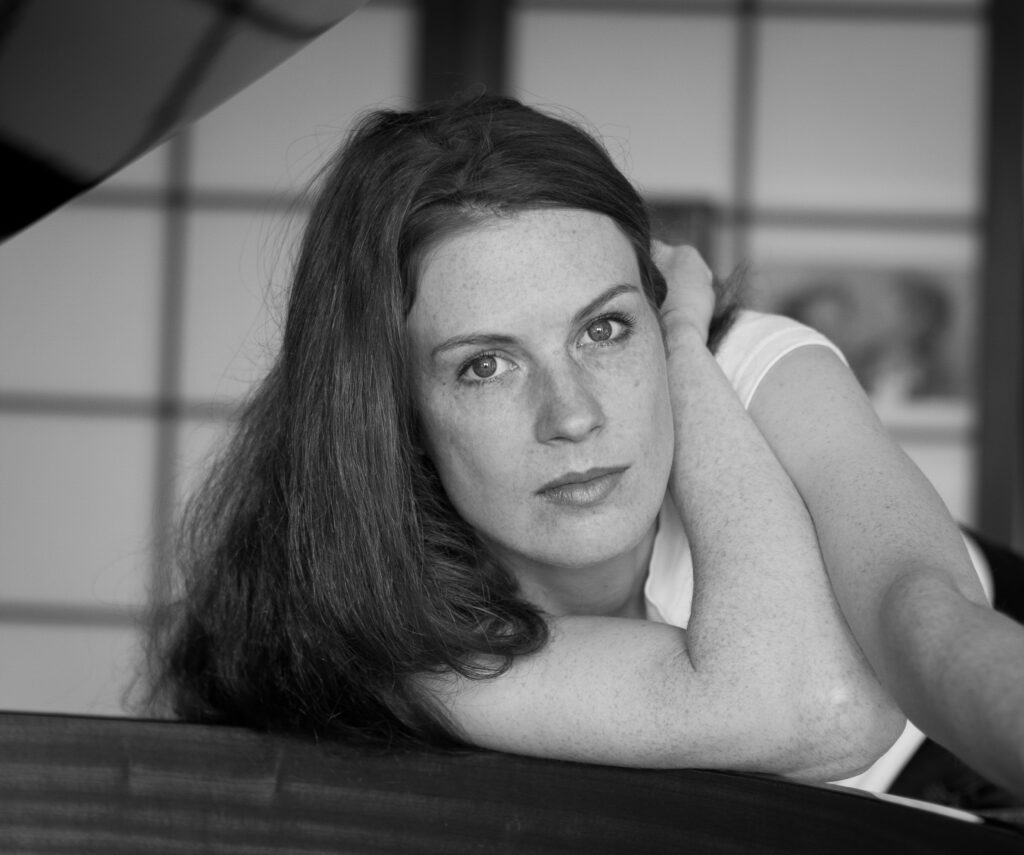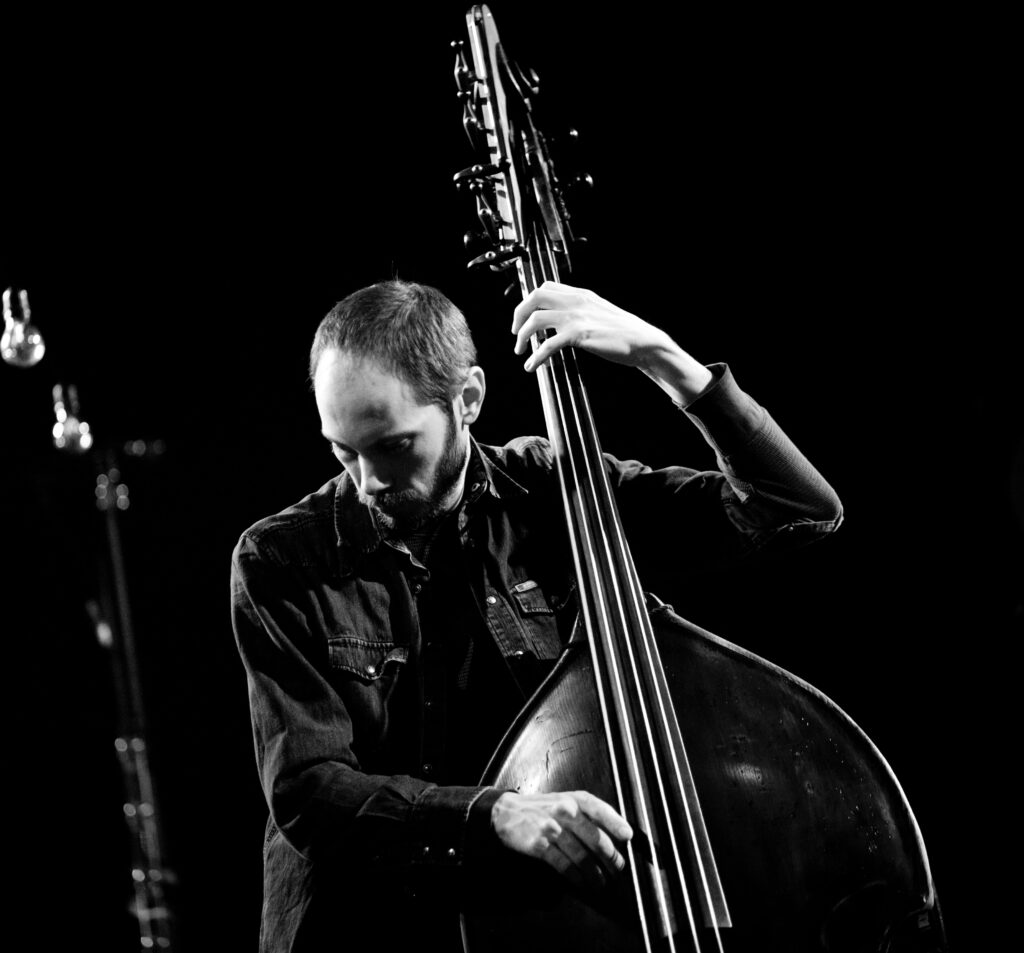 A new duo project. Copenhagen based pianist Johanna Borchert teams up with Berlin based double bassist Miles Perkin to explore other-worldly sound vocabularies that weave between improvised soundscapes, compositions, and a song to be sung.
Bookings
Bookings are closed for this event.
What else is going on What else is going on What else is going on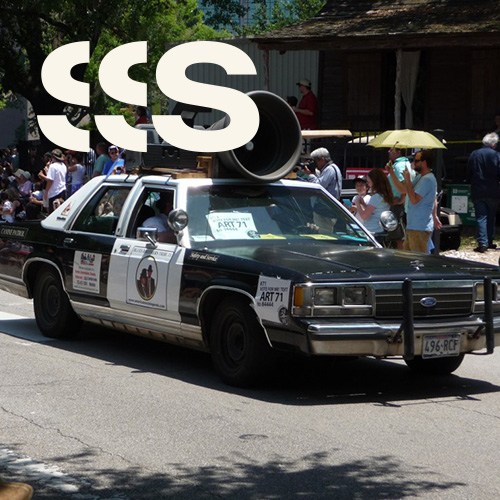 5. June 2023 - 29. July 2023, 17:30
This course provides a hands-on and research-based approach to performance and site-specific practices in sound. The course culminates in a project week wherein participant's work is featured for the public at a two-day event at Acud and an exhibition at Errant Sound Project Space.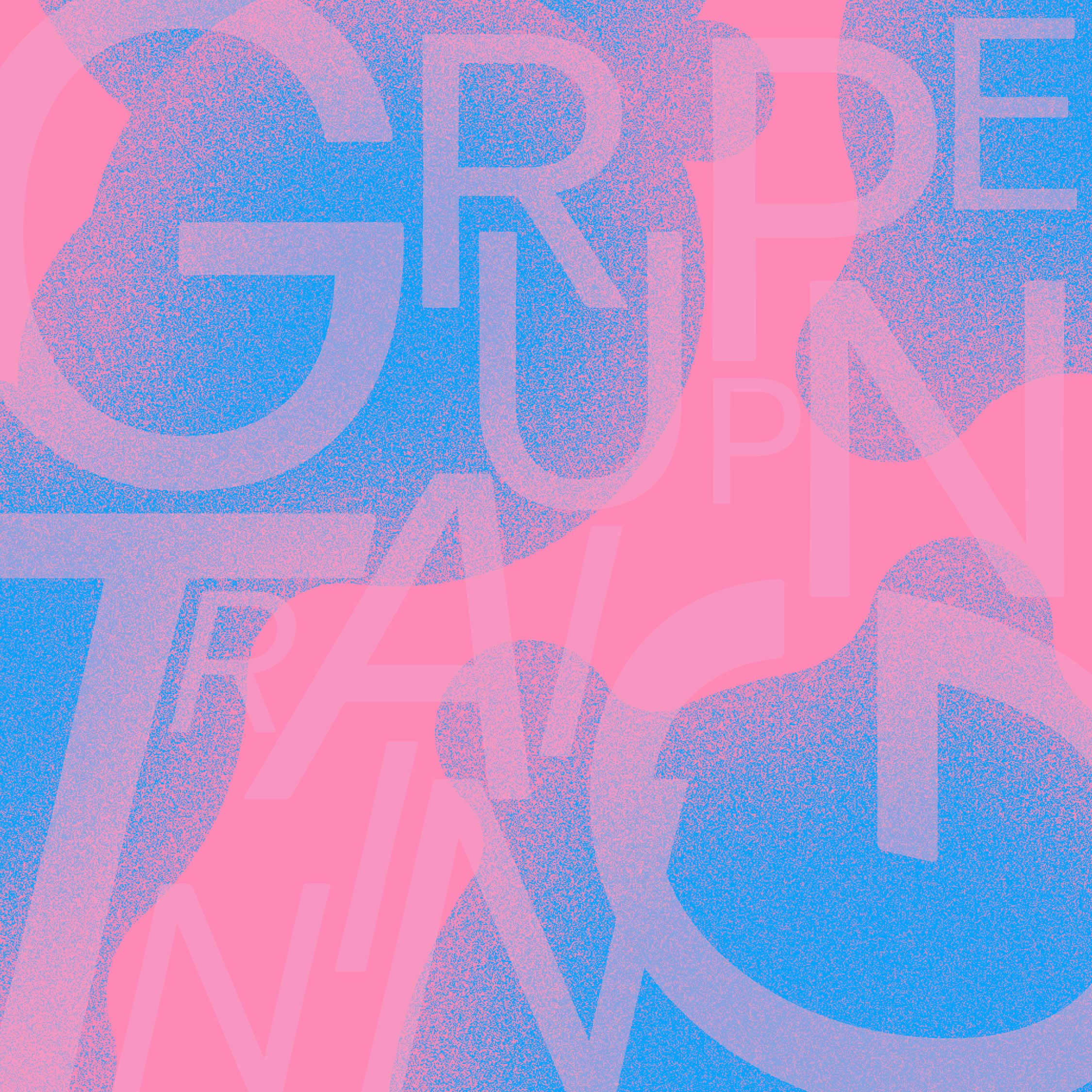 5. July 2023, 20:00
Eine Konzertreihe des Duos TRAINING (Johannes Schleiermacher & Max Andrzejewski) mit wechselnden Gästen unterschiedlicher musikalischer Hintergründe. Animierte Grafiken als Spielanweisung bilden die  immer gleiche Grundlage für die immer andere Begegnung. Hierin öffnen sich Räume für Solo-momente der Protagonist*innen.