Back by popular demand, the second part of the workshop will deal with compositional strategies
Music is something which emerges whenever we are listening to sound for its own sake, without purpose. The fundamental principles of composition – namely, composing sounds – are therefore based upon psychoacoustics, the study of how acoustic vibrations are transformed and perceived in the process of auditory cognition, and intonation, the study of how frequencies, amplitudes, spectra are modified when making and interacting with sounds. In this workshop, participants are invited to explore the basic phenomena of psychoacoustics and intonation and to develop individual creative projects experimenting with their manifestations in any forms: fixed media, installations, improvisation, performance, instrumental composition, song, etc.
Canadian composer of Ukrainian descent Marc Sabat (*1965) has been based in Berlin since 1999. He makes pieces for concert and installation settings, drawing inspiration from ongoing research about the sounding and perception of Just Intonation. He relates his practice to various music forms—folk, experimental and classical. In collaborations with others he seeks points of shared exploration and dialogue between different modes of experience and cultural traditions.
Largely self-taught as a composer, Sabat studied violin at the University of Toronto, at the Juilliard School in New York, and computer music at McGill University, as well as working privately with Malcolm Goldstein, James Tenney and Walter Zimmermann, among others. With Wolfgang von Schweinitz he developed the Extended Helmholtz-Ellis JI Pitch Notation and is a pioneer of instrumental music written and performed in microtonal Just Intonation. In 2000, he co-founded the Plainsound Music Edition website, conceived as a curated, interdisciplinary virtual artists' edition.
Sabat's work is played internationally. He teaches composition and the theory and practice of intonation at the Universität der Künste Berlin. Together with colleagues Catherine Lamb and Rebecca Lane he formed the Harmonic Space Orchestra in 2019.
19. January 2023, 10:00
3 Hours
Participation Fee: sliding scale, pay what you can, minimum 30€,
rebate for signing up a friend: 15€
Zoom participation available: prerequisite- good mic and headphones
ACUD CLUB RAUM
Veteranenstrasse 21
10119 Berlin
Bookings
Bookings are closed for this event.
What else is going on What else is going on What else is going on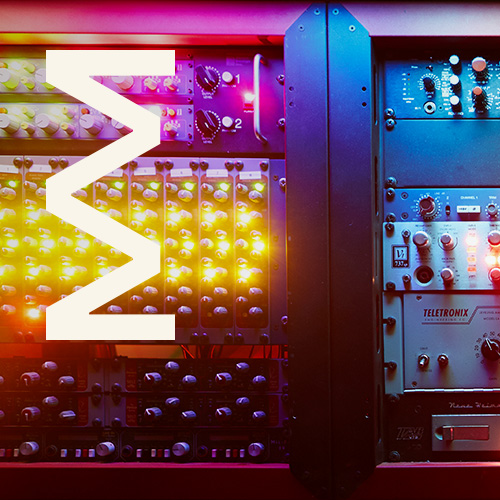 4. March 2024 - 5. May 2024, 18:00
This course teaches you to jump into the specializations and career paths for sound designers and composers in one intensive education: how to set sound to picture, what you need to know specifically in order to do sound design for theater, for dance/movement and performance, for professional live sound on concert stages and for radio/podcast production. An introduction to recording in a professional studio environment and a pro seminar on audio mastering completes the course. Present your final project work at the Acud Club