19. October 2022, 20:00
ACUD CLUB RAUM
Veteranenstrasse 21
10119 Berlin
Berlin School of Sound presents presents IMPROMPTU — an evening that invites musicians and performer from various backgrounds to create immersive narrative of momentary noise and electronic soundscapes.
PWAH are Roberta Stein and Cem Çakmak, a Berlin-based experimental duo merging voice and heartbeat with electronic instruments live.
Gizem Oruç (they/them/theirs) is a musician, producer, sound artist, community organiser and tech professional based in Berlin. Besides producing and performing electronic music under the alias 6zm, they play the guitar in queer feminist band Gazino Neukölln and perform DJ sets in community events.
Bookings
Bookings are closed for this event.
What else is going on What else is going on What else is going on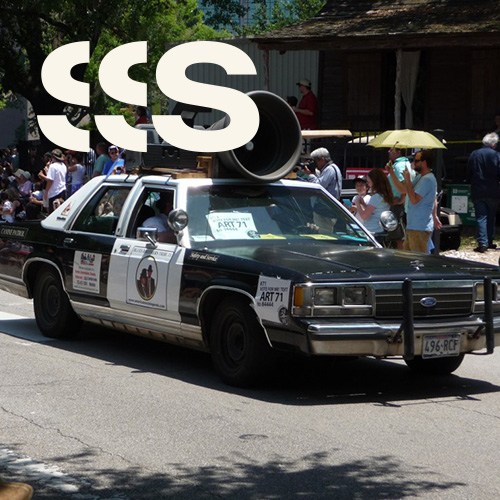 5. June 2023 - 29. July 2023, 17:30
This course provides a hands-on and research-based approach to performance and site-specific practices in sound. The course culminates in a project week wherein participant's work is featured for the public at a two-day event at Acud and an exhibition at Errant Sound Project Space.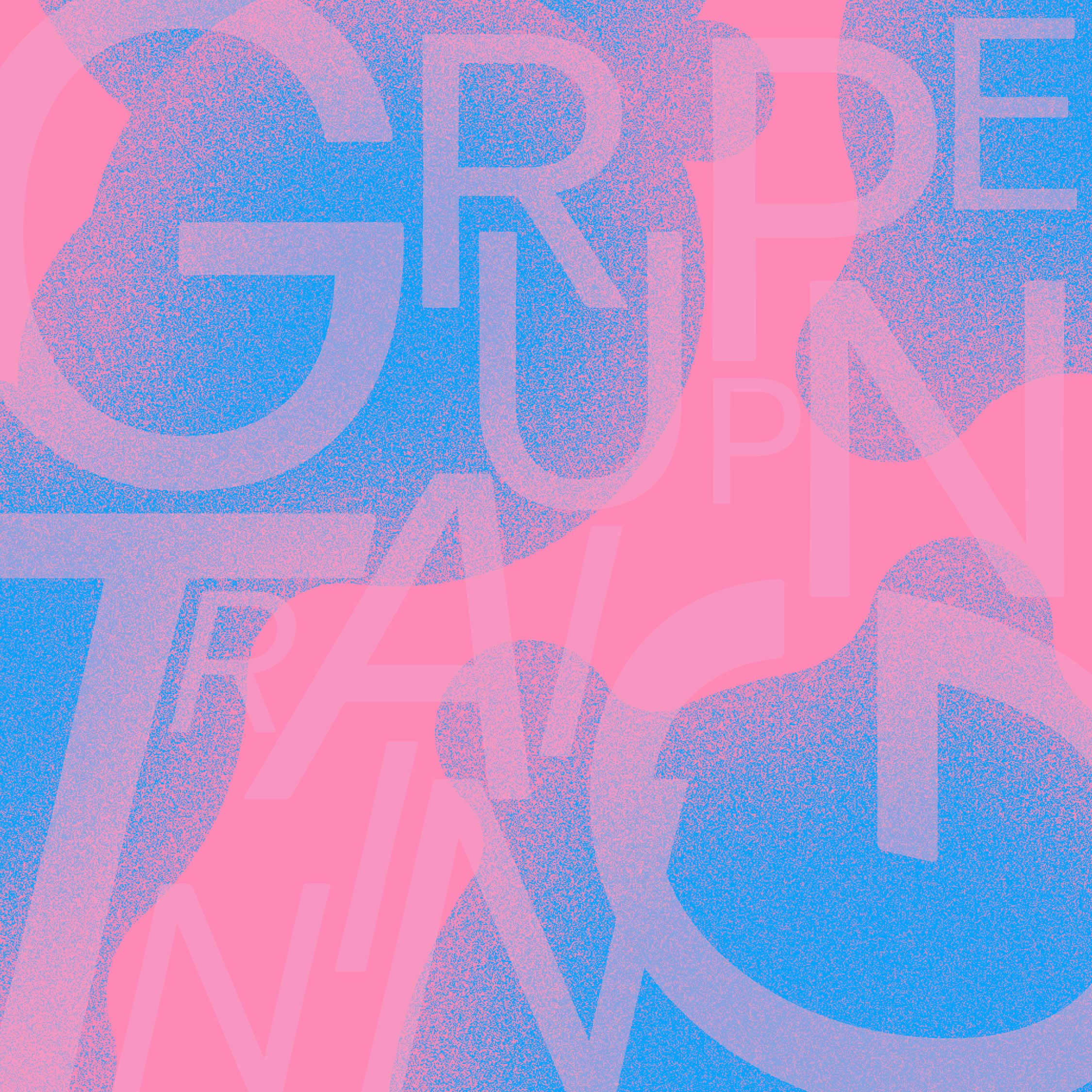 5. July 2023, 20:00
Eine Konzertreihe des Duos TRAINING (Johannes Schleiermacher & Max Andrzejewski) mit wechselnden Gästen unterschiedlicher musikalischer Hintergründe. Animierte Grafiken als Spielanweisung bilden die  immer gleiche Grundlage für die immer andere Begegnung. Hierin öffnen sich Räume für Solo-momente der Protagonist*innen.