Dr.Bernd Love (alle Kassen) lädt zum gediegenen Praxisabend aka the Golden MIC Party ins Acud! Er möchte mit Euch singen, dem durchhängenden Jahr ausreichend überschwängliche Liebe schenken, selbst ein paar Perlen des Pops schmettern und das alles mit eurer Unterstützung!
Es ist keine Popelkaraokenummer, sondern ein Liederabend der Extraklasse begleitet von den übrigen Liverampenexperten von Ole Pistole. Geprobt wird einen Tag vorher an einem geheimen Ort. Es gibt nur eine Regel: Jede*r nur einen Song oder man singt noch ein Duett.
Ole Pistole & the 100% organic future boys behaupten alles spielen zu können – Check it out
und maile Bernd deinen Song an: goldenmicparty@gmx.net
Wir freuen uns auf Euch!
1. December 2023, 20:00
10€ Eintritt
ACUD CLUB RAUM
Veteranenstrasse 21
10119 Berlin
What else is going on What else is going on What else is going on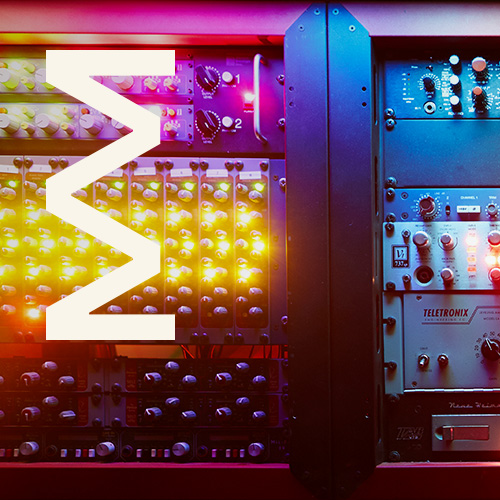 4. March 2024 - 5. May 2024, 18:00
This course teaches you to jump into the specializations and career paths for sound designers and composers in one intensive education: how to set sound to picture, what you need to know specifically in order to do sound design for theater, for dance/movement and performance, for professional live sound on concert stages and for radio/podcast production. An introduction to recording in a professional studio environment and a pro seminar on audio mastering completes the course. Present your final project work at the Acud Club