5. May 2022, 16:00
Presentation 20:30 (Gratis for the public)
English, Deutsch and Español FULLLY BOOKED
Fee 20€
ACUD CLUB RAUM
Veteranenstrasse 21
10119 Berlin
NO MORE SPACES AVAILABLE
Everything we hear can become music. But are we still able to listen?
Active listening can teach us to recognise and articulate sonically what is happening around us. Especially now, when the possibilities of music production seem endless, it is worthwhile as a musician to consciously dedicate oneself to the sonic environment and ask oneself, what is everything that makes a sound? The visionary, musical and philosophical reflections of Henry David Thoreau ("Every sound is music now") formulated in the 19th century and the compositional experiments of Pierre Schaeffer, who made a music of sounds and defined it as musique concrète in 1948, as well as the groundbreaking works of R. Murray Schafer and his collaborators in the World Soundscape Project (1970s – 80s), are some of the topics we will address in the course of the workshop.

In this workshop (for all levels of experience with recording technology) participants will produce their own sound works based on their field recordings; recordings made in various on-site locations. We will pay attention to parameters such as amplitude, timbre, frequency as well as silence, noise, distortion etc.. Likewise, natural, acoustic phenomena such as spatial sound or echo will be consciously integrated as artistic elements. In addition, we will work with excerpts of field recordings as samples.
All participants should please bring the following:
1) Laptop (Mac or PC) with music software. For example, free audio software: • https://www.audacityteam.org/download/

2) Field Recorder (such as the Zoom Handy Recorders, Yamaha Recorder/Players etc.)
If you do not have such a device, please email us, we may have a limited supply to lend.

3) Headphones
Paula Schopf (*1970 Santiago de Chile) is a DJ, musician and sound artist. She lives in Berlin. In 1997 she started her DJ career under the stage name Chica Paula and became a key figure in the city's then emerging dance music scene. Invited by Gudrun Gut, she became part of the Berlin-based artist collective Ocean Club, a community of musicians, DJs and visual artists born in the German capital, which later gave rise to a radio show of the same name. In 2017, she completed her master's degree in Sound Studies (with Hans Peter Kuhn) at the University of the Arts in Berlin.

Already in her first music productions Paula Schopf works with electronic sounds and uses recordings of natural /urban soundscapes, so-called field recordings, as aesthetic and compositional source material. In recent years, her artistic work has increasingly focused on sound research. Her main interest since then has been the close examination of sound, especially in urban space, and its inherent social, historical and political realities. https://paulaschopf.de/

Espacios en Soledad EP
https://paulaschopf.bandcamp.com/track/espacios-en-soledad-2

Break The Silence
https://paulaschopf.bandcamp.com/track/break-the-silence
Bookings
This event is fully booked.
What else is going on What else is going on What else is going on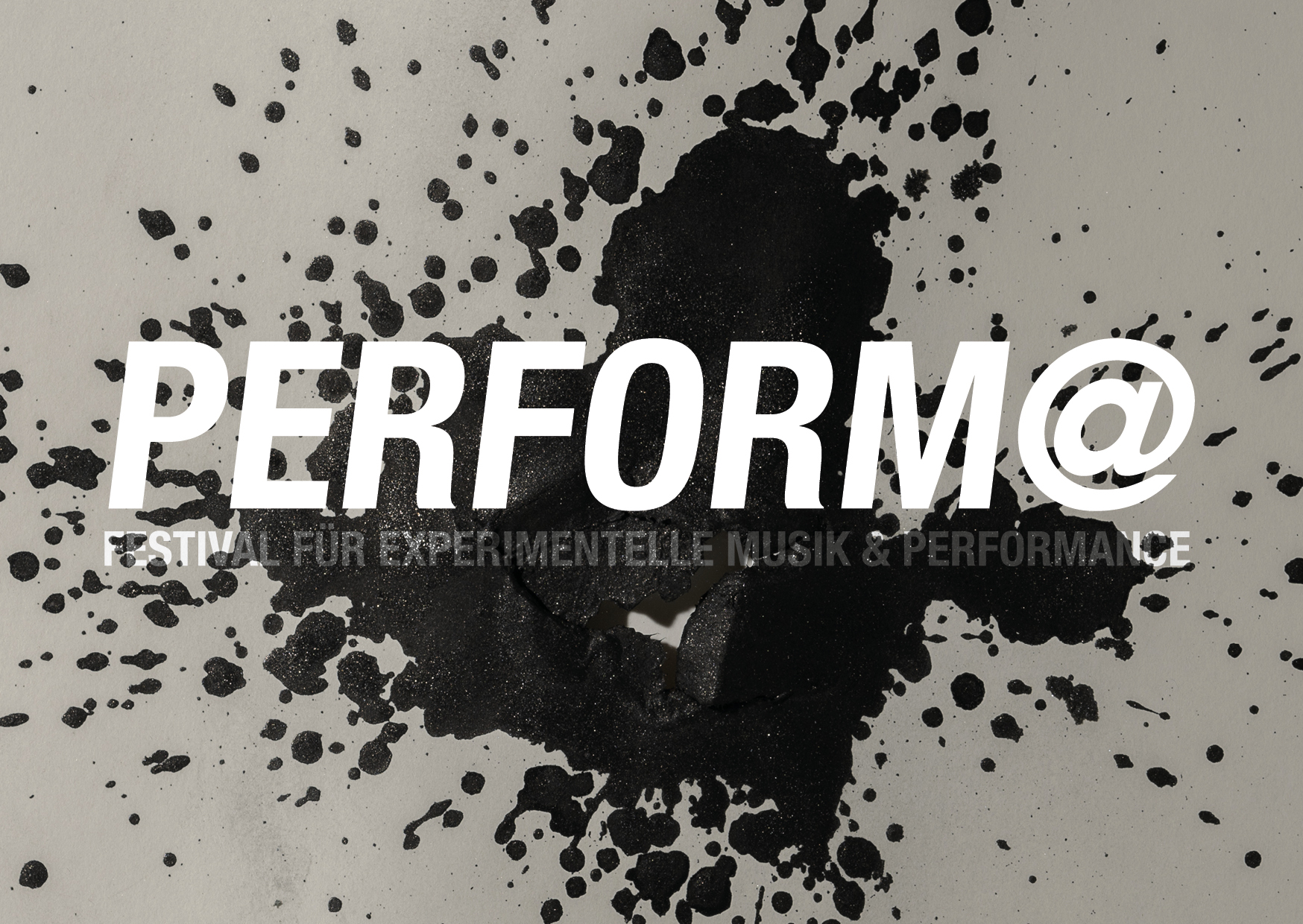 21. October 2023 - 22. October 2023, 21:00
PERFORM@ zeigt am 20. und 21. Oktober zeitgenössische Performances und experimentelle Musik im MEINBLAU PROJEKTRAUM und im Berlin School of Sound in ACUD in Berlin. Im September fand das Festival im KUNSTRAUM AARAU und im KIFF in der Schweiz statt. Mit dem Projekt wird eine Länder übergreifende Kollaboration zwischen den Kulturveranstaltern und ein Austausch zwischen Berliner und Schweizer Kunstschaffenden lanciert. Das vielfältige Programm umfasst Beiträge aus dem Bereich der klassischen Performance Szene, multimediale Soundperformances, DJ Sets und Konzerte.  Das Festival im MEINBLAU PROJEKTRAUM findet in einer Ausstellung von frölicher | bietenhader  statt. Visuelle, performative und klangliche Kunst treten in einen Dialog und bereichern sich gegenseitig.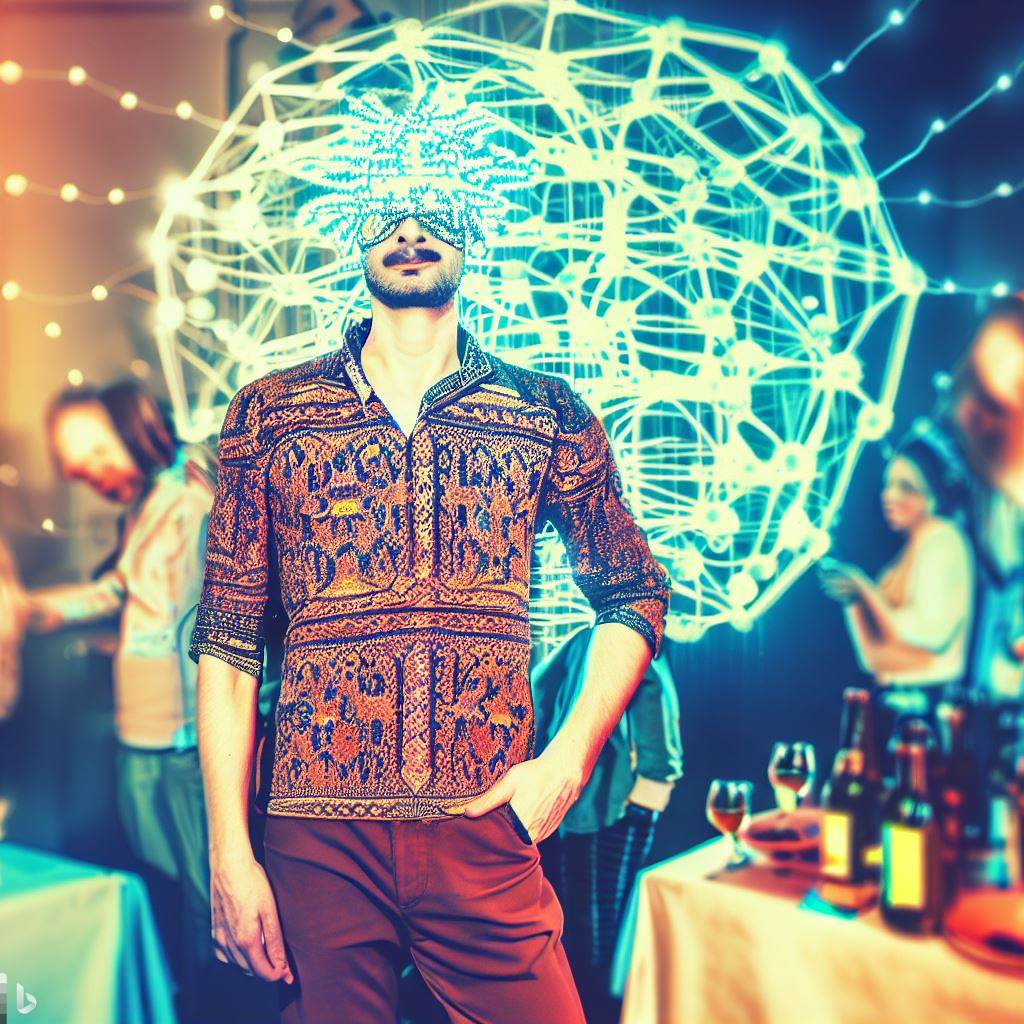 23. October 2023 - 18. November 2023
Two course levels AI MUSIC 1: Introduction to Terminal Usage and Python Programming This course provides foundational knowledge in both terminal operations and Python programming. Initially designed as a preparatory module for the "Machine Learning for Audio" course, it is also suitable for individuals in artistic disciplines seeking to engage with programming, particularly in the context of audio and multimedia applications. AI MUSIC 2: Python and Machine Learning for Audio This course introduces students to the application of machine learning techniques for audio and music, offering a journey from the basics to the artistic application of machine learning techniques.