In this four-day workshop, Misha will first take you on her journey on how she approaches performative aspects of sound and improvisation as a composer, pianist, analogue synthesizer performer and musical director, then she will be leading a hands-on workshop, individual lessons and rehearsals for you to build new compositions developed from your sketches that we will perform at the final concert in the ACUD Club.

Misha Cvijović will present her work in field of  acoustic, electro-acoustic and electronic music as well as diverse formats (contemporary opera, musical theatre, theatre, film) and structural improvisation as a creative element in her music. 

In a practical component of the workshop, participants will learn to create, notate and orchestrate music that incorporates both electronic and acoustic elements. They will explore different techniques and writing for different forms of music involving synthesizers and experiment and integrate this knowledge with modern orchestration and performative skills to create new sounds and musical textures. 

This workshop is open for composers, sound artists, instrumentalists, singers/ performers, for the second part of the workshop. Participants will need their own instrument(s) (acoustic or electronic), laptop, microphone, sound pedals or audio software so they can record and practice  sound synthesis with other resources and can edit and work on their final piece made as a team or individually for the club night.  We welcome open software such as audacity, Ableton Live or Logic. Any software where we can edit, record and add eventually sound manipulation via audio effects. 

At the end of the course, presentations of the participants works, in the form of concert – for instrumental/vocal electroacoustic works or sound art  will be shown at the Kunsthaus Acud Club. Misha will be on the stage, performing with participants as well.
The events will be documented as a radio production to be aired on FRBB 88,4 Berlin School of Sound Radio.
11.09. 16-19h DAY 1
16-17.30h Misha Cvijović- Composer Profile and Electroacoustic Works
16.00-16.15 Introduction

16.15-17.30 Contemporary electroacoustic music with presentation of score examples: specific notation structure Cvijovic works for analog synthesizers like Minimoog and Prophet 08 and notation of structured improvisation modules in different musical forms.

16.15- 16.45 Presentation: Emotional Logic- Fear for voice and prophet 08

16.45- 17.15 Presentation: Iktsuarpok for minimoog quartet

17.15-17.30 Questions and answers
17.30-18.45 contemporary electroacoustic opera/music theater, theater, VR museums, and film music of Cvijović, focusing on different compositional concepts and the process of composing and arranging for other musical forms and genres with sound
18.45-19.00h Questions and answers
12.09. 16-19h DAY 2
Individual composition lessons with Cvijović will take place with an emphasis on working on participants' sketches, during which each participant will develop 1-2 new compositions each to be presented at the ACUD Club final concert on September 23rd.
Participants may also work together in tandem.
20.09 Rehearsal
Individual composition lessons focusing on participants' new works developed from sketches (final or preliminary version of the new pieces rehearsed for the ACUD final concert on September 23rd). More time to rehearse duo and trio pieces.
23.09. 20h ACUD Club Final concert

with new works of Berlin School of Sound Workshop participants feat. Misha Cvijovic on minimoog and piano.
Misha Cvijović is a Serbian composer, pianist and sound artist. She lives in Berlin and writes contemporary orchestral music, chamber music, electroacoustic music, opera/musical theater, theater and film music. Her compositions have been performed at numerous international festivals and concerts, including: Musica Electronica Nova Wrozlaw, Frequency Kiel, Heroines of Sound Berlin, KLANG Copenhagen, SONIC MATTER Zurich, MaerzMusic, Opening of Month of Contemporary Music Berlin, Klangwerkstatt für Neue Musik Berlin, IMPULSE Graz, Cannes Film
Festival, Rotterdam Film Festival, etc. Her compositions have been performed by many contemporary music ensembles and orchestras, including: Ensemble LUX:NM, Zafraan Ensemble, Ensemble RADAR, Zone Experimentale Basel, Orchestra Radio Television Serbia. Her music was broadcasted on the radio Arte Kultur, WDR 3 Studio New Music, WDR 3 Studio Electronic Music techné [80]: Minimoog, Deutschlandfunk "Studio Neue Musik", Deutschlandfunk Kultur, Deutsche Oper Berlin: Libretto #7, Radio Bremen Zwei "Classical World: Pictures at an Exhibition", Radio Belgrade 1.
Misha is a recipient of the Berlin Senate Department for Culture and Europe 2021 Fellowship Program for Professional Berlin Artists and Curators and the Berlin Musikfonds 2021 with Trio Splitsignals. She receives the CD portrait from Edition Zeitgenössische Musik (EZM) 2023, a project of the Podium Gegenwart of the German Music Council (Deutscher Musikrat).
www.mishacvijovic.com E-mail: sound@mishacvijovic.net
11. September 2023 – 23. September 2023, 16:00
292€ early bird registration cost until September 1
Bookings
Bookings are closed for this event.
What else is going on What else is going on What else is going on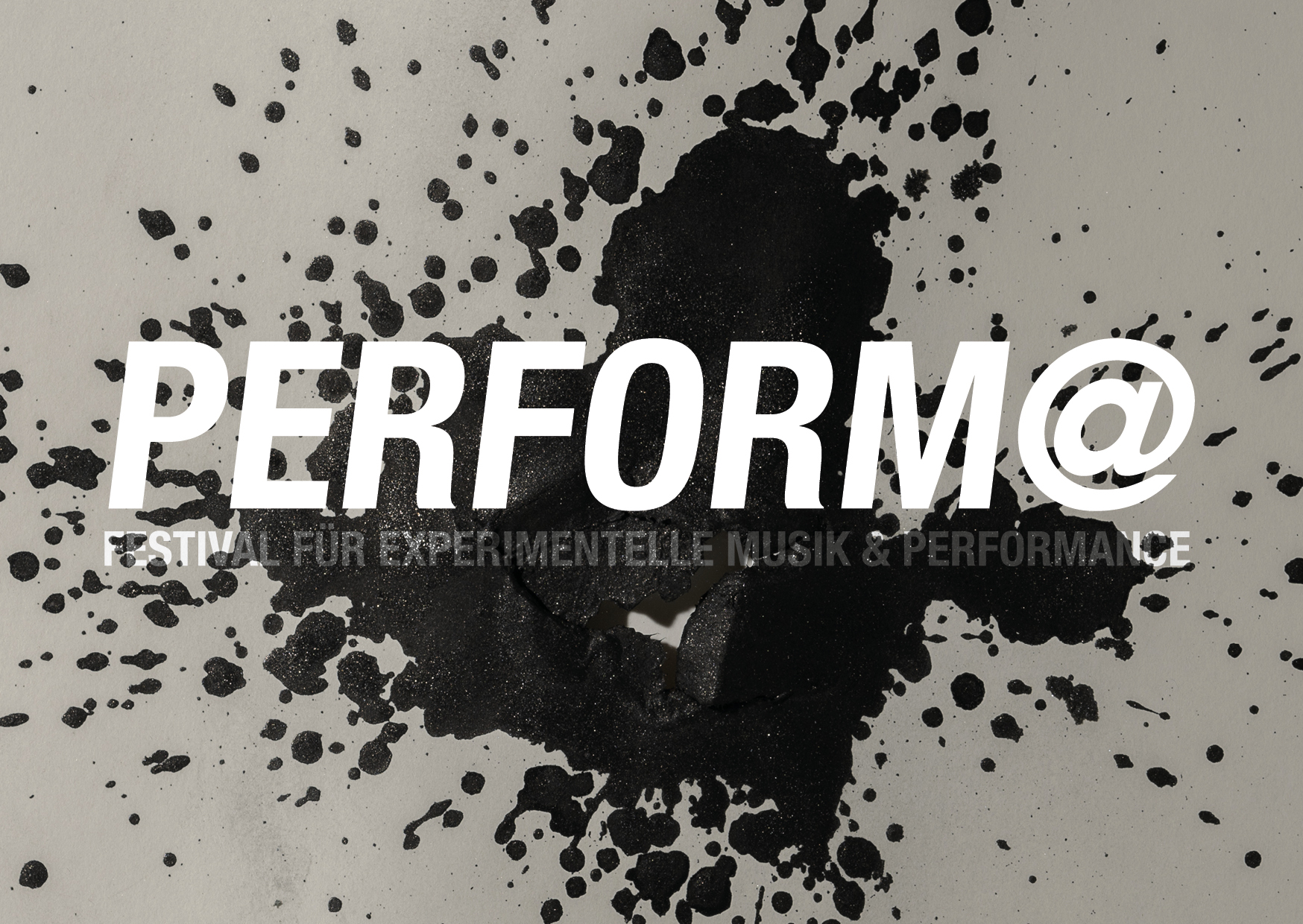 21. October 2023 - 22. October 2023, 21:00
PERFORM@ zeigt am 20. und 21. Oktober zeitgenössische Performances und experimentelle Musik im MEINBLAU PROJEKTRAUM und im Berlin School of Sound in ACUD in Berlin. Im September fand das Festival im KUNSTRAUM AARAU und im KIFF in der Schweiz statt. Mit dem Projekt wird eine Länder übergreifende Kollaboration zwischen den Kulturveranstaltern und ein Austausch zwischen Berliner und Schweizer Kunstschaffenden lanciert. Das vielfältige Programm umfasst Beiträge aus dem Bereich der klassischen Performance Szene, multimediale Soundperformances, DJ Sets und Konzerte.  Das Festival im MEINBLAU PROJEKTRAUM findet in einer Ausstellung von frölicher | bietenhader  statt. Visuelle, performative und klangliche Kunst treten in einen Dialog und bereichern sich gegenseitig.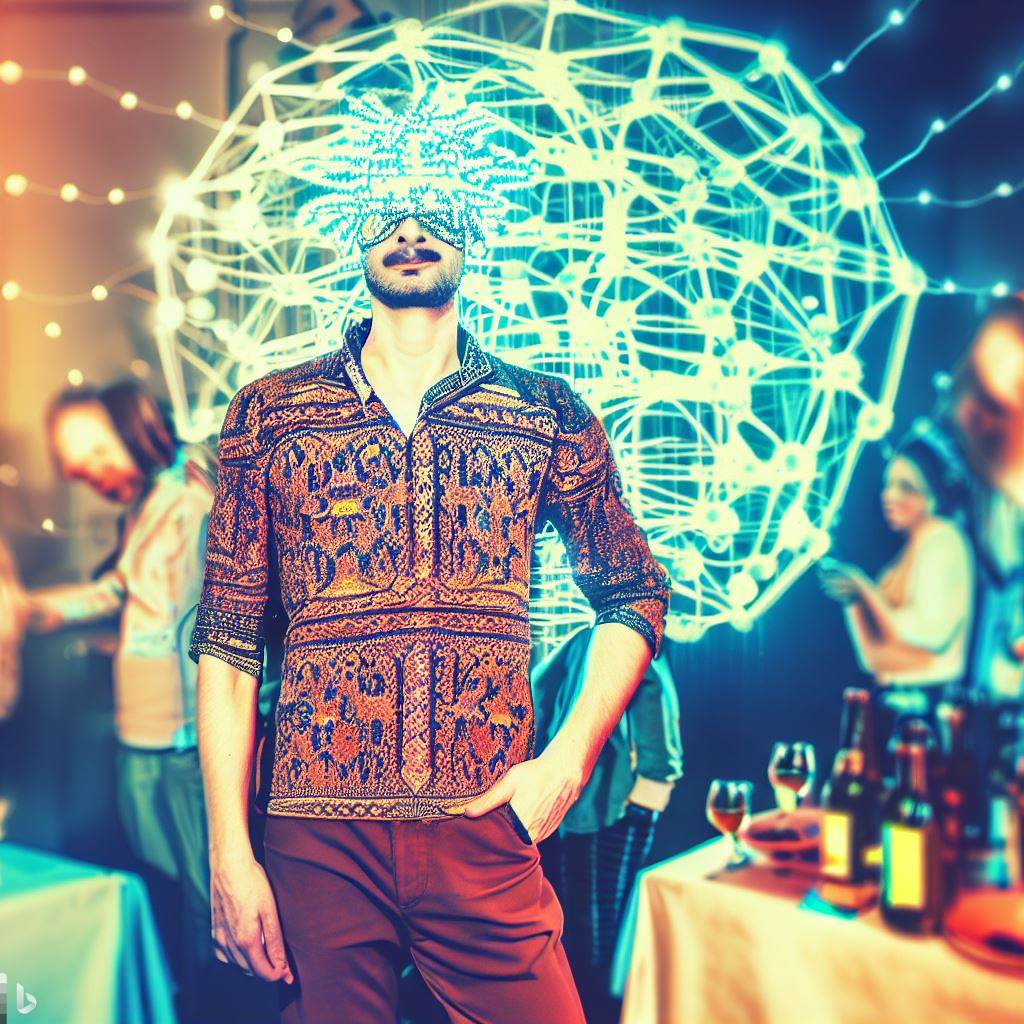 23. October 2023 - 18. November 2023
Two course levels AI MUSIC 1: Introduction to Terminal Usage and Python Programming This course provides foundational knowledge in both terminal operations and Python programming. Initially designed as a preparatory module for the "Machine Learning for Audio" course, it is also suitable for individuals in artistic disciplines seeking to engage with programming, particularly in the context of audio and multimedia applications. AI MUSIC 2: Python and Machine Learning for Audio This course introduces students to the application of machine learning techniques for audio and music, offering a journey from the basics to the artistic application of machine learning techniques.