Alessandra Eramo – voice, tapes, electronics
Korhan Erel – synthesizer, samples
Ariel Orah – electronics
Kirsten Reese – software, objects, microphones 
Boeseblick Electronic Music EnsembleAlessandro Eramo, Korhan Erel, Ariel Orah, Kirsten ReeseFounded in 2021, Böseblick ("Evil Eye") is an electronic music ensemble from Berlin. https://boeseblick.net/

Blurring the line between composed and improvised playing, the Böseblick Ensemble's music combines elements of melody and noise with fluidity and grace, articulating a reflection on contemporary issues of cultural appropriation, homeland and togetherness, and creating soundscapes beyond established traditions.
20. November 2022, 20:00
ACUD CLUB RAUM
Veteranenstrasse 21
10119 Berlin
Bookings
Bookings are closed for this event.
What else is going on What else is going on What else is going on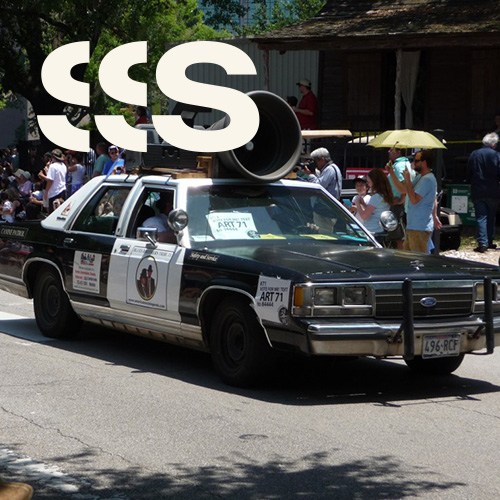 5. June 2023 - 29. July 2023, 17:30
This course provides a hands-on and research-based approach to performance and site-specific practices in sound. The course culminates in a project week wherein participant's work is featured for the public at a two-day event at Acud and an exhibition at Errant Sound Project Space.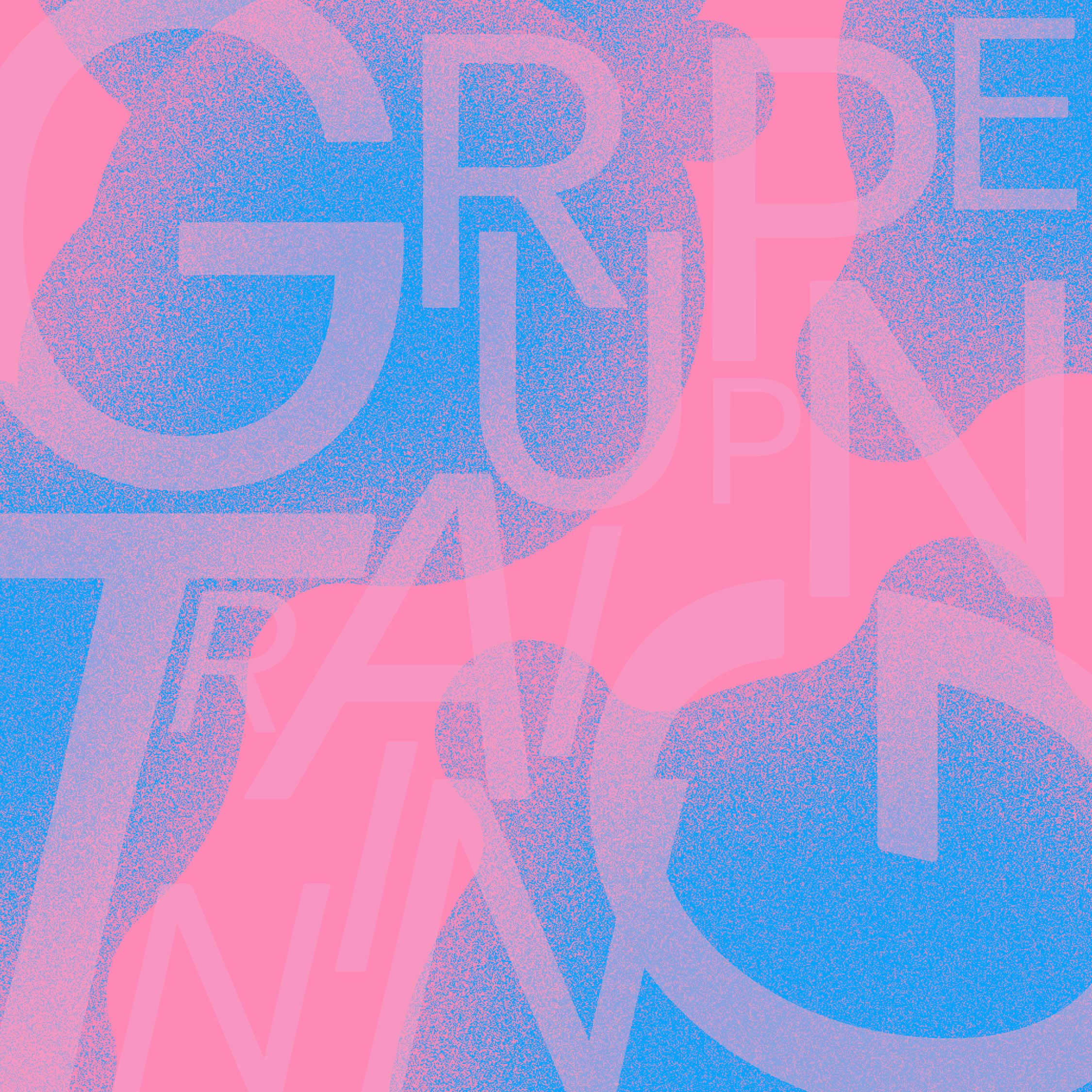 5. July 2023, 20:00
Eine Konzertreihe des Duos TRAINING (Johannes Schleiermacher & Max Andrzejewski) mit wechselnden Gästen unterschiedlicher musikalischer Hintergründe. Animierte Grafiken als Spielanweisung bilden die  immer gleiche Grundlage für die immer andere Begegnung. Hierin öffnen sich Räume für Solo-momente der Protagonist*innen.