Alessandra Eramo – voice, tapes, electronics
Korhan Erel – synthesizer, samples
Ariel Orah – electronics
Kirsten Reese – software, objects, microphones 
Boeseblick Electronic Music EnsembleAlessandro Eramo, Korhan Erel, Ariel Orah, Kirsten ReeseFounded in 2021, Böseblick ("Evil Eye") is an electronic music ensemble from Berlin. https://boeseblick.net/

Blurring the line between composed and improvised playing, the Böseblick Ensemble's music combines elements of melody and noise with fluidity and grace, articulating a reflection on contemporary issues of cultural appropriation, homeland and togetherness, and creating soundscapes beyond established traditions.
20. November 2022, 20:00
ACUD CLUB RAUM
Veteranenstrasse 21
10119 Berlin
Bookings
Bookings are closed for this event.
What else is going on What else is going on What else is going on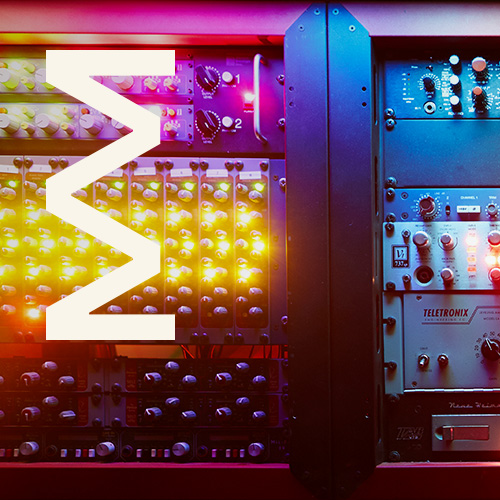 4. March 2024 - 5. May 2024, 18:00
This course teaches you to jump into the specializations and career paths for sound designers and composers in one intensive education: how to set sound to picture, what you need to know specifically in order to do sound design for theater, for dance/movement and performance, for professional live sound on concert stages and for radio/podcast production. An introduction to recording in a professional studio environment and a pro seminar on audio mastering completes the course. Present your final project work at the Acud Club