Berlin Modular Society will be presenting a night of sound experimentation and atmospheres generated by unique hardware setups that will morph and phase from noise to cinematic soundscapes and between electro-acoustic drones and hypnotising down tempos with polyrhythms!

Berlin Modular Society regularly brings together not only an eclectic set of musicians and visual artists to share their performances, but also an engaged and diverse audience and community who appreciates sounds, visuals and modular synths from surprising corners of the creative universe!
Doors open at 20:30. Tickets on Resident advisor and on the door (10 Euros).
18. November 2022, 20:30
Eintritt 10
ACUD CLUB RAUM
Veteranenstrasse 21
10119 Berlin
What else is going on What else is going on What else is going on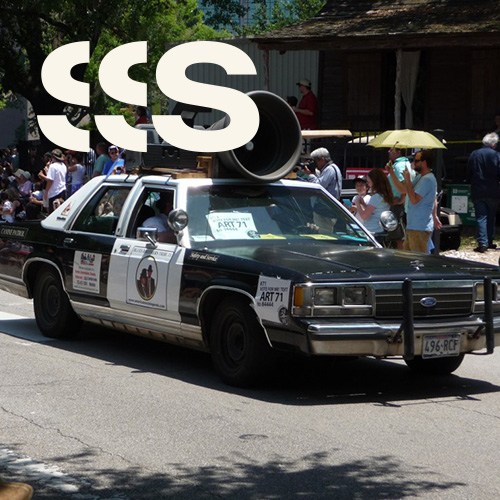 5. June 2023 - 29. July 2023, 17:30
This course provides a hands-on and research-based approach to performance and site-specific practices in sound. The course culminates in a project week wherein participant's work is featured for the public at a two-day event at Acud and an exhibition at Errant Sound Project Space.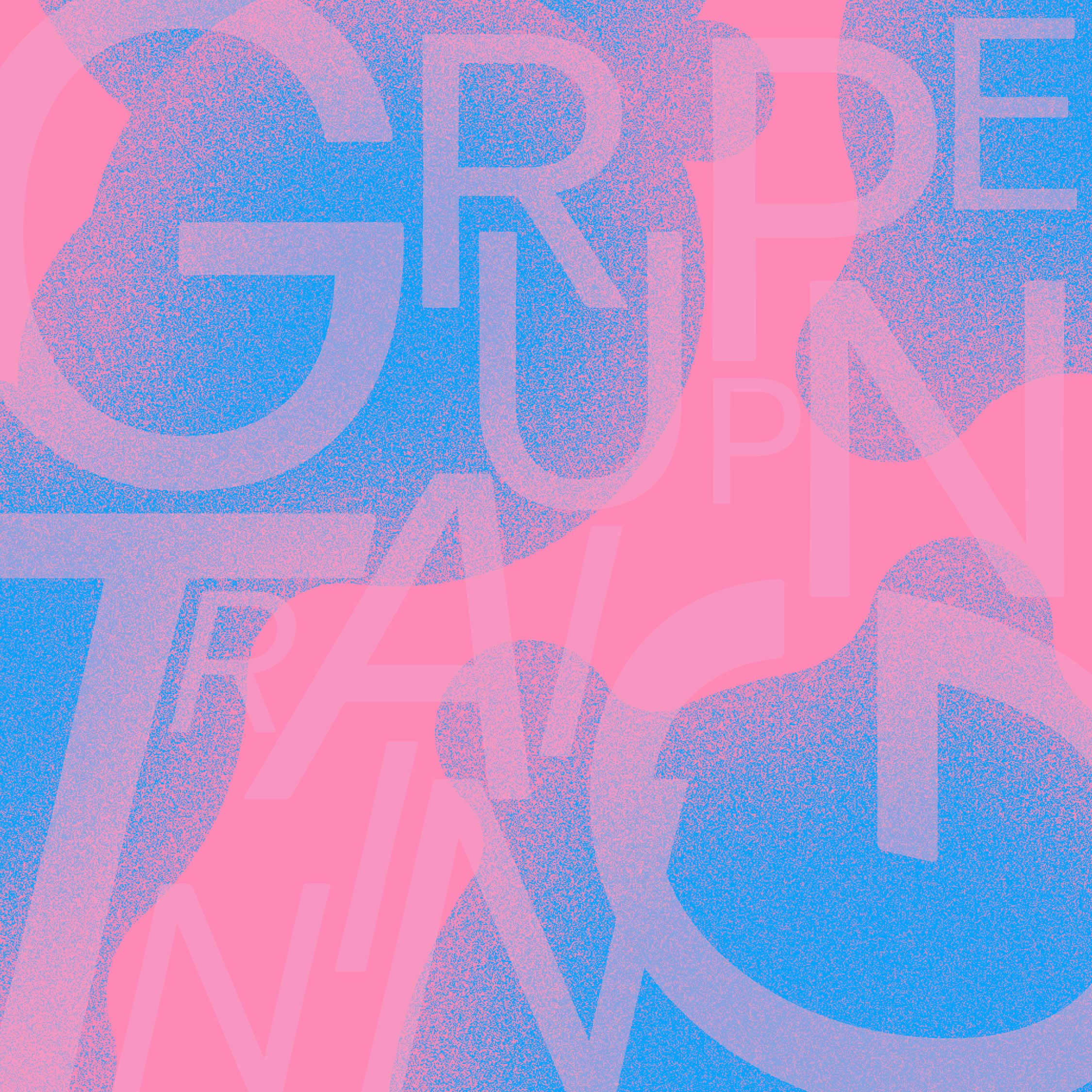 5. July 2023, 20:00
Eine Konzertreihe des Duos TRAINING (Johannes Schleiermacher & Max Andrzejewski) mit wechselnden Gästen unterschiedlicher musikalischer Hintergründe. Animierte Grafiken als Spielanweisung bilden die  immer gleiche Grundlage für die immer andere Begegnung. Hierin öffnen sich Räume für Solo-momente der Protagonist*innen.