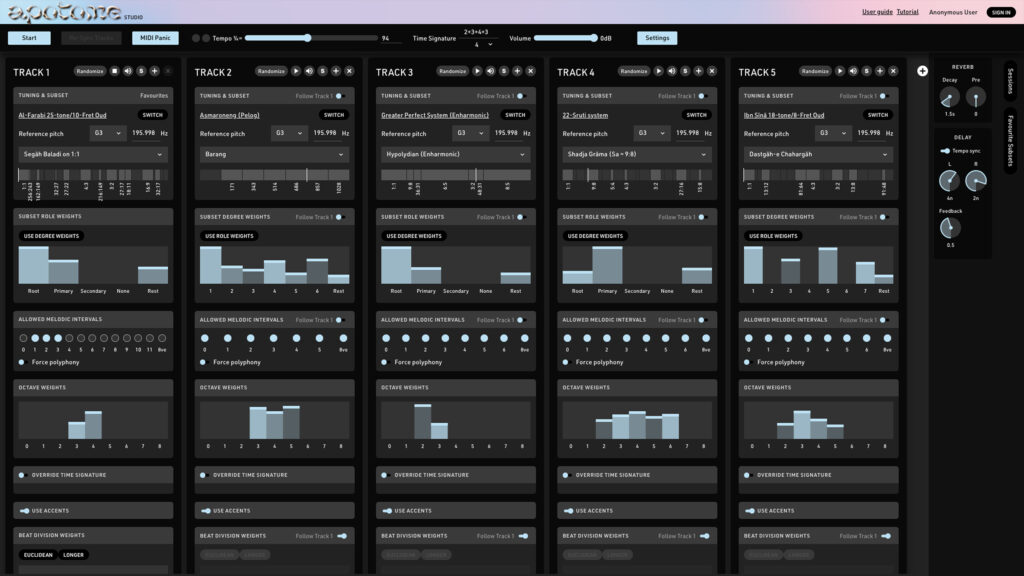 23. November 2022 – 27. November 2022, 17:00
Workshop Dates
Session 1: 23 Nov 18h-21h (3 hours)
Session 2: 27 Nov 14h-17h (3 hours)
Sliding scale €30 to €60 per session or €60-€120 for both sessions

Scroll down for bookings
ACUD CLUB RAUM
Veteranenstrasse 21
10119 Berlin
In this two-part workshop Khyam Allami will explore the subjects of tuning and the inherited biases of music technology through his recent doctoral research and collaborative project "Apotome" with creative studio Counterpoint.
Session one will consist of a presentation on tuning and its repressed possibilities, the problematics of music technologies and a practical introduction to using Leimma and Apotome. Participants will be invited to create their own personalised tuning system and to create generative music using it.
Session two will look at analysing tuning systems from audio recordings and learning how to use them creatively within a DAW-centred creative workflow for music making.
No previous experience with tuning or microtonality is required. Participants should ideally be able to commit to both sessions.
Minimum Requirements:
Participants should bring their laptops with the latest version of Chrome browser, headphones, and a tape measure.
Biography
Khyam Allami is an Iraqi-British multi-instrumentalist musician, composer, researcher and founder of Nawa Recordings. His artistic research and practice explores experimental composition and improvisation based on, and inspired by, the fundamentals of Arabic music and culture. His recent works include Requiem for the 21st Century, an immersive Oud-based installation for Opera North (UK), Ma-a aba ud mena gin Ma-a di-di-in, a string quartet for JACK quartet (US), and Apotome, a collaborative project with Counterpoint Studio which was awarded the inaugural Isao Tomita Special Prize at Ars Electronica 2021 (AT). He holds a BA and Masters in Ethnomusicology from SOAS, University of London and a Ph.D. in composition from the Royal Birmingham Conservatoire, Birmingham City University (UK).
Bookings
Bookings are closed for this event.
What else is going on What else is going on What else is going on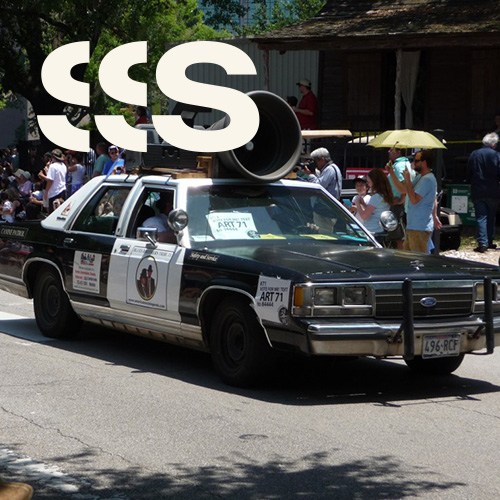 5. June 2023 - 29. July 2023, 17:30
This course provides a hands-on and research-based approach to performance and site-specific practices in sound. The course culminates in a project week wherein participant's work is featured for the public at a two-day event at Acud and an exhibition at Errant Sound Project Space.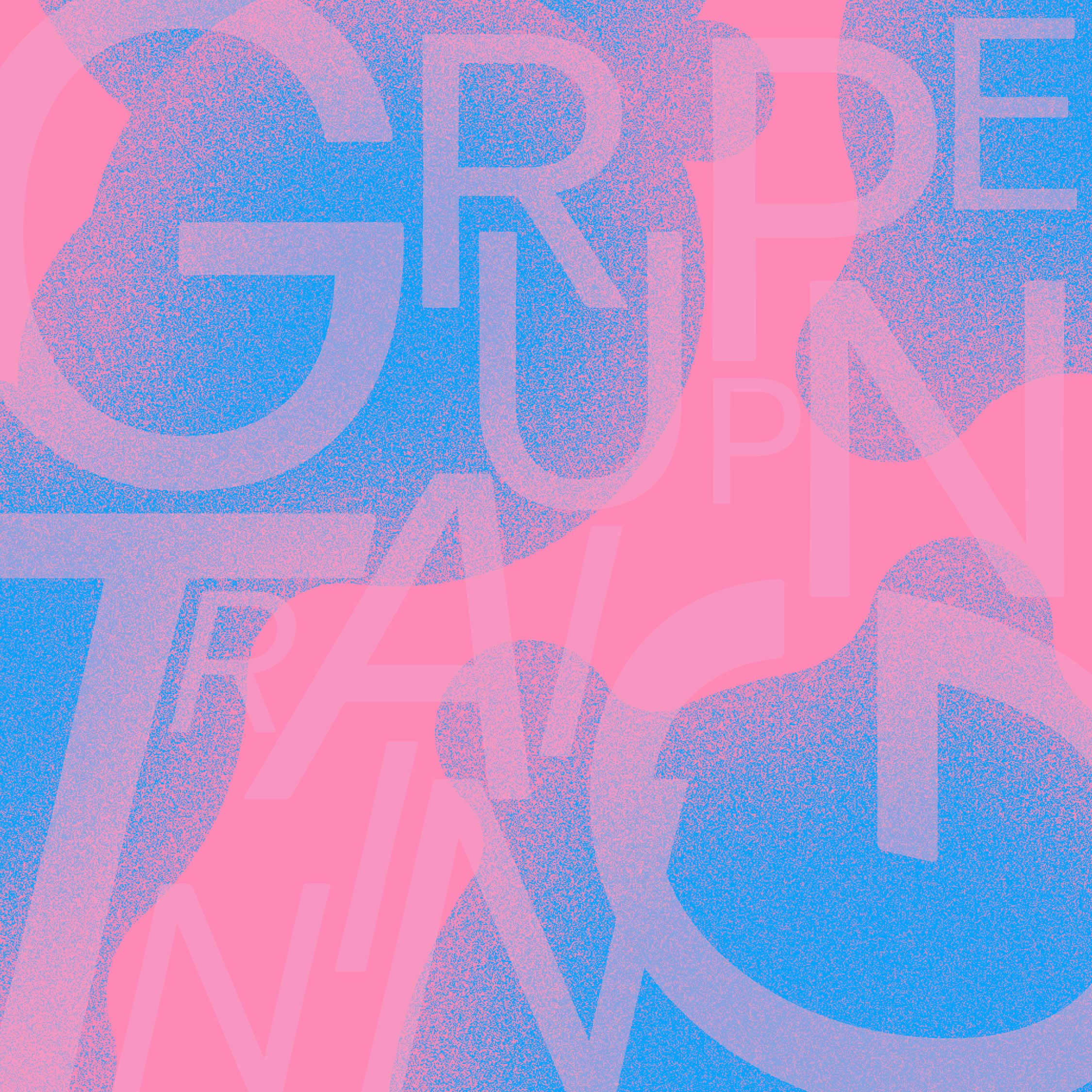 5. July 2023, 20:00
Eine Konzertreihe des Duos TRAINING (Johannes Schleiermacher & Max Andrzejewski) mit wechselnden Gästen unterschiedlicher musikalischer Hintergründe. Animierte Grafiken als Spielanweisung bilden die  immer gleiche Grundlage für die immer andere Begegnung. Hierin öffnen sich Räume für Solo-momente der Protagonist*innen.