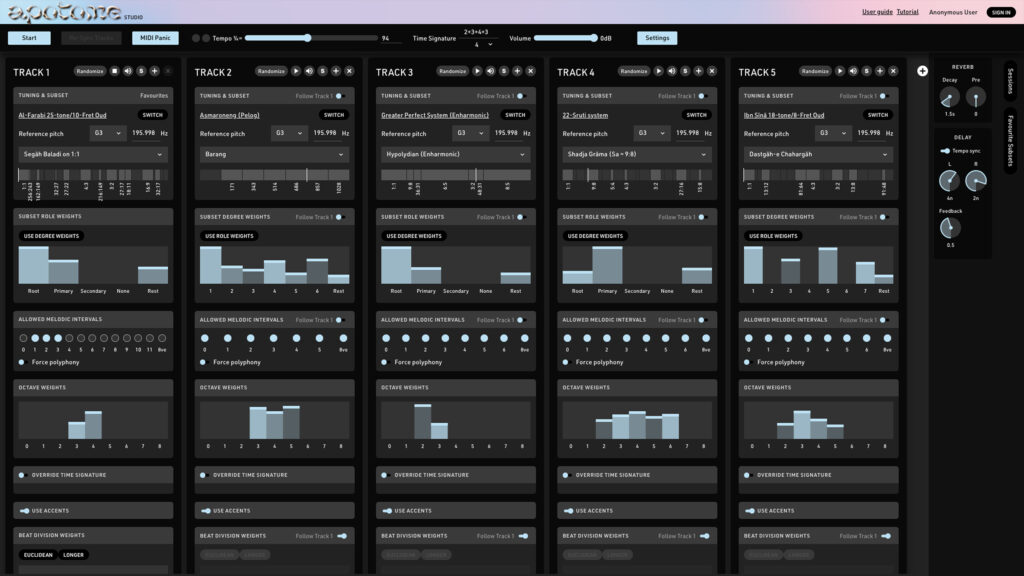 23. November 2022 – 27. November 2022, 17:00
Workshop Dates
Session 1: 23 Nov 18h-21h (3 hours)
Session 2: 27 Nov 14h-17h (3 hours)
Sliding scale €30 to €60 per session or €60-€120 for both sessions

Scroll down for bookings
ACUD CLUB RAUM
Veteranenstrasse 21
10119 Berlin
In this two-part workshop Khyam Allami will explore the subjects of tuning and the inherited biases of music technology through his recent doctoral research and collaborative project "Apotome" with creative studio Counterpoint.
Session one will consist of a presentation on tuning and its repressed possibilities, the problematics of music technologies and a practical introduction to using Leimma and Apotome. Participants will be invited to create their own personalised tuning system and to create generative music using it.
Session two will look at analysing tuning systems from audio recordings and learning how to use them creatively within a DAW-centred creative workflow for music making.
No previous experience with tuning or microtonality is required. Participants should ideally be able to commit to both sessions.
Minimum Requirements:
Participants should bring their laptops with the latest version of Chrome browser, headphones, and a tape measure.
Biography
Khyam Allami is an Iraqi-British multi-instrumentalist musician, composer, researcher and founder of Nawa Recordings. His artistic research and practice explores experimental composition and improvisation based on, and inspired by, the fundamentals of Arabic music and culture. His recent works include Requiem for the 21st Century, an immersive Oud-based installation for Opera North (UK), Ma-a aba ud mena gin Ma-a di-di-in, a string quartet for JACK quartet (US), and Apotome, a collaborative project with Counterpoint Studio which was awarded the inaugural Isao Tomita Special Prize at Ars Electronica 2021 (AT). He holds a BA and Masters in Ethnomusicology from SOAS, University of London and a Ph.D. in composition from the Royal Birmingham Conservatoire, Birmingham City University (UK).
Bookings
Bookings are closed for this event.
What else is going on What else is going on What else is going on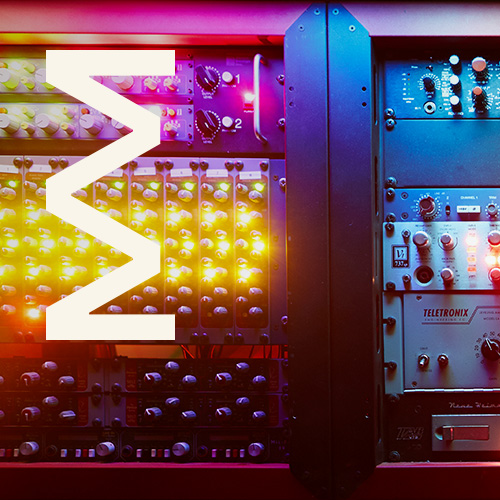 4. March 2024 - 5. May 2024, 18:00
This course teaches you to jump into the specializations and career paths for sound designers and composers in one intensive education: how to set sound to picture, what you need to know specifically in order to do sound design for theater, for dance/movement and performance, for professional live sound on concert stages and for radio/podcast production. An introduction to recording in a professional studio environment and a pro seminar on audio mastering completes the course. Present your final project work at the Acud Club