Moisés Horta Valenzuela / 𝔥𝔢𝔵𝔬𝔯𝔠𝔦𝔰𝔪𝔬𝔰 Moisés Horta Valenzuela (1988, he/him) is an autodidact sound artist, creative technologist and electronic musician from Tijuana, México, working in the fields of computer music, Artificial Intelligence and the history and politics of emerging digital technologies. He has received the award of A.I. Newcomer 2023 by the Association of Informatics of Germany.
https://youtu.be/idL42fz8HFI?si=_ifYBwYzKpSjn54g&t=158

https://soundcloud.com/h-e-x-o-r-c-i-s-m-o-s
As 𝔥𝔢𝔵𝔬𝔯𝔠𝔦𝔰𝔪𝔬𝔰 , he crafts an uncanny link between ancient and l through a critical lens in the context of contemporary electronic music and the sonic arts. His work has been presented in Ars Electronica, NeurIPS Machine Learning for creativity and design workshop, MUTEK México, Transart Festival, MUTEK: AI Art Lab Montréal, Elektron Musik Studion, CTM Festival Berlin, KTH: Royal Institute of Technology Stockholm, Intelligent Instruments Lab, Reykjavik, among others. 

He is currently working as an AI music technologist, developing new instruments utilizing Generative neural networks, independently organized workshops around creative AI art practices centered around sound and image synthesis and the demystification of neural networks. He is also developing SEMILLA.AI, an interface for interacting with generative neural sound synthesizers through ancient mesoamerican divination practices, and OIR, an online channel for semi-autonomous meta-DJ trained on thousands of hours of visuals and music from global electronic club music and techno. He worked most recently as lead AI technologist for Marianna Simnett's GORGON, commissioned by LAS Art Foundation, as well as R&D and engineer in AI music for the KORUS AI platform.
KTONAL (https://ktonal.com/) is a group of composers dedicated to AI-powered art with a main focus on music. Founded in October 2020, KTONAL conducts research, writes code, and composes music and audiovisual pieces. Neither an artists collective nor a group of artists, KTONAL is a unique collaborative structure where five Berlin-based composers conceive, experiment and execute works they collectively author. Each KTONAL's member has many years of experience with electro-acoustic music and intermedial art as well as with more traditional instrumental concert forms. In its first year of collaboration, KTONAL has developed several software packages to enable its artistic production, published sound studies on its social media channels and composed its first Opus "Le Mystere des Voix Neuronales", which was performed at the AIMC(Artificial Intelligence Music Creativity) Conference in Graz Austria. In addition, a presentation and a discussion on "Artificial intelligence and music composition" were held for students as part of the KiK discussion class at the Hochschule für Musik Hanns Eisler Berlin. Members: Antoine Daurat, Björn Erlach,Roberto Fausti,Genöel von Lilienstern, Dohi Moon.
3. November 2023, 21:00
10€ at the door
ACUD CLUB RAUM
Veteranenstrasse 21
10119 Berlin
What else is going on What else is going on What else is going on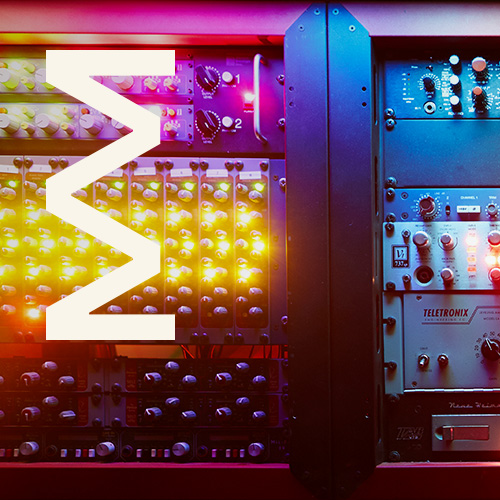 4. March 2024 - 5. May 2024, 18:00
This course teaches you to jump into the specializations and career paths for sound designers and composers in one intensive education: how to set sound to picture, what you need to know specifically in order to do sound design for theater, for dance/movement and performance, for professional live sound on concert stages and for radio/podcast production. An introduction to recording in a professional studio environment and a pro seminar on audio mastering completes the course. Present your final project work at the Acud Club