10. March 2023, 20:00
10 Euros at the door or see eventbrite link below

ACUD CLUB RAUM
Veteranenstrasse 21
10119 Berlin
Tickets: http://www.eventbrite.de/e/zafraan-ensemble-presents-acud-session-xi-mit-ivo-berg-und-milo-machover-tickets-516557576617
Special Guests des Abends: Ivo Berg und Milo Machover
Jeweils ein besonderer Gast und sein inspirierendes Genre werden eingeladen, die persönliche Begegnung und den unmittelbaren Austausch mit dem Zafraan Ensemble und dem Publikum zu feiern. Dabei dient zunächst ein von François Sarhan entwickeltes LOG BOOK dazu, zusammen zu finden, um die aktuelle Zeit zu reflektieren, bevor neues Repertoire erkundet wird.
Programm:
François Sarhan – LOGBOOK Einträge
Kontrapunkt
Machaut (1300-1377) – Balade Nr. 1, ´S´amours ne fait par sa grace adoucir´
Gerwin (Thomas 1955*) – Bi-Pol (UA 2023)
Klangverschmelzung
Dunstaple (1390-1453) – ´Preco´
Kagel (1931-2008) – Kammermusik für Renaissance Instrumente
Ars Subtilior
Zypern – ´Pour haut´
Elliot Carter (1908-2012) – Canon for 4
Machaut (1300-1377) – ´Ma fin´
Adaptionen
Machaut (1300-1377) – ´Hoquetus David´
Holliger (1939*) – Triple Hoquet
Mitwirkende:
Ivo Berg, Stimme und Recorder
Milo Machover, Stimme und Renaissance Flöte
Miguel Pérez Iñesta, Klarinette
Liam Mallett, Flöte
Martin Smith, Cello
Daniel Eichholz, Schlagzeug
Josa Gerhard, Viola
Anna Viechtl, Harfe
Emmanuelle Bernard, Violine
Gefördert durch die Senatsverwaltung für Kultur und Europa, die Beauftragte der Bundesregierung für Kultur und Medien und Neustart Kultur.
What else is going on What else is going on What else is going on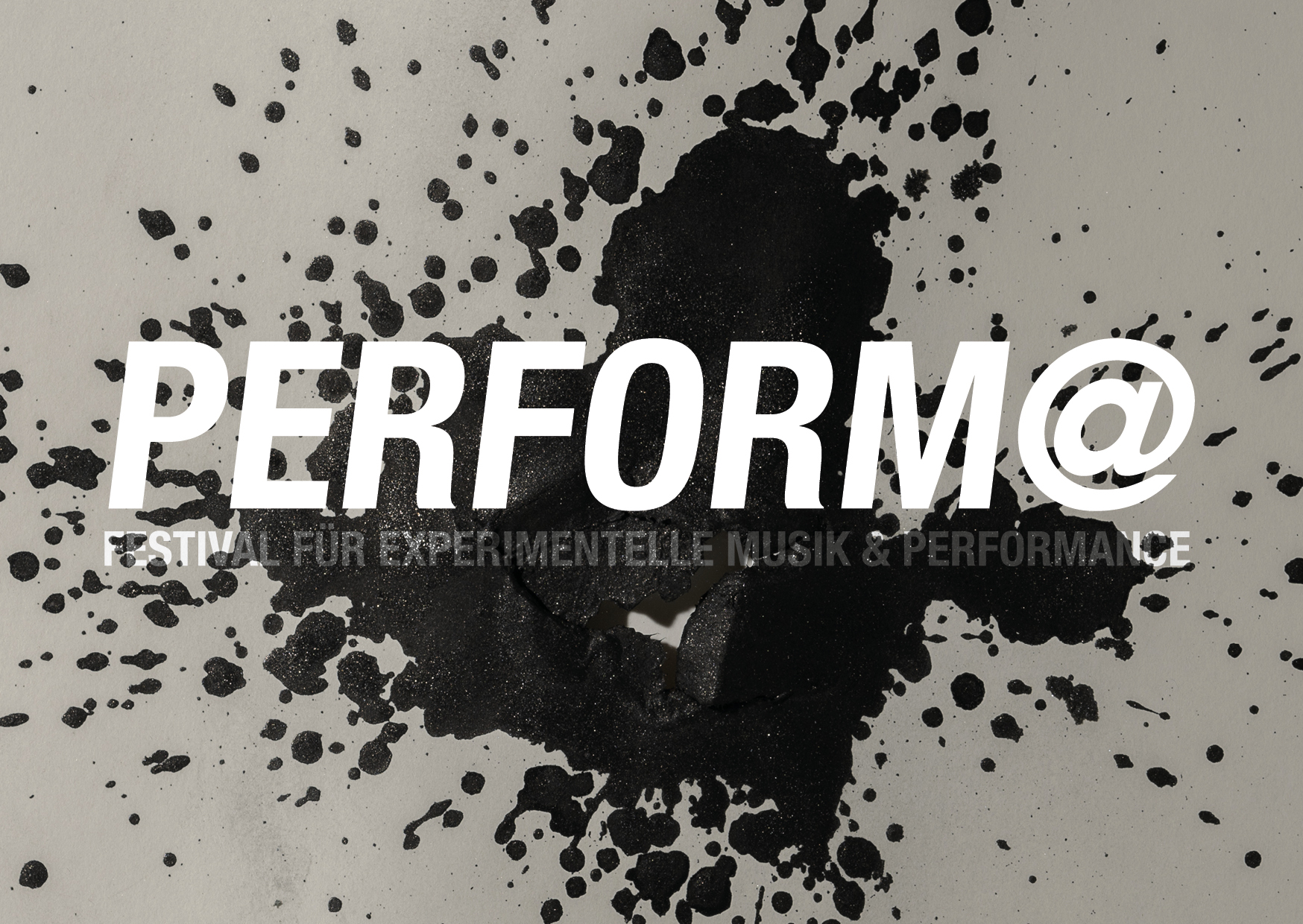 21. October 2023 - 22. October 2023, 21:00
PERFORM@ zeigt am 20. und 21. Oktober zeitgenössische Performances und experimentelle Musik im MEINBLAU PROJEKTRAUM und im Berlin School of Sound in ACUD in Berlin. Im September fand das Festival im KUNSTRAUM AARAU und im KIFF in der Schweiz statt. Mit dem Projekt wird eine Länder übergreifende Kollaboration zwischen den Kulturveranstaltern und ein Austausch zwischen Berliner und Schweizer Kunstschaffenden lanciert. Das vielfältige Programm umfasst Beiträge aus dem Bereich der klassischen Performance Szene, multimediale Soundperformances, DJ Sets und Konzerte.  Das Festival im MEINBLAU PROJEKTRAUM findet in einer Ausstellung von frölicher | bietenhader  statt. Visuelle, performative und klangliche Kunst treten in einen Dialog und bereichern sich gegenseitig.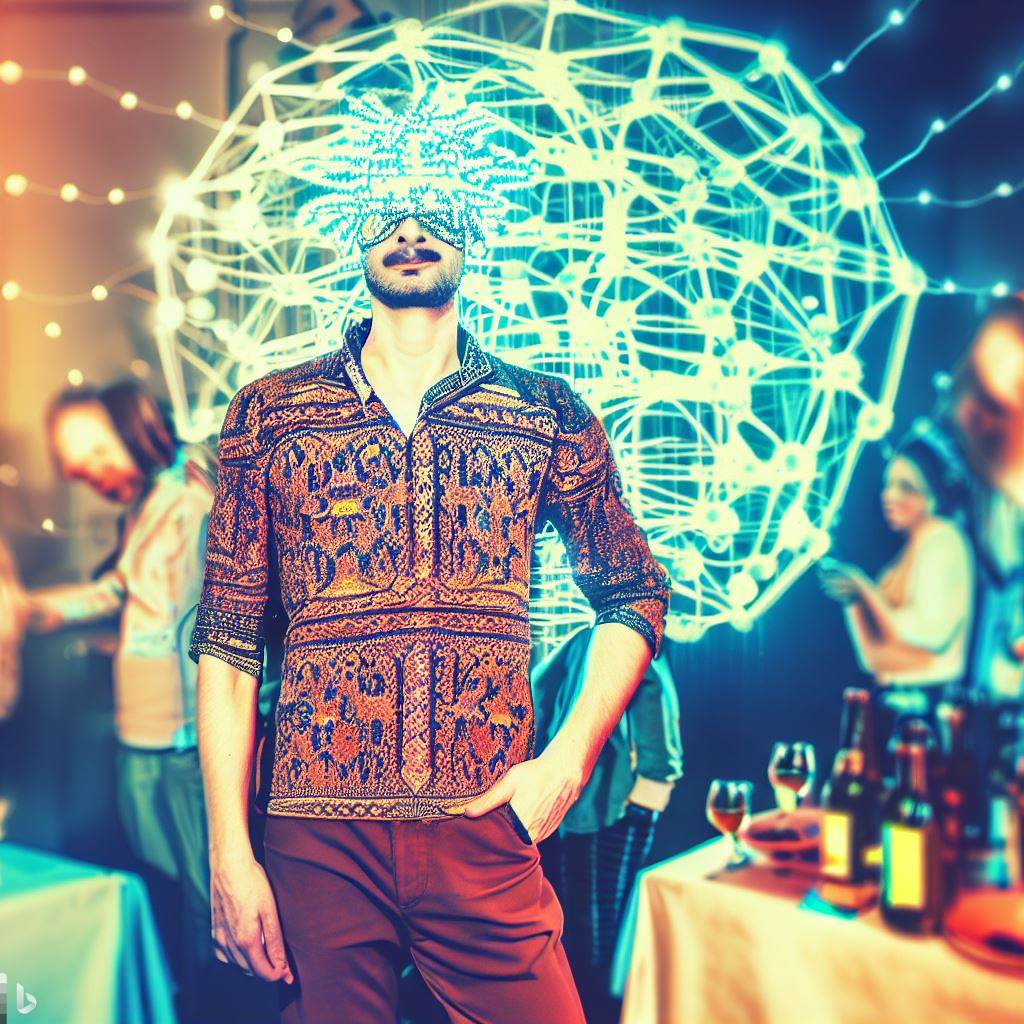 23. October 2023 - 18. November 2023
Two course levels AI MUSIC 1: Introduction to Terminal Usage and Python Programming This course provides foundational knowledge in both terminal operations and Python programming. Initially designed as a preparatory module for the "Machine Learning for Audio" course, it is also suitable for individuals in artistic disciplines seeking to engage with programming, particularly in the context of audio and multimedia applications. AI MUSIC 2: Python and Machine Learning for Audio This course introduces students to the application of machine learning techniques for audio and music, offering a journey from the basics to the artistic application of machine learning techniques.