In partnership with the berlin school of sounds, Ktonal presents its first ever AI club night…
Come to hear three sets of experimental, ai generated beats, sounds and noises and try to dance to it. Ktonal is a group of composers dedicated to AI-powered sound generation. They conduct their own research, write code and compose music.
Berenice Llorens is a composer, guitar player, and live performer from Córdoba, Argentina based in Berlin. Llorens composes real-time electronic musical experiences capturing and reinterpreting soundscapes of nature and the city. Oscillating from broken and alive pulses through the sonic textures of electroacoustic music and techno, she creates experimental atmospheres in constant transformation.
26. August 2023, 21:00
Door: 5 Euro
ACUD CLUB RAUM
Veteranenstrasse 21
10119 Berlin
What else is going on What else is going on What else is going on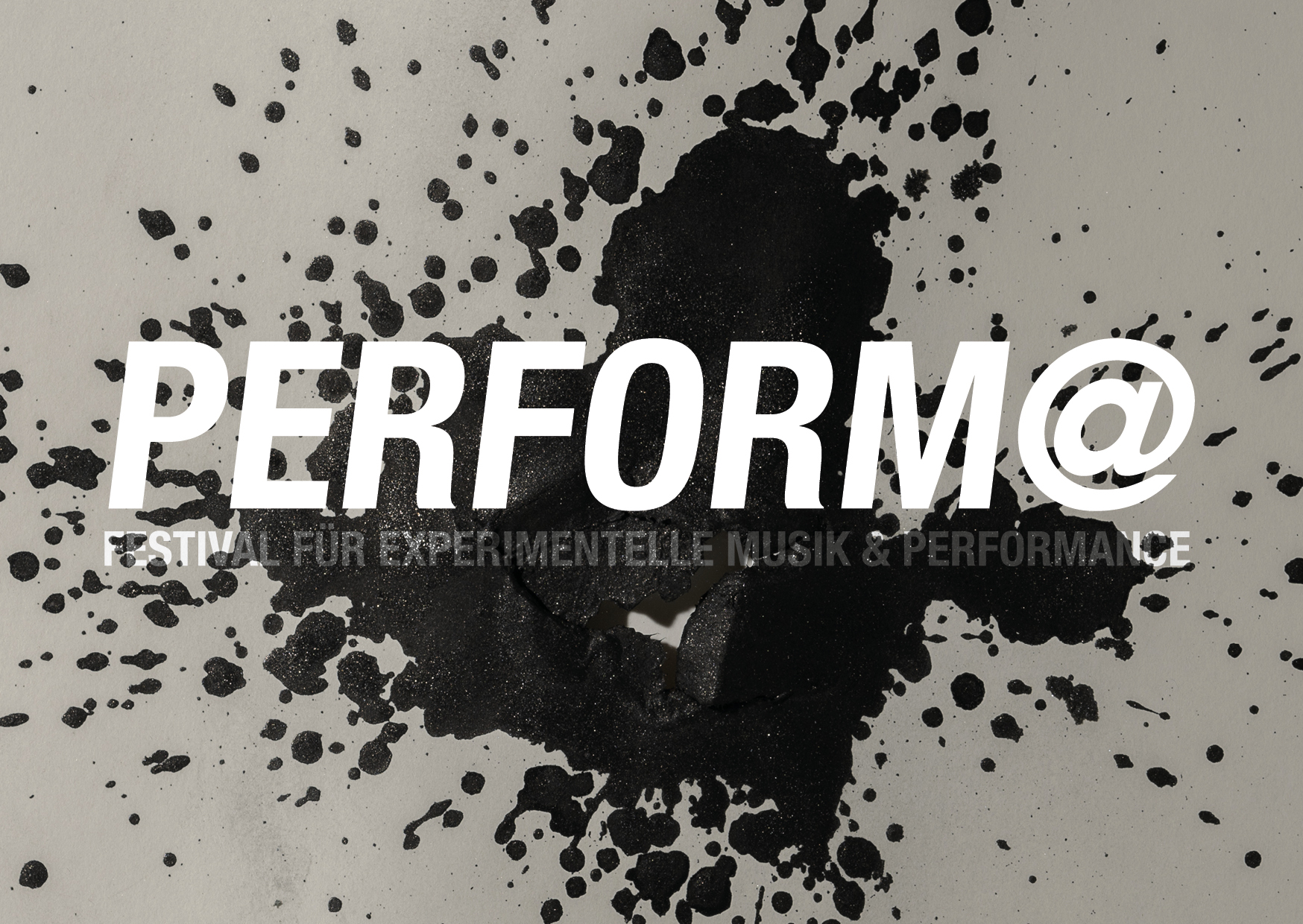 21. October 2023 - 22. October 2023, 21:00
PERFORM@ zeigt am 20. und 21. Oktober zeitgenössische Performances und experimentelle Musik im MEINBLAU PROJEKTRAUM und im Berlin School of Sound in ACUD in Berlin. Im September fand das Festival im KUNSTRAUM AARAU und im KIFF in der Schweiz statt. Mit dem Projekt wird eine Länder übergreifende Kollaboration zwischen den Kulturveranstaltern und ein Austausch zwischen Berliner und Schweizer Kunstschaffenden lanciert. Das vielfältige Programm umfasst Beiträge aus dem Bereich der klassischen Performance Szene, multimediale Soundperformances, DJ Sets und Konzerte.  Das Festival im MEINBLAU PROJEKTRAUM findet in einer Ausstellung von frölicher | bietenhader  statt. Visuelle, performative und klangliche Kunst treten in einen Dialog und bereichern sich gegenseitig.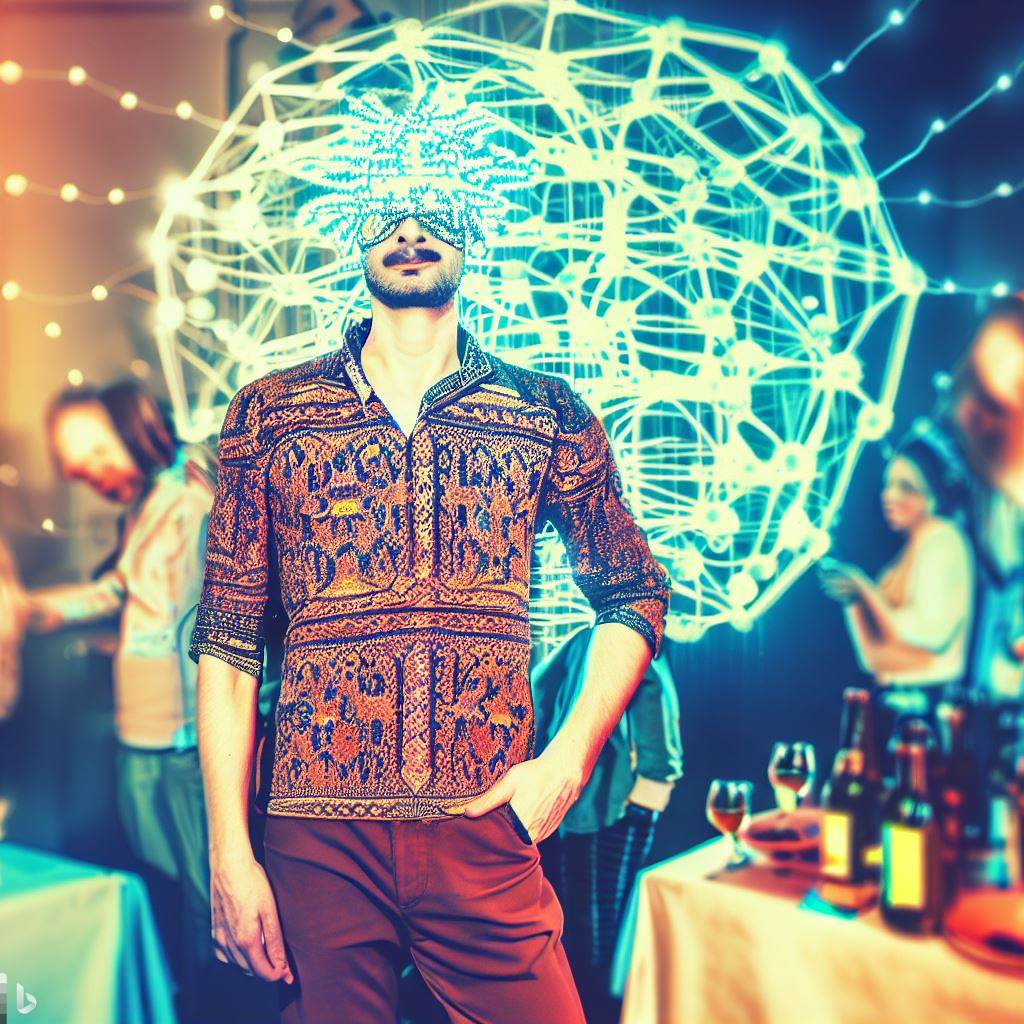 23. October 2023 - 18. November 2023
Two course levels AI MUSIC 1: Introduction to Terminal Usage and Python Programming This course provides foundational knowledge in both terminal operations and Python programming. Initially designed as a preparatory module for the "Machine Learning for Audio" course, it is also suitable for individuals in artistic disciplines seeking to engage with programming, particularly in the context of audio and multimedia applications. AI MUSIC 2: Python and Machine Learning for Audio This course introduces students to the application of machine learning techniques for audio and music, offering a journey from the basics to the artistic application of machine learning techniques.